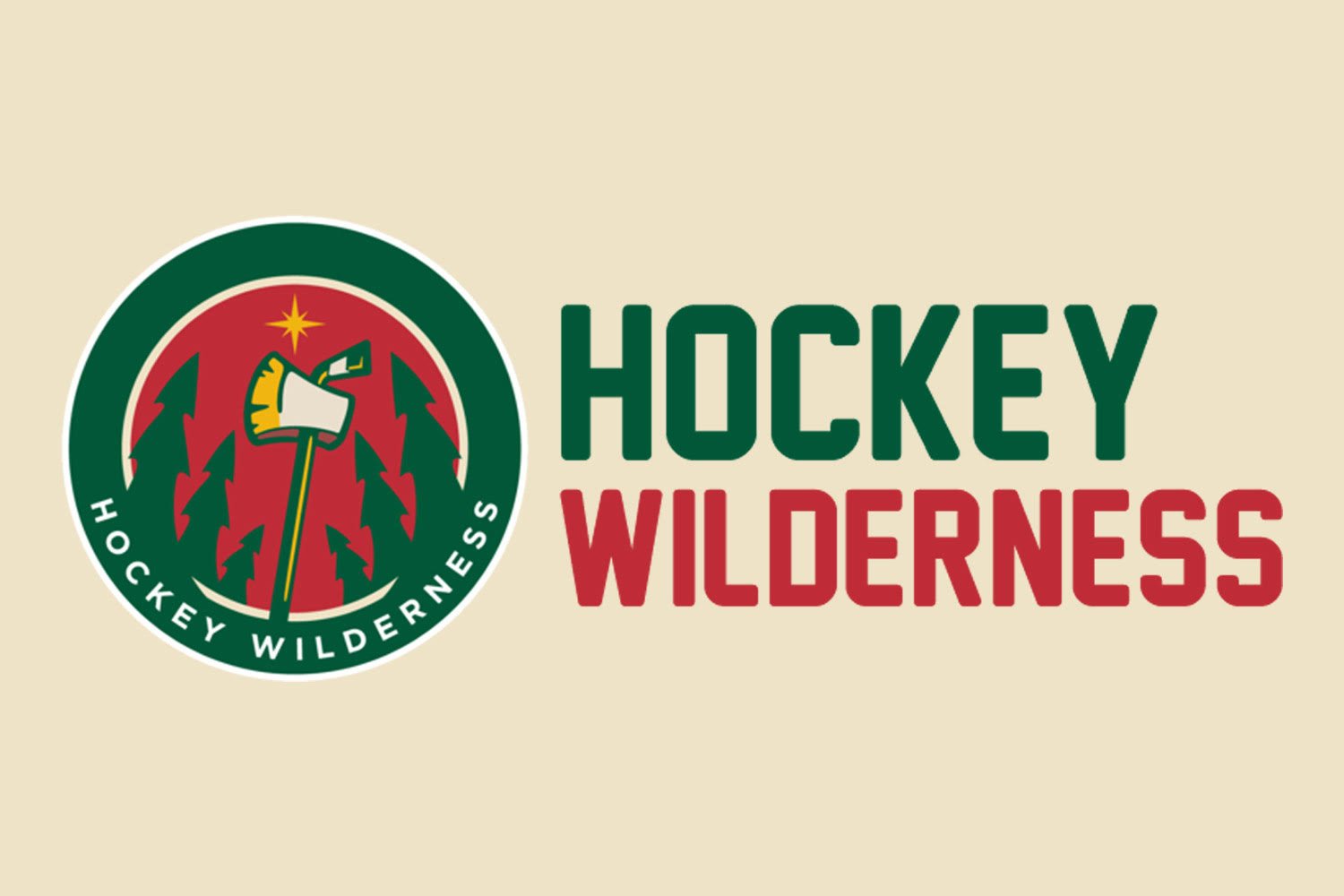 If Kuemper manages to keep up this performance, he will no doubt be a popular candidate to be moved via trade. After all, the thinking will go, Dubnyk is the Wild's starter for the foreseeable future, so Kuemper is expendable. For a team that needs help in other areas, why not trade him?
That temptation will be there, but the Wild still shouldn't be in a hurry to rush Kuemper out the door.
As we're seeing right now with Dubnyk having been on the shelf for the past week and a half, the Wild are going to need a solid backup goalie. Not only is Dubnyk going to get injured and need rest over the next 5+ years, he'll turn 30 in May, and be 35 by the time his deal expires. Anything's possible, but most likely, he's probably not going to be able to be a workhorse throughout the length of his contract. While the Wild should allow Dubnyk to handle the majority of the starts now, it still doesn't hurt to have a guy who can step into a timeshare situation when the time where he can't start 60+ games a season comes.
And as things stand right now, if anyone is going to be doing that for the Wild in the near future, it's Kuemper. The Wild don't have any other goalies in their system that are going to be able to handle a backup role for an NHL team. Their two most promising prospects in net are Ales Stezka and Kaapo Kähkönen, and both of them have yet to reach their 20th birthday. You can't say with any degree of confidence that they'll make it to the NHL, and if they do, they're years away from debuting.
It's possible that the Wild front office may not be eager to negotiate with Kuemper this offseason- Kuemper's drawn-out negotiations with the Wild in two separate instances- but as a Restricted Free Agent, the Wild control his rights. Unless he's willing to go play in the KHL or a European league, the Wild will dictate where Kuemper plays until he hits Unrestricted Free Agency status.
Money shouldn't be an issue with Kuemper, either. He only is making 1.25 million this season, and even if he gets a raise to 2 million, the Wild will only have $6.33 million invested in the goaltender position. To put that in context, over half the teams in the league are spending more than that on their goalies.