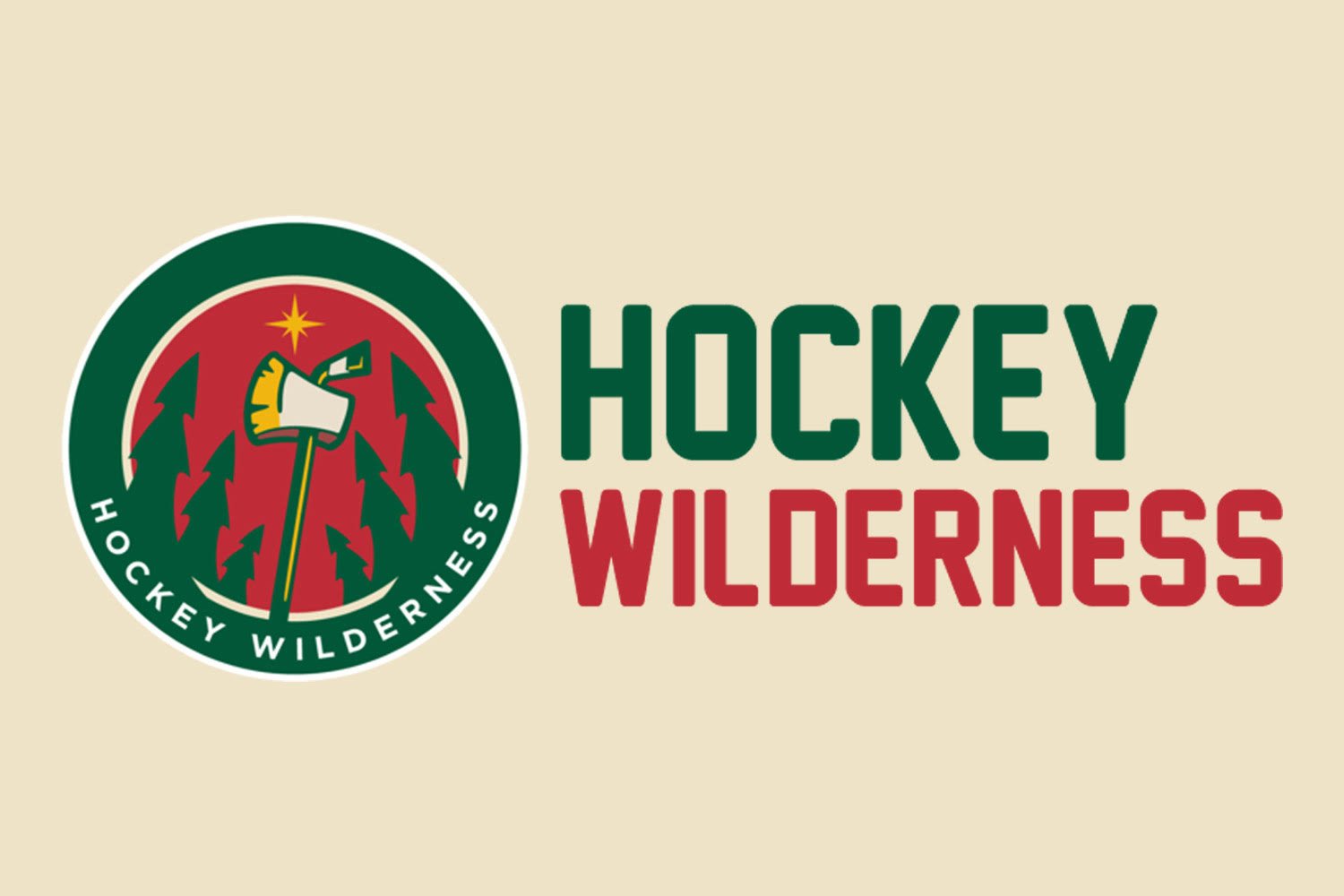 The Arizona Coyotes are a team who look to be on the rise. With boy wunderkind Max Domi and veterans like Shane Doan or Oliver Ekman-Larson, the Coyotes have a nice mix of youth and veteran leadership. Yet their season sort of fell apart on them when their goalie Mike Smith went down with a core muscle injury which required surgery for the 6'4" netminder.
At the time of Smith's injury, the Coyotes were sitting in 2nd in the Pacific Division and had been making a decent push for a run at the post-season. With Smith sidelined for 40 games in the middle of the season, the Coyotes fortunes turned south. The team would finish with just 78 points and in 4th place in the Pacific Division.
Since their season has ended, the Coyotes have spent some time restructuring their front office. John Chayka was brought in to take over for GM Don Maloney. Head coach Dave Tippett was annointed executive vice president of hockey operations while retaining his duties as head coach and co-owner Gary Drummond was made president of hockey operations.
The team also finalized a deal to move their AHL affiliate, the Springfield Falcons much closer to home. The team, who's home was formerly in Massachusetts, will move down to Tuscon for the 2016-16 season and be named later.
With Tippett taking on more responsibilities with the team, he's leaving much of the draft scouting up to their amateur scouting team led by Tim Bernhardt. While the team may look for a quicker solution to their defensive issues through a trade or free agency, they could still look to fill some future depth by using their 7th overall pick to select a high-end defenseman. There is also a chance the Coyotes could try to package their 7th overall and 20th overall selections in the first round to try to move up in the draft, so watch out for that on draft day.
Arizona's prospect pool
There are some nice names in the Coyotes prospect pool. Max Domi of course had a phenomenal rookie year with the Coyotes, scoring 18 goals with 34 assists. Guys like Dylan Strome and Christian Dvorak are ranked pretty high with hockeys future and will be making their way through the ranks to the NHL in the coming seasons.
Yet the issue still stands in that, there isn't a whole lot of top-end talent coming up through their blue line. Jarred Tinordi, Dysin Mayo, and Kyle Wood are all names, you've probably never heard of. These are some of the top prospects in their defensive corp though. It's not to say they don't have anyone coming up the pipeline, but they are going to need a kid who can come up and play top-pairing minutes and who has talent in all aspects of the game.
About Dante Fabbro
Dante Fabbro is ranked all over the place on people's draft boards. While Pronman's Top 100 has him at #10 and The Hockey Writers alternate rankings in January had him as high as #7, NHL Central Scouting has him stuffed down at #21 and ISS has him as low as #24. It's tough by these standards to really get a good feel for this kid, but lets dig into his vitals and judge for ourselves.
Fabbro comes to us from the Penticton Vees of the BCHL and the real knock on this guy is the quality of competition he's been facing. Could he succeed in the NHL?
With 45 games for the Vees this season, Fabbro scored 14 goals with 53 assists for 67 points. He was 16th in the league in points and the best scoring defensman the league has to offer. While he's not overly flashy, he's got good hands and a great slap shot. He's a two-way defenseman you can rely on in all situations, including quarterbacking a power play. The cherry on top of all that, he's a right handed shot.
Fabbro plays a smart game. He sniffs out the passing lanes and and disrupts offensive chances. He will jump up into the play to create offensive chances as well but plays the percentages and won't abandon his post in dangerous situations. With his scoring prowess, and how he thinks throughout the game, he's got at least 1 NHL scout saying that he is already an NHL-ready defender.
Wild about Dante Fabbro
With rumors of the Wild considering trading away a defenseman in an attempt to acquire a top-tier center, and with Fabbro's rankings all over the place, there is a very real chance this kid could still be on the board for the Wild at with the 15th overall pick. Anyone selecting outside of the elite bubble at the top in this years draft would be happy with a right shot, puck moving defender to add to their ranks.
The BU commit will certainly need some development against higher talent opposition to prove to those questioning his game, but he plays well under pressure, his awareness on the ice is excellent, and his passing is superb. All these skills tend to translate well into the NHL as they are basic skills almost everyone playing the game at the highest.
While I don't really see the Wild going after a defender in the first round, if they start jettisoning some of their talent at the blue line in hopes of drawing in a talented forward it would be wise to consider restocking the cupboards at the same time.