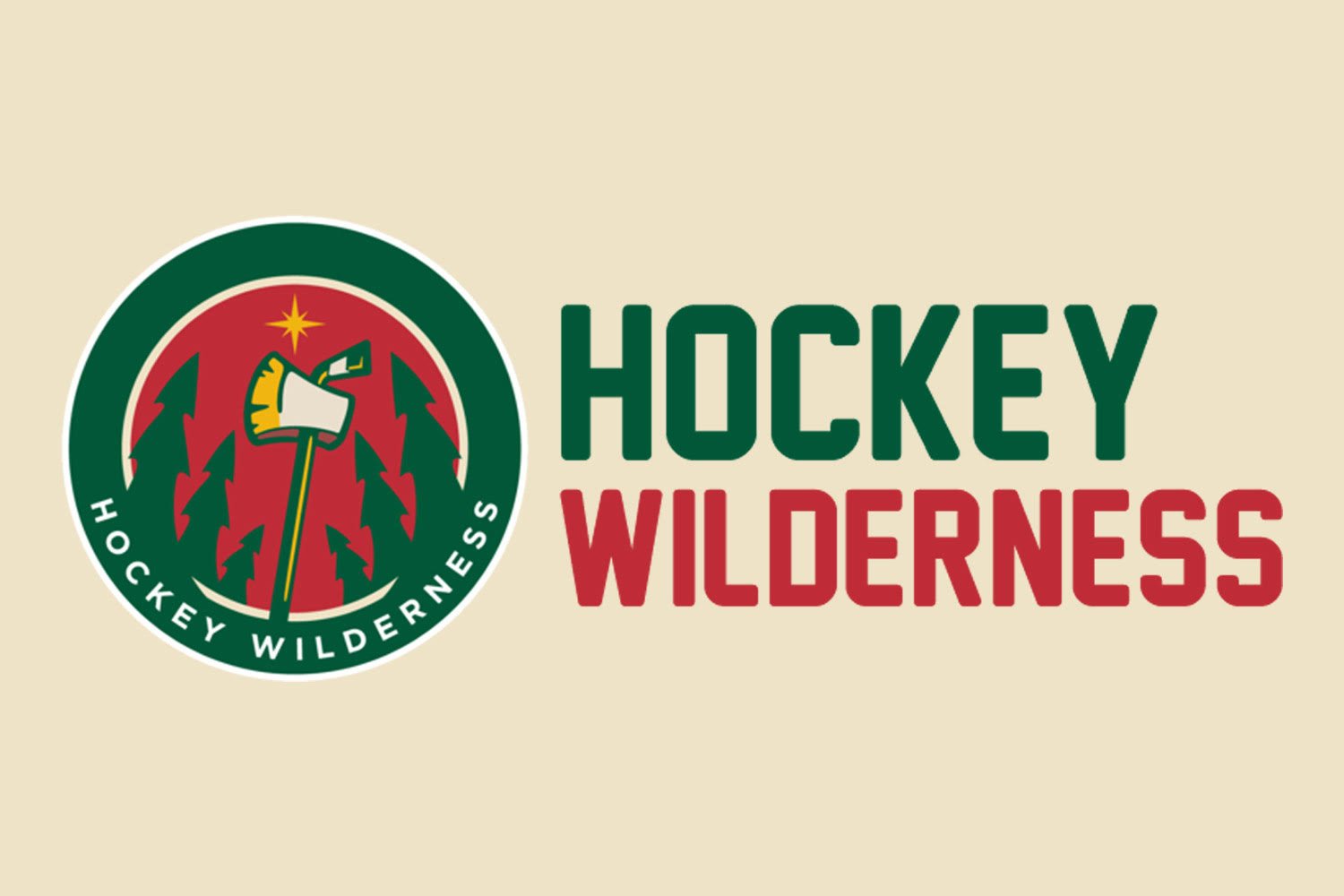 When news broke that Mikko Koivu signed a 2 year. $11 million extension with the Minnesota Wild Monday night, I looked on it very favorably. I liked the deal, and I figured it would be well-received, so I didn't spend much time defending it.
It appears that I made a huge mistake. While there were many positive reactions to the news, there were also forceful criticisms concerning the deal.
If you are one of those out there, shocked, dismayed, and angry that this extension had it, this is for you. Let's start examining criticisms of Koivu's extension.
The money is a good place to start. Koivu's $6.75 million cap hit over the previous 6 seasons has drawn a lot of criticism, given his lack of dynamic offensive skills. That's a little unfair, as Koivu's point production has compared well to elite two-way centers like Patrice Bergeron and Ryan O'Reilly over that span. Koivu's cap hit has been $750K less than O'Reilly's, and $125K less than Bergeron's.
You can maybe say he's overpaid based off that, but it's not nearly as much as you'd think. There's just not very many centers who can bring his consistent ability to drive possession to go with his point totals.
I looked back over the past two seasons to find players that had
Here's the list: Sidney Crosby, Connor McDavid, Evgeni Malkin, Mark Scheifele, Tyler Seguin, Ryan Getzlaf, Joe Pavelski, John Tavares, Leon Draisaitl, Evgeny Kuznetsov, Joe Thornton, O'Reilly, Claude Giroux, Bergeron, Jonathan Toews, and Ryan Johansen. All those guys are either extremely well-paid, or about to get extremely well-paid.
You'd be right in saying Koivu is below that level, but he's getting paid like it. A $5.5 million dollar cap hit is about what you can expect for a second-line caliber of center. And honestly, if Koivu hit the open market, he'd figure to make more.
Nick Bonino, who has cracked 40 points just once in his career (49 points 4 seasons ago), just extracted $4.1 million per year from Nashville this offseason. Martin Hanzal, who was widely criticized in Minnesota as too slow to be effective, earned $4.75 million per year. Last year, Frans Nielsen signed a deal with a $5.25 million cap hit, despite not bringing the offensive or defensive impact Koivu does.
Teams tend to not let good centers hit the open market- they either pay them before they have a chance to go UFA, or trade them to a team that will. That creates scarcity that ensures big money flows to centers that aren't on Koivu's level. You might think that spending $5.5 million on a second-line center like Koivu is a huge overpay, but the free agent market simply does not validate that opinion.
And that leads to the question of why Minnesota would sign Koivu now, rather than wait until after the season?
In a vacuum, it makes sense to wait until after the season to extend Koivu. Koivu's success and public recognition gave him a fair amount of leverage. Perhaps he may be in a weaker position after the season. Why lock yourself into Koivu now when you can wait?
But that isn't exactly practical. Remember what I just said about the free agent center market? That's not changing anytime soon. Teams are going to be in demand for a player who can fulfill Koivu's role. Unless Koivu had an unmitigated disaster of a season, or a major injury, Koivu could expect to be paid next summer. That fact alone ensures leverage for Koivu.
You may then argue that you'd have the flexibility to let Koivu walk in free agency and pursue another option. After all, almost $7 million in cap space is pretty nice to have. Surely the Wild could land someone better?
And then you look at next year's UFA center class. Not pretty.
John Tavares is an elite player, for sure. And I like Mikael Backlund a lot. But past those guys? This class ain't got no alibi- it's ugly. If the Islanders sign or trade Tavares and Calgary extends Backlund, your best free agent center option would be... Paul Stastny? Tyler Bozak? Those are the guys you want to throw your cap space at? You aren't going to be in a better place, and that's if you're able to sign them.
Sure, Minnesota could have put off negotiations with Koivu. They might have been able to find a player that, if you squint, could replace what Koivu brings. But why mess around with that when you can just lock down Koivu for a reasonable term and cap hit? With that taken care of, Fletcher can direct his mental energy towards other things.
Some may find investing in a 34-year-old center to be a poor decision, but those anxieties are overblown. There's little indication that Koivu can't continue playing at a reasonably high level over the next three seasons. His scoring isn't in sharp decline, he's still able to drive possession, and he's been extremely healthy, playing in 242 of 246 games in the past 3 years.
And it's not like older, slower centers can't hack it in the NHL. Joe Thornton was 37 last year, but played top-line minutes, drove possession, and scored 50 points. Same with 36-year-old Henrik Sedin. Neither of them are exactly fleet of foot, but use their bodies and brains to create space for their teams, and close it for opponents. It's not a guarantee that Koivu will continue to succeed, but there's precedent to suggest he can.
It's OK to get sticker shock over Koivu's price tag. It's OK to worry about cap space, which has been the bane of Wild general manager Chuck Fletcher's tenure in Minnesota. But when you look at what Koivu brings to his team, the market for a player of his caliber, and the alternatives available to Minnesota, signing Mikko for 2 years and $11 million is extremely reasonable.