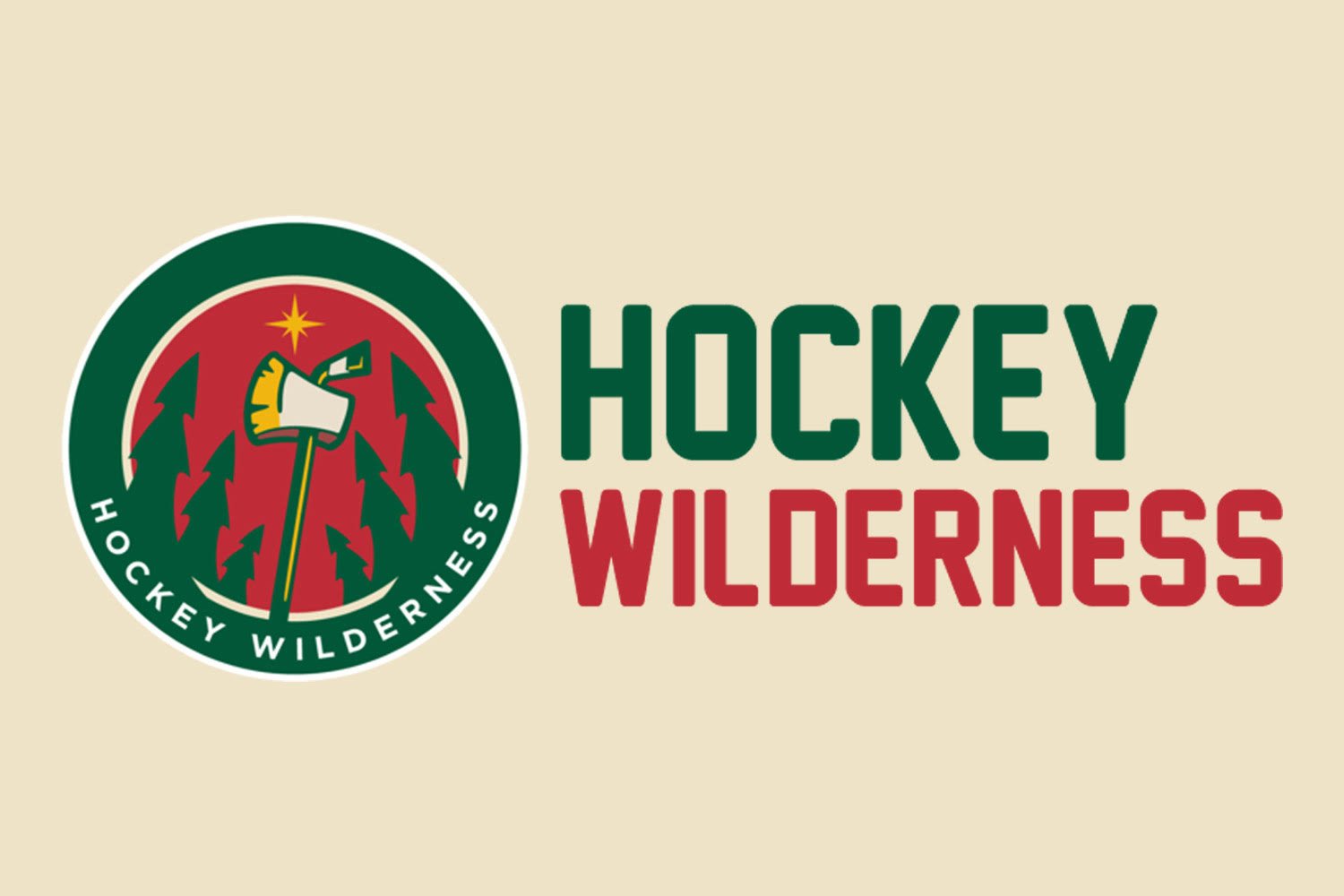 Wild acquire right winger Chuck Kobasew from Boston Bruins - TwinCities.com
"I try to chip in and do as much as I can offensively," he said, "and I like to pride myself on my play at both ends of the ice and be very good defensively. Whatever situation I'm put into and whatever role I'm given there, it doesn't matter to me. I'm looking forward to doing that and helping the team out."
Russo's Rants " Wild acquires Kobasew; Bouchard on LTI
As for Kobasew, who's hit the 20-goal plateau in three of the past four years, I know a lot of people in Boston, and the scouting report from a bunch is this: "Good skater, works hard, drives to the net relentlessly, plays bigger than his size, has some skill, generates a ton of scoring chances for others but needs many scoring chances for him to be the scorer, is streaky undersized for the way he plays, which is very gutsy. Just goes to the net, plays hard on the wall. Because of that, he does get injured often. Best fit as a third-liner on a good team, but can be a second-liner on a bad team. Teammates love him. Reporters love him. Well-spoken, great guy."