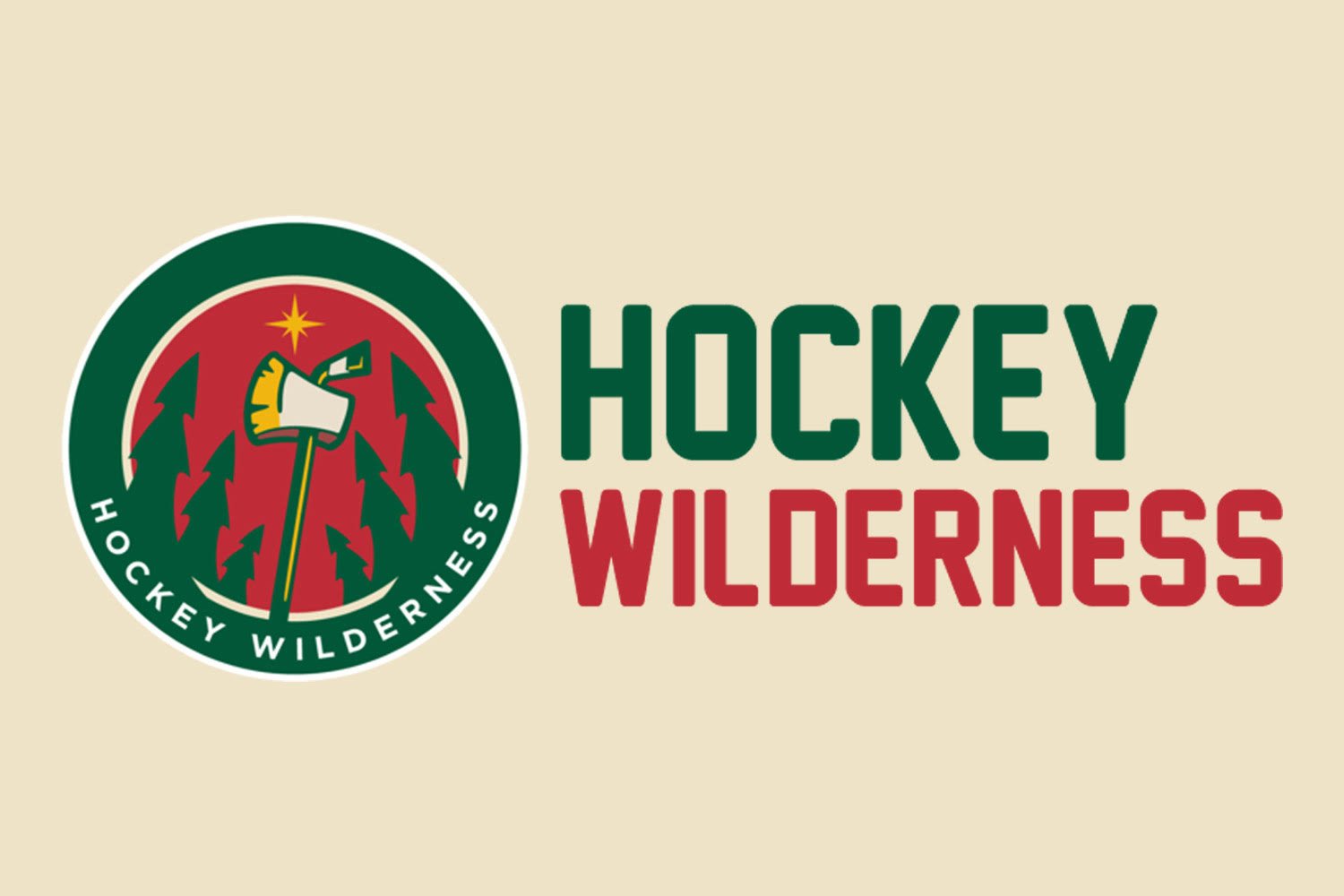 After Seattle's selection of Carson Soucy and Billy Guerin's shock Wild fans a few weeks ago with his buyout of Ryan Suter, the Wild have been left with a gaping hole in their defensive unit. With promising prospects still at least a few years away from being able to provide consistent defensive help, the Wild have almost no choice but to turn to the free agent market to pick up the pieces of what likely used to be the most deep position in the franchise. Currently, the Wild are left with just three proven NHL defenseman (Jared Spurgeon, Matt Dumba, and Jonas Brodin). Michael Russo of The Athletic does not expect the Wild to promote borderline NHL-ready defenseman without veterans challenging them.
Russo has reported the Wild's interest in Alex Goligoski from the get go, listing him as one of their likely targets from the minute Suter was bought out. The Grand Rapids, Minn. native and former second-round pick has put together an exceptional career in the NHL and is nearing the 1000 game mark.
Despite his age of 35 years old, he has continued to be a trusted two-way defenseman and has experienced an analytic rebound over the past couple of years.
Goligoski is known as a solid skater with good puck moving abilities. Listed at just under 6-feet tall and 185 pounds, Goligoski does not bring tremendous size to the back end, but is known for playing with toughness for his frame. With huge skates of Ryan Suter to fill, Goligoski will be asked to play top-four, if not top-two minutes against the best forwards in the league every game. He would also likely slot into Suter's spot on the second powerplay unit, as well as some of his penalty killing minutes. His offensive presence from the blue line should help take pressure off of Wild forwards down low in even strength as well. Off the ice, Goligoski has been known as a great member of the locker room. This seems to be a perfect piece of Bill Guerin's mission to reshape the culture of the Wild under his management.
Goligoski's fit in Minnesota might be enhanced by details that cannot be seen in the stat sheet. Evolving Hockey currently predicts Goligoski's contract as being three years at a $4.85 million AAV. Michael Russo predicts this deal could be sweetened for the Wild organization because of the potential for Goligoski to play the end of his career closer to home as well as the close relationship his agent Ben Hankinson shares with Guerin.
Perhaps the Wild could cut a year off of the likely requested term to give themselves more flexibility when they reach the meatiest of their buyout penalties. Ideally, they could shave some money off to help their flexibility in the free agent and trade market this offseason as well.
Goligoski also has ties to the future of the Wild through recent second-round pick Jack Peart.
While unlikely to have a great influence on where "Gollygoose" ends up, it is hard to imagine a better ending to a career than mentoring a prospect in the same organization from your hometown.
Whether Alex Goligoski is a member of the Minnesota Wild on day one of training camp or not, the Wild will have significant gaps to fill on the back end through free agency. This, combined with their quest for a center, is creating an offseason for Bill Guerin that seems to be far from over.