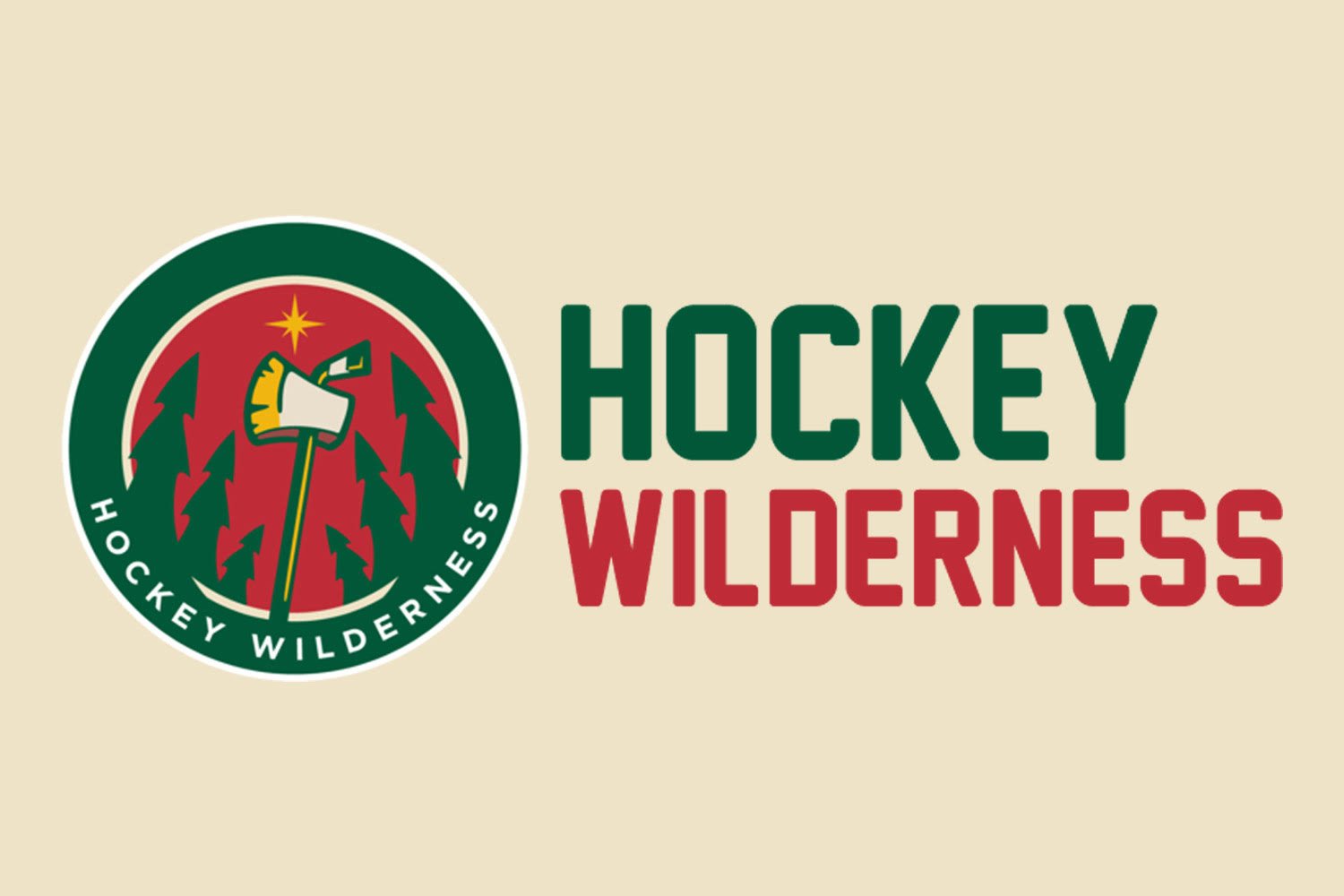 Knowing your team has two picks in the first round going into the draft must be wonderful. The draft is already a great deal of fun, but getting two cracks at the pinata and having months to prepare for such a situation... pure heaven. Plus, they have Steven Stamkos, Martin St. Louis, and Vincent Lecalvalier? Sometimes, the hockey gods are benevolent beyond words. Now, if only they could find a goalie.
Too bad the Hawks just took the highest rated goalie in the draft.
Of course, Malcom Subban is still available, but is it time to reach for the Bolts? Or is it time to go with traditional thinking and select the best player available? Time to vote.