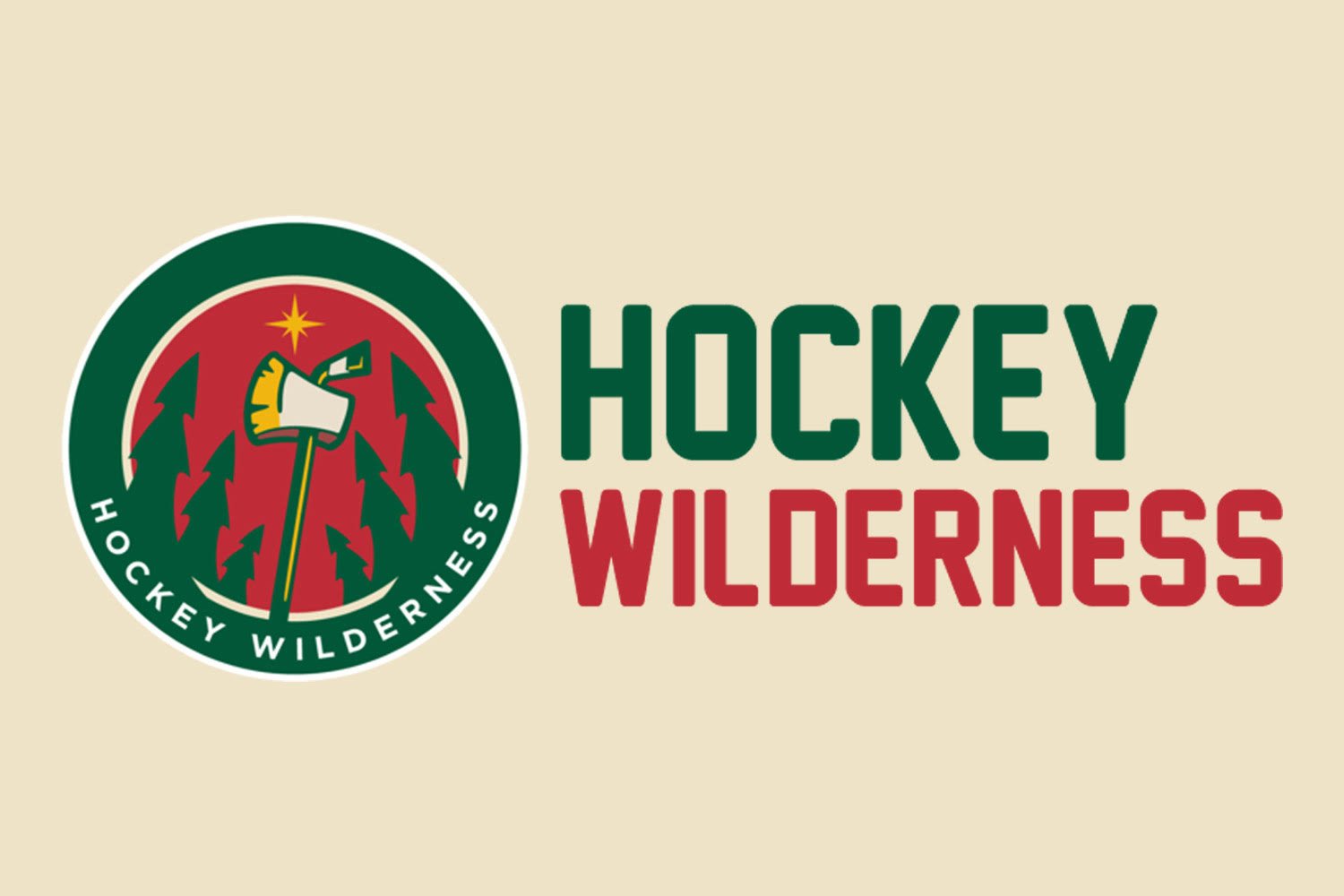 If I could pinpoint the number one reason why women's hockey isn't as popular as men's hockey, I'd probably say it's due to lack of sustained exposure, combined with the relative inaccessibility of the Canadian Women's Hockey League (which they're figuring out how to fix, in fairness to them).
If I could pinpoint the number one assumption that gets on my nerves every single time I bring up women's hockey, it's that no one cares about the women's game because "the caliber of play is so much lower."
This "argument" has cropped up every so often in my collective two years of covering the women's side of the game. We all agree that women's hockey has slightly different rules, different players and a different set of expectations -- and somehow, we decide that "different" in this case means "inferior." Why? Because look at the men's side of things! The speed! The HITS! The toughness! The MASCULINITY!
We make such a big deal out of women's teams supposedly losing to boys' teams; we complain about the perceived lack of physicality; we talk about it "having a hard time keeping up" with men's hockey as though that's the ultimate goal. We talk about how women "could never hack it" in the NHL whenever someone mentions the idea of female substitutes for NHL players, because "they would get wrecked by a big hit."
(By the way -- why is that always the focus? Is hockey not based primarily on scoring or saving goals, or do people just bash into each other all over the ice for 60 minutes? Do people talking about the size of women's players not realize there are guys like Brian Gionta, Nathan Gerbe and Martin St. Louis, the latter of whom has been playing in the league since 1997 without much incident? And before you bring up muscle mass and all of those other "biological determinism" arguments: don't.)
We salivate over high school boys' hockey (at least in places where it's big, like Minnesota) and junior hockey, which is nowhere near the level of the NHL for obvious reasons. Then again, I suppose it gets a pass because all of those boys have NHL potential, right? Is the fact that these kids could one day play in a league that "matters" really what keeps people interested? And if so, why not help, say, the CWHL become a league that matters if you really care so much about the quality of the women's side?
I'm not here to validate women's hockey's existence. I'd like for most of the people who read this site to try and watch it, just once, but ultimately I can't control what you do. What I don't care for is comparing two sides of the same sport as though men's hockey is the default and women's hockey is a poor substitute. I know it's tempting; men's hockey is well-established and its professional players have been getting paid for decades at this point. But the arguments behind this sound very much like the Victorian-era crap that kept women out of college and away from the voting booths. They "just can't keep up," people (usually male hockey fans) say, without realizing that men's hockey's had a much longer head start to begin with.
Comparing women's hockey to men's -- or any women's sport to a men's sport -- implies there is a standard that women cannot or will not ever live up to. This is simplification at best, and ridiculously sexist at its worst, as it's holding people back from watching a game and a league with amazing athletes in their own right. It implies women's sports will never be as important or as "good" as men's because "they will never be on the same level." Maybe they're not meant to be. Maybe it doesn't matter. Maybe you should actually watch a game and see for yourself what these women are capable of without comparing them to men as though it matters.
Part of growing the game and getting it to realize its full potential, whatever that may be, is supporting it, so maybe put aside the part of you that says "women's hockey is inferior to men's" and enjoy watching Rebecca Johnston speed down the wing, or Charline Labonte make a sparkling glove save, and shut up about the differences between the games. We know about those. We don't care. These women deserve respect regardless of whether or not they can "hang with the boys."
Women's Hockey Roundup:
NCAA:
USCHO.com Rankings: (as of 2/23/15)
CWHL:
EDIT: An earlier version of this piece incorrectly referred to Lara Stalder of UMD as a defenseman. She is a forward.