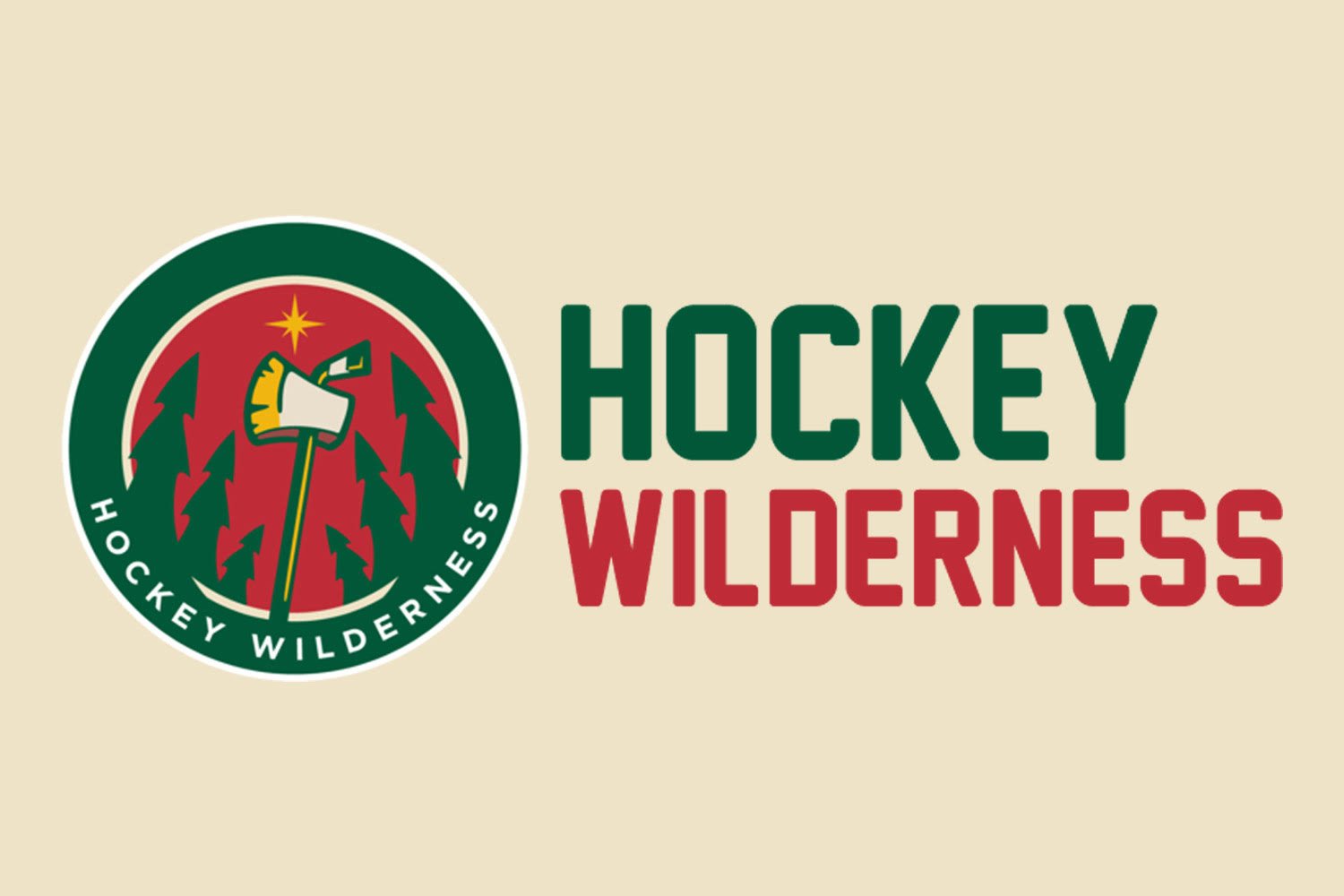 For college hockey teams, the Christmas and New Year's holidays usually mean a break of at least a couple weeks. Some teams will sit longer than others. Some teams will slide an exhibition game in during the long down period.
And then there's Minnesota Duluth. The defending national champions will not play again until Jan. 6. The players will be off after a Thursday practice until Dec. 29, when they start preparing for a Jan. 6-7 series at Western Michigan. It's a long time without a game, and that might irritate plenty of coaches and fans if it happened to their favorite team, but it's something UMD has known about for a long time. They should be ready for it.
The Bulldogs enter the break unbeaten in 14 straight, a mark of 11-0-3 since being swept at home by Minnesota. The Gophers have lost five times since those wins over UMD, allowing pollsters and computers to forget the results of those games (a pair of 5-4 Minnesota wins, with the Friday game going overtime). UMD is No. 1 in both national polls, and well ahead of Minnesota in the computer rankings, which include the Pairwise -- the system that mimics the actual NCAA Tournament selection process.
The Gophers are strong in goal, with senior Kent Patterson keeping up his pace from a superb start to the season. He's not unbeatable by any stretch, but he's one of the best without question.
At the halfway mark of the season, it is already looking like a two-team race in the WCHA. North Dakota got off to a horrific start, especially by the lofty standards that program has set for itself over the years. Nebraska-Omaha, Denver, and Colorado College -- all of whom have the talent to contend -- have struggled with consistency. That really hasn't been an issue for UMD and Minnesota. They don't get swept, generally don't lose games they are supposed to win, and don't allow one bad performance -- even if it ends in a win or tie -- to turn into two bad performances.
Looking ahead to the second half of the season, here are how the teams' WCHA schedules shape up:
UMD: at Nebraska-Omaha, Alaska-Anchorage, Minnesota State, St. Cloud State; host Michigan Tech, North Dakota, Colorado College
Minnesota: at North Dakota, at St. Cloud State (one game), at Denver, at Nebraska-Omaha; host Colorado College, St. Cloud State (one game), Bemidji State, Wisconsin
UMD has the better of the road schedules, but home dates with Colorado College and North Dakota are hardly layups. Minnesota has to run a pretty impressive road gauntlet in the second half, but they should be able to rack up ten points in the final five home games after they get CC at Mariucci.
This race should stay close throughout the second half, and I'm still convinced that the Gophers and Bulldogs will meet again at some point in the playoffs. Be ready for that.
As far as the rest of Minnesota goes, we know that there have been struggles at St. Cloud State, Bemidji State, and Minnesota State. But the Huskies are hanging tough, even without goalie Mike Lee and forward Drew LeBlanc. Bemidji State is never an easy out, and just beat Denver for the first time ever. Minnesota State is a salty bunch that won't give up without a fight -- just look at how tough they played those games against the Gophers earlier in December.
None of them will be factors in the WCHA race, but two of them (MSU, SCSU) play UMD at home in the second half of the season, while the Gophers also have to match up with two of them (SCSU, BSU). That means we're not done hearing from these three programs.