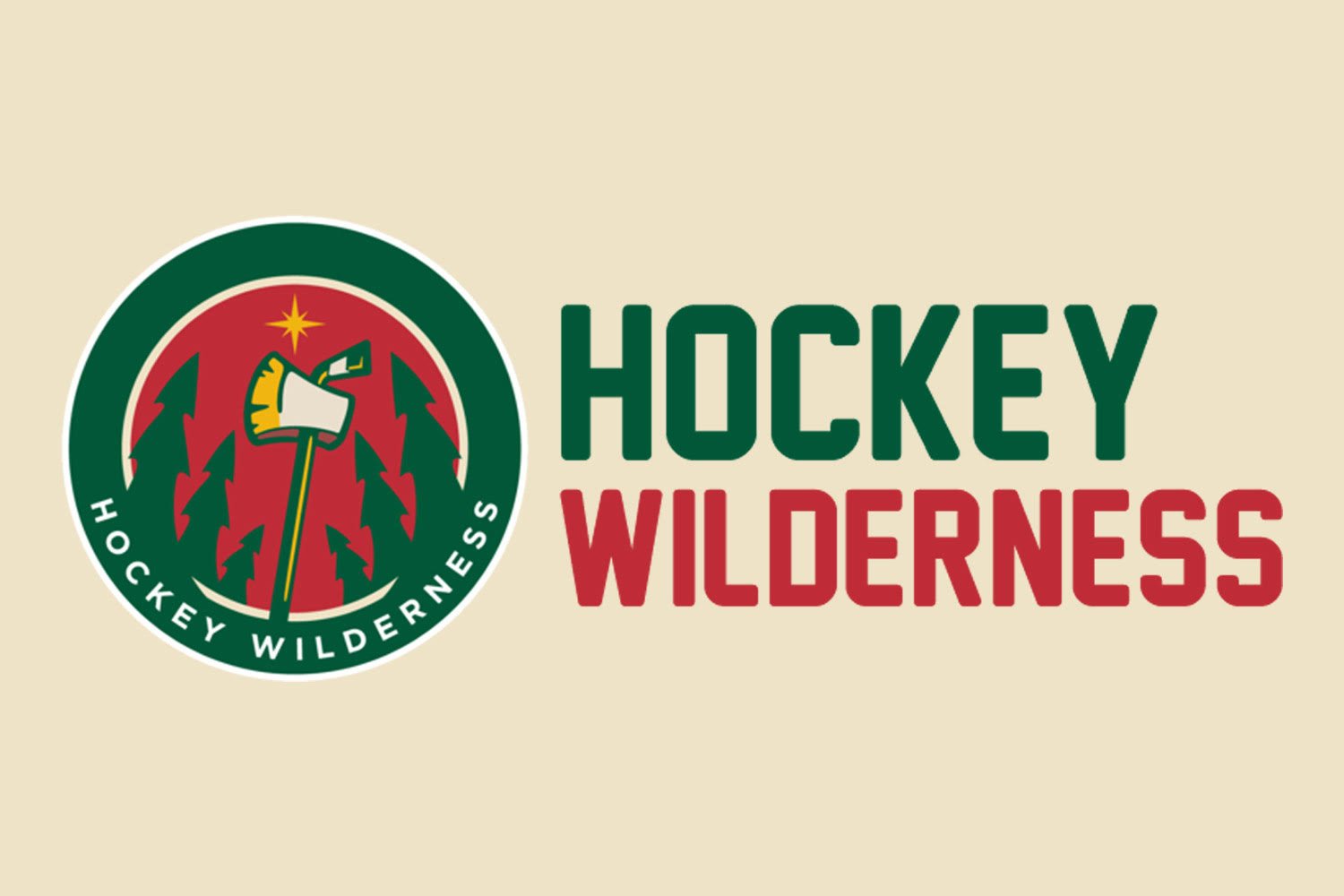 There's little doubt in anyone's mind that the time for Minnesota Wild General Manager Chuck Fletcher to pack his bags had come. For some, it seems to be too little, too late. Fletcher had to go, but I think the time for it was right now and not years ago. Stability in an organization is very important. Fletcher brought that. When he started out, Fletcher had it right.
He drafted well. His first 2 draft classes yielded Nick Leddy (more on this later), Matt Hackett, Darcy Kuemper, Erik Haula (all in '09) and Mikael Granlund along with Jason Zucker and Johan Larsson in 2010. Hackett floundered but showed real promise in the AHL, the rest of those players have been subjectively successful and are all still very young.
I think where Fletcher struggled early was with finding the right coach. Todd Richards was a disaster. Some of it not his fault however. Richards and Fletcher honestly inherited a team that former GM Doug Riseborough had utterly buried. The Richards experiment didn't last long. Just 2 seasons and it was onto Mike Yeo.
Yeo, I thought, was a good coach. A developmental guy who showed a lot of success as an assistant for the Pittsburgh Penguins before coaching in the AHL where he turned a last place Houston Aeros squad into a team that made the conference finals in just 1 season behind the bench. A perfect fit for the young developing team Fletcher had started to piece together.
Yeo could only carry the team so far though. Fletcher needed to bring in a big name and so we get Bruce Boudreau. A solid pickup for any organization. The dream was to be realized under Boudreau, and it almost felt as though Fletcher knew this move from a developmental guy to someone of Boudreau's pedigree was written in the stars.
But for Fletcher, given the time under his belt as the Wild's GM at this point, is starting to feel the pinch after repeatedly trading away valuable assets and signing bad contracts. The Ryan Suter and Zach Parise deals are huge, but we all knew going into those what it meant. 13 years, $7.4 mil cap hit a year. You can't act all surprised about it now. They were good market value deals at the time. They still are good deals. Did you see how Parise carried the Wild in the playoffs prior to his injury? Do you recall Parise's month of March? Ryan Suter? Only the most consistent upper echelon defensemen the Wild have ever had on their roster.
But deals like extending Koivu, having 3 goalies on your NHL roster because he hands out NMC's like candy, and trading away Nick Leddy for Cam f!$@ing Barker, or trading for Dany Heatley and Devin Setoguchi while sending Brent Burns packing. Of course those deals brought us Charlie Coyle, but him being one of very few NHL assets without a NMC leaves him plenty exposed for a trade under the new regime.
Fletcher may be a lot of things, but a wheeler and dealer he is not. It's the bad deals he's made, that's what cost him his shot at the cup, and that's what cost him his job.
His faith in the status quo, his allegiance to his core, and an inability to adapt to a changing league were finally enough for Leipold to call it a day. Hiring Bruce Boudreau might have saved Fletcher's job once, but there's nobody to save him now.
What really sticks in my craw about all this is now we're going to bring in a new GM. A guy who hold no allegiance to the old guard. Meaning, the Wild traded away a big chip in Alex Tuch to protect Eric Staal, Matt Dumba, and Marco Scandella. The Wild were right to hold onto Staal, but after trading away Scandella the new GM will walk in the door with a pending arbitration eligible RFA in Dumba.
This new GM will have his hands tied with a lot of contracts signed by Fletcher, but players like Dumba and Jason Zucker are left totally exposed. Both players find themselves now with futures uncertain and both players proving pivotal in the Wild's regular season success. For Wild fans, this uncertain situation is probably the most pressing issue besides actually hiring the new GM him or herself.
Going into this off season, there is more uncertainty than we had even last year which included the expansion draft madness of all things. With Fletcher at the helm, we knew exactly what we were getting. He would trade away some assets in order to obtain draft picks, re-sign Dumba and probably Zucker, make some kind of dumb deadline deal that costs more draft picks and doesn't help the Wild get over the hump. There's a certain calm in knowing what's to come. With a new GM on the way, things are liable to get turned upside-down for a while, no matter how much Craig Leipold doesn't want to "rebuild".