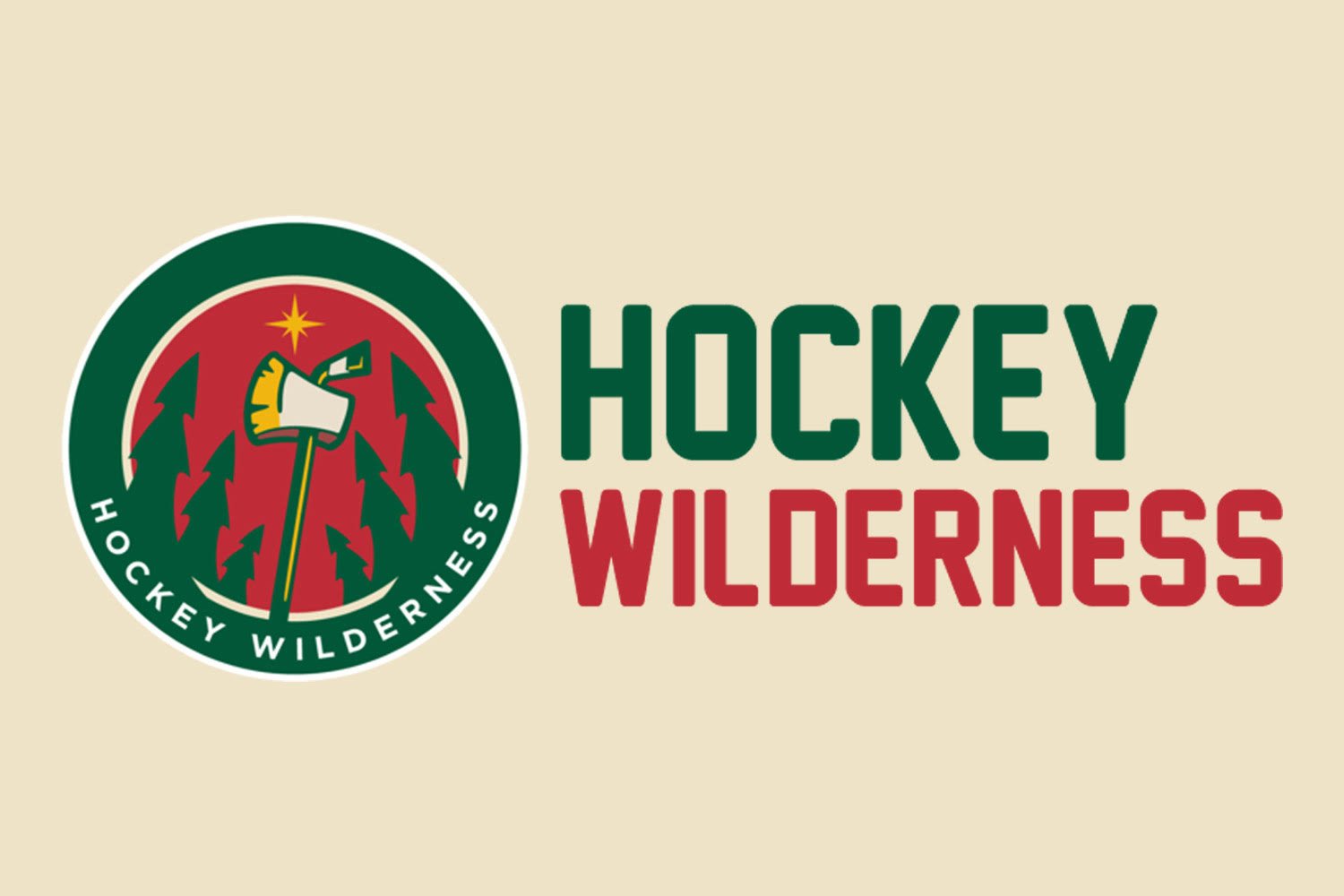 That said, this isn't his year to win the General Manager of the Year.
The crux of the argument for Fletcher as GM of the Year is that he saved the season with the Devan Dubnyk trade, and did it on the cheap, to boot. There's no denying this fact. But what gets ignored when that point is brought up is that the reason the Dubnyk trade had to be made was due largely to Fletcher's decision making.
This isn't to speak ill of Fletcher's job as General Manager of the Wild- as I said earlier, I think he's generally done a good job. But the moves that he made to save his team's season were almost entirely reactions to situations that he either created or exacerbated. His Wild came into the season with glaring flaws that he either couldn't or wouldn't address, and they almost derailed this season. Winning the lottery and catching the lightning-in-a-bottle known as Devan Dubnyk shouldn't cause us to ignore all of that while talking about Fletcher's merits for this award.