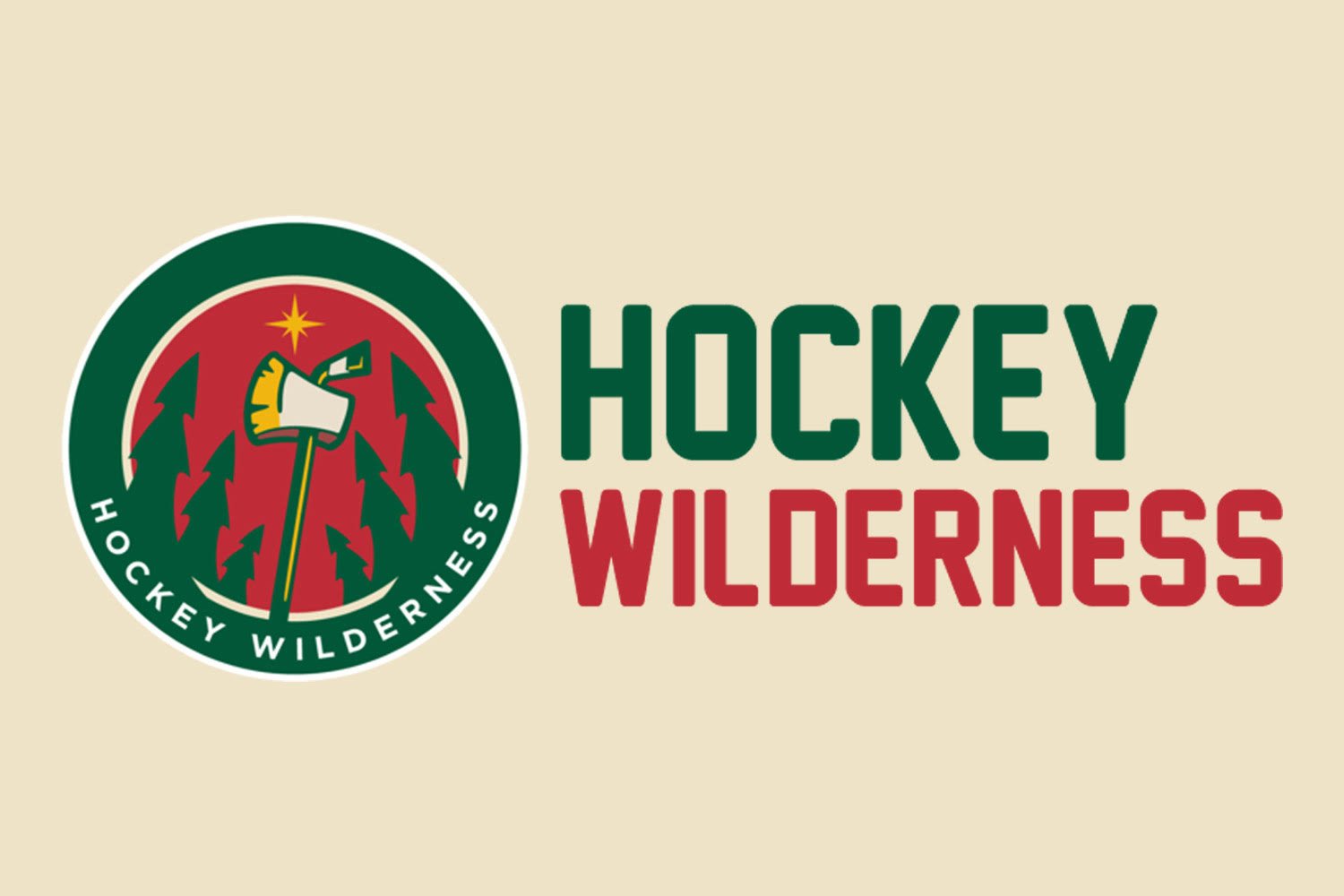 In a move that is only shocking due to its timing, the Minnesota Wild dismissed General Manager Chuck Fletcher after nine years of service to the franchise.
Anytime a GM departs an organization there is one obvious question: was their tenure a success? Well, for Chuck Fletcher, it depends on what lens you choose to view his time with the Wild thru.
On one hand, six consecutive postseason appearances are nothing to scoff at, especially when you take into account the Wild had missed the previous four playoffs leading up to the current streak. Fletcher also happened to be the wizard who managed to turn Cal Clutterbuck into Nino Niederreiter, which is likely the biggest - in a positive sense - trade the organization has ever seen and wooed Zach Parise and Ryan Suter to Minnesota via free agency. He even sifted thru the rubble of free agency to find a gem in Eric Staal, the unquestionable MVP of the past season.
This is the work of a solid General Manager, but there have been some truly unforgivable missteps along the way as well.
Fletcher could never quite figure out how to fill the glaring holes on his talented roster. Whether it was trade deadline deals that flopped, resulting in a diminished prospect pipeline and lost draft assets, or handing out bloated contracts to undeserving players that crippled the Wild's cap flexibility, Fletcher could never put all of the pieces together. He was in a perpetual game of two steps forward and one step back when other competing organizations were sprinting past him.  
Nowhere was this more evident than in his head coaching choices. For his first decision as the GM of the Wild, he handed the reins to Todd Richards who lasted just two seasons in Minnesota before being replaced by Mike Yeo. While Yeo managed to bring the Wild franchise back to the playoffs, his tenure likely lasted a year too long as Fletcher was unwilling to part with a coach that had brought him success but clearly plateaued with the roster.
It wasn't until Bruce Boudreau fell into his lap that Fletcher had made a truly impactful move in the head coaching department, and while Boudreau's tenure has seen two 100 point seasons, the lack of success in the postseason put Fletcher on the hot seat as the teams shortcomings were largely due to his role in constructing the team.
Of course, not all of the blame rests solely on Fletcher's shoulders. The Wild always felt like a team snake bitten at inopportune times. Take this past season as a prime example. Minnesota was on cruise control heading into March when Ryan Suter fractured his ankle in a freak play along the boards, essentially handicapping any chance the Wild had at playoff success. The year prior they ran into a brick wall that was Jake Allen. No matter where the Wild turned, something was blocking their path.
And yet, those excuses were never going to be enough to save Fletcher. The good graces that he had earned with the Staal signing couldn't save him. The joy he had brought to the Wild fan base on July 4, 2012, when the news broke that Parise and Suter were coming to Minnesota couldn't save him. All of those failed trades and missteps had piled too high and when it finally tipped, Fletcher was buried beneath it.