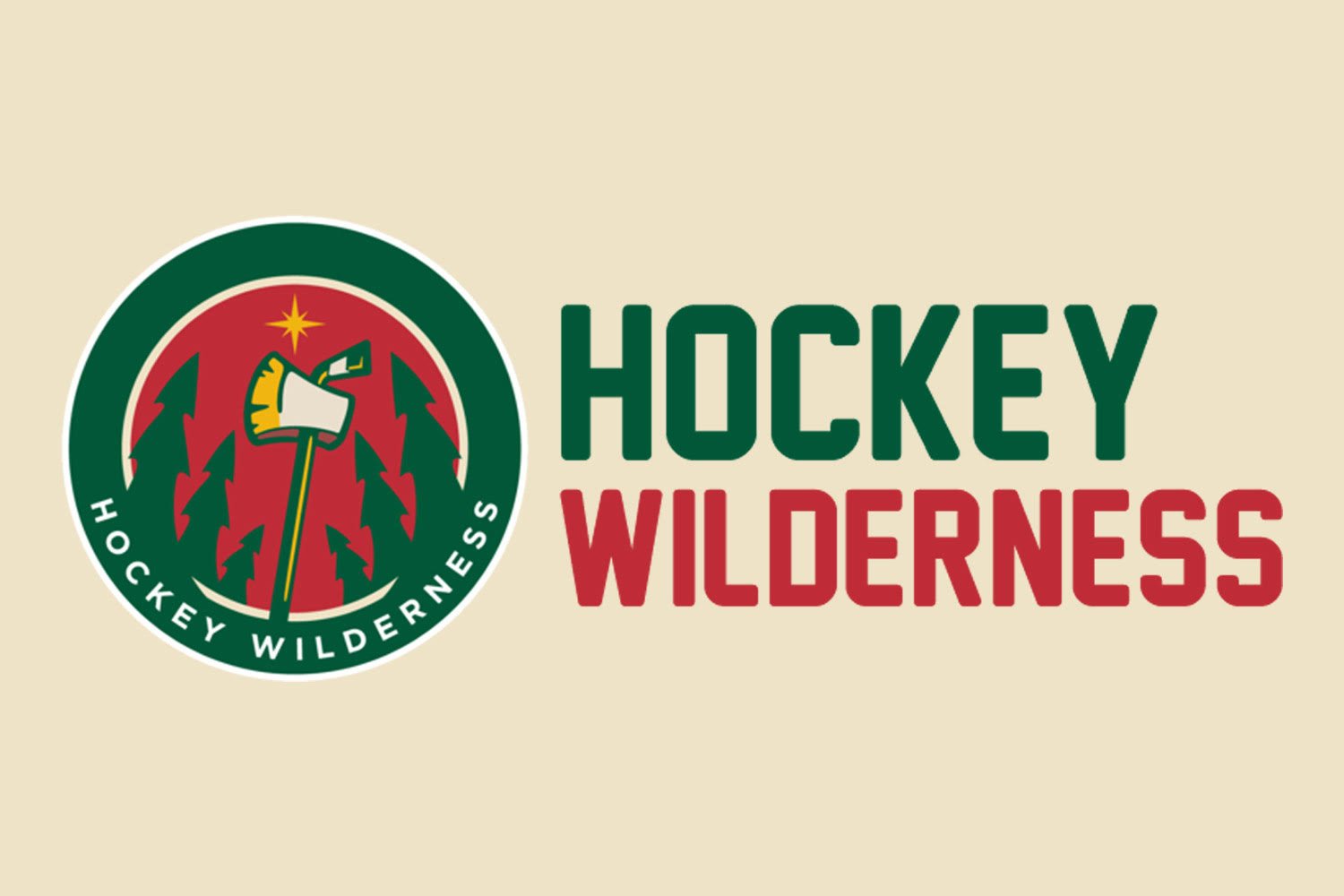 When it was announced that Chris Stewart had signed a two-year contract with the Minnesota Wild prior to this season, a collective sigh could be heard across the State of Hockey.  This would be Stewart's second stint with the club, after he spent a portion of the '14-'15 season in Minnesota, thanks to a trade deadline deal that year that brought him from Buffalo to inject some size and physicality into the lineup. 
The big forward saw limited success in that first visit, as he earned three goals and eight assists in 20 regular-season contests, but he then went almost silent in the 2015 playoffs, registering just two assists through two series and really coming up short in terms of being the imposing physical force that Chuck Fletcher thought he was bringing in.  Stewart's performance with the Wild after his acquisition in '14-'15 was… underwhelming.
That first performance is what led to the collective sigh from Wild fans when we found out Stewart was returning after playing for two seasons under Bruce Boudreau in Anaheim.  The knock when he was with the Wild previously was that he didn't always skate as hard as he should have, and that he'd show flashes of being a physical and offensively productive player, but then go into hibernation for long stretches.  Ultimately it was Boudreau, who had developed a trusting relationship with Stewart during their time together with the Ducks, who persuaded Stewart to join the Wild for a second time.
The start to Stewart's most recent campaign had a similar feel to what we remembered from his previous visit.  He scored a whopping two goals and three assists in his first 22 games, so it was apparent from the jump that we were not going to see the Chris Stewart who scored 28 (!) goals for Colorado in '09-'10, his second season in the NHL. 
As November ended, Boudreau, knowing how to make Stewart tick, started pushing some buttons to get him going.  Some off-hand comments were made to the media about Stewart's play, and Boudreau met with Stewart regularly during and after practices.  Additionally, Fletcher recalled a certain lovable tough guy from Iowa to start the month of December on the fourth line with Stewart and Tyler Graovac.  In Kurtis Gabriel, Stewart essentially found a little bash brother that he proudly took under his wing during Gabriel's time with the big club.
With both tough guys in the lineup, Stewart and the rest of that strange fourth line really started to contribute in all facets of the game.  Suddenly the fourth line was doing what it was supposed to do by bringing energy and punishing opponents every single night.  Coincidentally, the Wild started to heat up as a team and eventually got itself onto that incredible twelve-game win streak.  There were obviously a lot of factors that contributed to Minnesota's success during the month of December, but having a tough, in-your-face fourth line that was chipping in on the scoresheet and impacting games was certainly a nice boon for the Wild while it lasted. 
Gabriel eventually wore out his welcome and was returned to Iowa, where he last made headlines by getting suspended by the AHL for chasing after Vince Dunn of the Chicago Wolves in the tunnel and getting his clock cleaned.  Meanwhile, in the NHL, Stewart went back to sputtering down the stretch.  His fourth line saw a mix of players cycling through, and he was moved around in the lineup a bit, as Boudreau went from pushing a button or two here and there to simultaneously mashing his big fingers onto all of the buttons on the controller to try to find the right combinations.  Nothing seemed to work for Stewart or the rest of the team, so the Wild slowly spiraled into its March of Death.
At the end of that awful month, Stewart opted to shave his little orange-ish beard that had dangled from his chin throughout recent memory, a drastic and desperate move perhaps done to try to improve his aerodynamics.  In his first game after the Great Shave of 2017, a March 30th victory over the Ottawa Senators, Stewart had two assists.  Sadly, however, he wouldn't register another point for the remainder of the season, including the playoffs.  And so it is, the little beard may now return, as it has been officially ruled out as the cause of any struggles for Chris Stewart.
On the whole, we basically got what we thought we would from Stewart in 2016-2017, plus a little extra during the Wild's mid-season hot streak.  He continues to be somewhat enigmatic, showing flashes of being a unique package of size, toughness, speed and skill, but he simply doesn't put it together for extended stretches of seasons. 
I do believe that adding another sandpaper-y player to the fourth line to be his bash brother could serve Stewart well, but with some young prospects itching for a chance to make the roster, that seems fairly unlikely.   
Stewart finished the season with 13 goals and 8 assists in 79 games.  He led the team in penalty minutes (by a long shot) with 94, so there's that.
As for the beard, we look forward to your triumphant return in '17-'18.