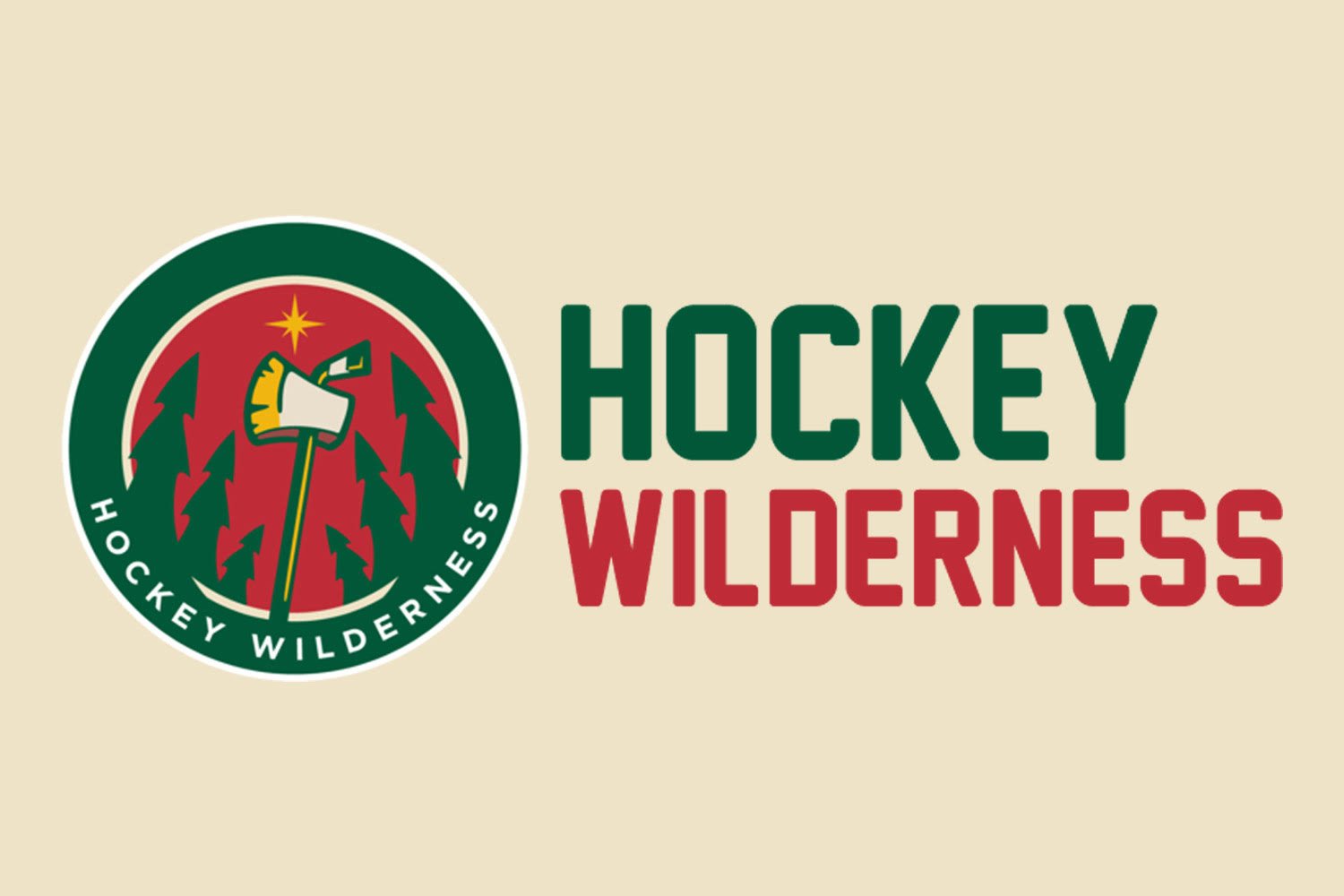 Iowa's point streak of 5 games was ended last night when the Chicago Wolves beat them 4-2. A rough first period cost them quite badly when the Wolves went up 2-0 on just 5 shots while Iowa had just 2 shots in the entire period. Samuel Blais put the Wolves just one minute in from Jordan Caron and Alex Friesen and Brad Hunt out them up 2-0 9 minutes in also from Caron and Friesen. Alex Stalock made jsut 3 saves in the first but wasn't pulled and played the remainder of the game.
In the second Grayson Downing cut the lead 11 minutes in with Mike Reilly assisting. Mackenzie MacEachern just 3 minutes later put the Wolves up 3-1 but 20 seconds later Adam Gilmour scored to make it 3-2. Nick Seeler got his first point of the season with an assist on the Gilmour goal. Iowa outshot the Wolves 11-6.
In the 3rd Brad Hunt scored the final Chicago goal after 6 minutes to make the final 4-2 score. Brad Hunt with 2 goals got first star, Mackenzie MacEachern got 2nd star and Jordan Caron got 3rd star. Alex Stalock made 21 saves on 25 shots for the Wild and Phoenix Copley made 19 saves on 21 shots for the Wolves.
Chicago had 7 power plays and scored once, Iowa didn't score on their 3 PPs.