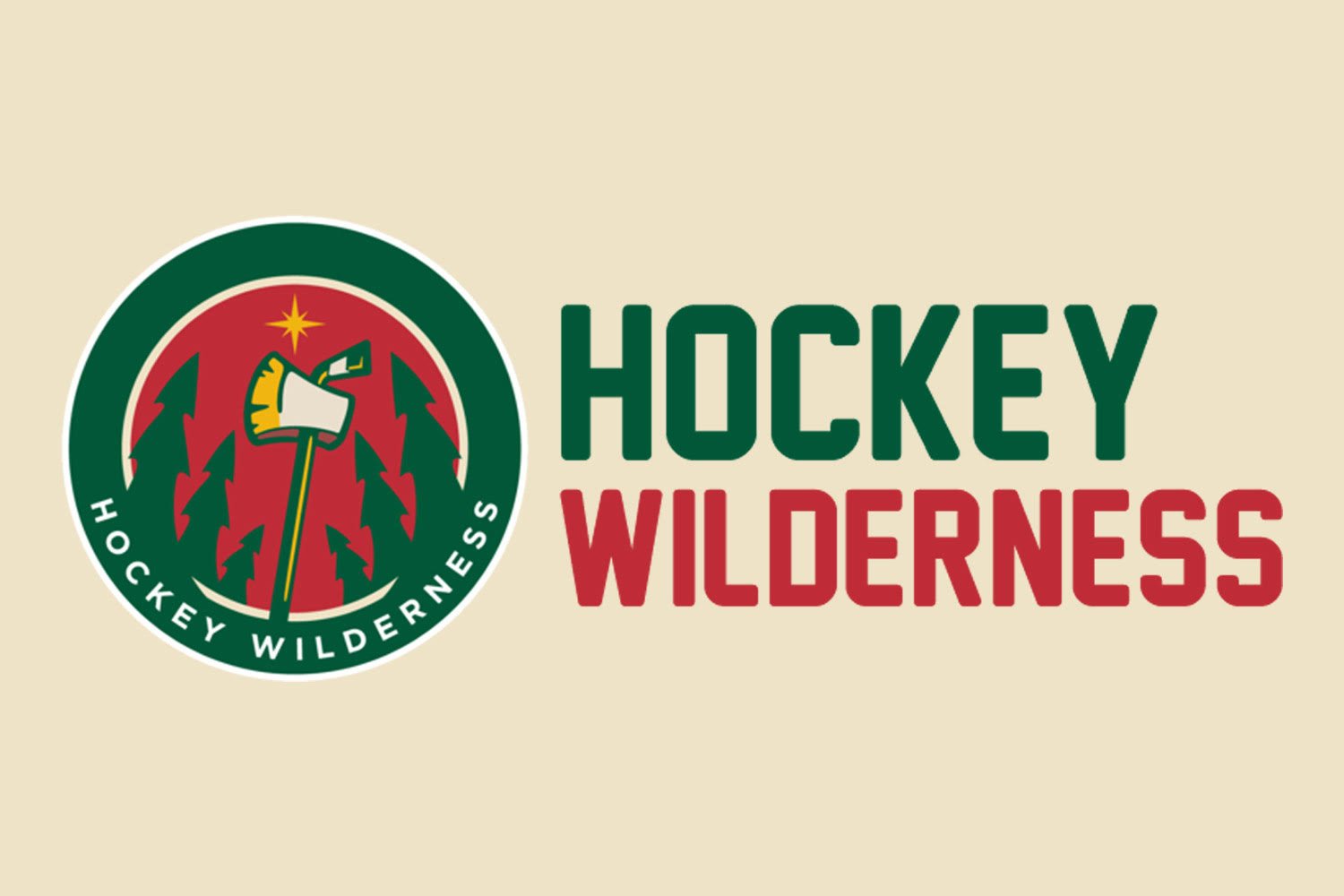 We are already an one-eighth of the way through this short season. Time flies when you are having fun and are 4-3-0. So we thought it would be a good time to check in on the newest faces to see how they are doing.
Nick Bjugstad, C/W
The oversized local boy was acquired for a 7th-round pick from the Pittsburgh Penguins back in September. The hope was that the 28-year old, former 1st-round pick may live up to some of that potential playing closer to home.
Those hopes haven't exactly panned out at first glance. With only one goal and one assist through seven games played, Bjugstad's impact on the score sheet has been minimal. But what he has done, is dominate the ice with whomever he takes the ice with.
According to Evolving-Hockey.com, Bjugstad currently sports a 66% xGF (Expected Goals For), which weighs the value of shots attempted while the giant on the ice. Bjugstad has seen that same success with a handful of lines too, whether it be Kevin Fiala and Zach Parise, Kirill Kaprizov and Parise or — most surprisingly — Nico Sturm and Ryan Hartman.
The supersized local boy has been good but hasn't been able to put up the points quite yet.
Ian Cole, D
Cole didn't start the season with the team like the rest of the players on this list. Acquired from the Colorado Avalanche for Greg Pateryn, Cole has only played four games for the Wild. The small sample size doesn't mean that he hasn't already made a positive impact.
Through his physicality, tireless effort and reliable defensive play, Cole has been a boon on the defense's bottom-pairing of the defense. I like the new guy and so should you.
Kirill Kaprizov, RW
After (too) much waiting, Kaprizov has finally made his debut for the Wild and it's been a doozy. Tied for the team lead in points (6), tied for the team lead in assists (5) and second in ice-time for forwards (18:52). He was also named the NHL's First Star of the Week recently. Not bad for a rookie.
Oh and he's a human highlight reel.
I am not going to spill much ink on Kaprizov. We love him. He is meeting — if not exceeding — all expectations. He has had short bouts of poor play, mostly trying to do too much, but he regularly follows those lows with dizzying highs. At the moment, it feels like the sky is the limit for our beautiful son.
Marcus Johansson, LW
Obtained in the swap that sent Eric Staal to Buffalo, MoJo was seen as bit of a disappointment in his last two stops with the Sabres and the Bruins. I wrote about what we could expect of Johansson before the season began. He's been... ordinary.
Largely skating on a line with Kevin Fiala and Nick Bonino, Johansson has yet to make much of a mark on the score sheet with only a single goal. In addition to not filling up the score sheet, Johansson's line has given up the lions share of the chances when on the ice, sporting a 43% xGF (Expected Goals For) according to our friends at Evolving-Hockey.com.
With the top six in such flux — Fiala and Kirill Kaprizov swapped places briefly — perhaps MoJo can find some more success with different linemates. But for the time being, it really doesn't feel like his average of 16.5 minutes a night is deserved.
Cam Talbot, G
Coming in to this season, Talbot was considered the de facto starter. He is a bit of a rehab project and his performance on paper seems impressive with a .925 Sv% and a 2.34 GAA. But in an effort to consider the Wild's stout defensive play so far, if you look at Talbot's Goals Saved Above Expectation, his play has been unremarkable;
Talbot has missed the last 2 games with a day-to-day lower body injury and Kaapo Kähkönen has started in his stead. Kähkönen has excelled in those starts and it's hard to see Talbot getting more playing time when he returns as a result.
Kähkönen taking the reins is something we expected to happen at some point, but maybe not this early. Splitting starts or simply deeming Kähkönen the starter seems to be the logical way forward, which makes Cam Talbot a pretty expensive backup goalie for 3 more years at $3.66-million.
Bonus
Dean Evason
While not technically a new addition to the roster or coaching staff, this is the first full-ish season that the Wild have had Evason as their head coach. It's been a bit of a mixed bag. He has struggled with the figuring out the first-line, but with no true 1C on the roster and an injury preventing a trial-run with prospect Marco Rossi, it's hard to fault him with the shortcomings of the roster.
What he has been able to control, notably the special teams units, has been a bit of a Jekyll and Hyde situation. The Wild currently have the league's best penalty kill with a 90 percent success rate, limiting opponents to only two goals in 20 attempts and a total of 20 shots. Stingy.
Unfortunately, the powerplay has been the polar opposite. It has struggled mightily. two-for-27, 3rd worst rate in the league at 7.4%. But there has been some signs that the powerplay could at least enter mediocre territory, as the Shots For/60 on the powerplay is 17th in the league. Simple math; shots on net = goals, or at least on principle.
Tweaks must be made, but so far it feels like the head coach has this team over-achieving.