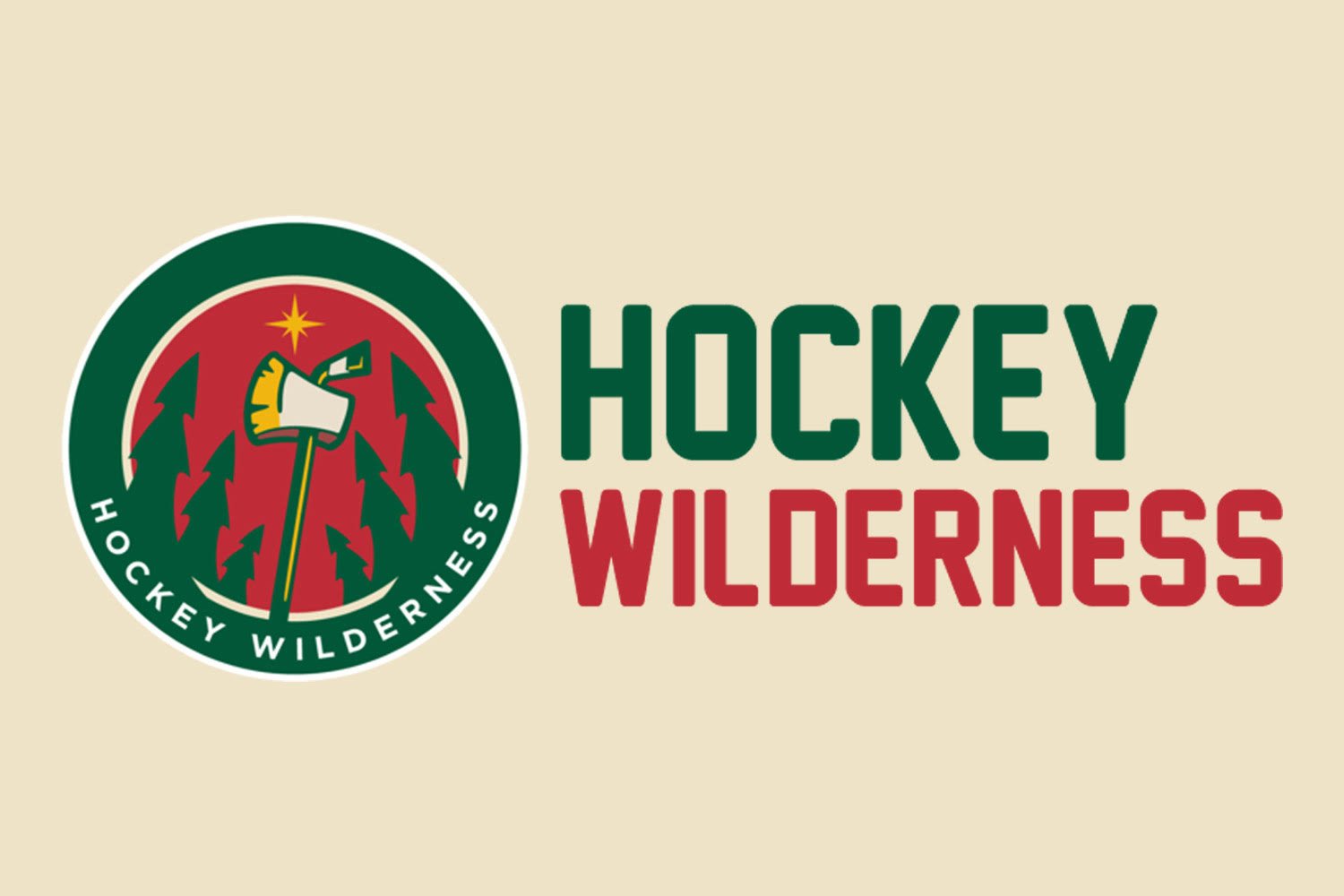 Plenty of hockey news came out of Pittsburgh Thursday night, and it was more than just the Penguins victory over Detroit in their beautiful third sweaters. Earlier in the day, the Penguins announced they signed forward Jake Guentzel to a five year contract extension totaling $30 million. That is a $6 million cap hit, and the same amount of money the Wild gave out to Matt Dumba this past summer. Guentzel will be the fifth-highest paid member of the team when his new deal goes into effect next season, trailing only guys named Malkin, Crosby, Kessel, and Letang.
Guentzel's production has been deserving of the big pay day. After helping the Penguins raise the Stanley Cup after breaking into the NHL during the 2016-17 season, he posted 48 points (22 goals - 26 assists) in his first full season in 2017-18. He has taken it up a notch this season, putting up nearly a point per game with 15 goals and 18 assists (33 points) through 37 games. The 24-year-old Hill Murray product is having a fantastic start to his NHL career, and the Penguins are betting big money that he will continue to develop and be a key part of the core in Pittsburgh.
With Jake getting his new deal, it seems like a good time to take a look at how some other NHLers with Minnesota ties are doing this season. For purposes of this article, I am defining "Minnesota ties" as anyone who was born here or went to school here (this also counts as a Minnesota tie and would be perfect for any dads you might have forgotten about this Christmas). And due to the large number of Minnesotans in the league, I am limiting this article to the young guys, so anyone 27 or older will not be mentioned here.
Brock Boeser, F, Vancouver Canucks
Age: 21
Minnesota Connection: Born in Burnsville
If you want to talk about young Minnesotans in the NHL right now, Brock Boeser is the top of the class. Taken three picks after the Wild selected Joel Eriksson Ek in the 2015 Draft (*exhales loudly*), Boeser has been an offensive force since he entered the league during the 2015-16 season. He posted five points in nine games at the end of 2015-16, and then he took off the following season. He put up 55 points (29 goals, 26 assists), was the All-Star Game MVP, and the Calder Memorial Trophy winner for rookie of the year. He had that season shortened due to injury, but he came right back this season without missing a beat. He has 23 points through 26 games, and like Guentzel, will be looking to secure a giant payday as a restricted free agent this summer. Between Boeser, Bo Horvat, and Elias Pettersson, an impressive young core is being formed in Vancouver.
Neal Pionk & Brady Skjei, D, New York Rangers
Ages: 23 & 24
Minnesota Connections: Born in Hermantown & Lakeville, Played for Minnesota-Duluth and Minnesota, respectively
The Rangers have two young Minnesotans on their blue line group. Pionk is in his second year in the NHL and is currently playing on the Rangers' top defensive pair. In 61 career games, Pionk has amassed 6 goals and 27 assists. On the left side of the Rangers defense, Brady Skjei (it's pronounced Shay, Chance) has quickly developed into a key part. After a 7 game cup of coffee at the end of the 2015-16 season, he has been a regular part of New York's defensive group. He played 80 games in 16-17 and all 82 the following year. He has put up 75 points in 201 career games, and his production earned him a big contract this past summer, six years and $31.5 million. Pionk will look for his first major pay day this summer as a restricted free agent.
Casey Mittelstadt, F, Buffalo Sabres
Age: 20
Minnesota Connection: Born in Eden Prairie, Played for Minnesota
The former 8th overall pick and Mr. Hockey winner, Mittelstadt has not had a huge offensive year for the Sabres. He has ten points through 37 games, split evenly between goals and assists. At just 20 years old, Casey has more than enough time to continue to develop and take his game to the next level. His five points in his six game appearance and the end of last season might have unfairly boosted expectations.
Travis Boyd, F, Washington Capitals
Age: 25
Minnesota Connection: Born in Hopkins, Played for Minnesota
Travis Boyd does not get a lot of playing time for the Caps, but he does have one thing most of the guys on this list do not: a ring. Part of the 2018 Stanley Cup Champion Washington Capitals, Boyd has 26 career games under his belt and 11 total points. He has three career goals, and they came in three consecutive games. He scored in games on December 8, 11, and 14.
Nick Bjugstad, F, Florida Panthers
Age: 26
Minnesota Connections: Born in Minneapolis, Played for Minnesota
Debuting in the NHL during the 2012-2013 season, it's almost hard to believe that Nick is just 26 years old. Assuming he stays healthy, he should reach 400 career games and 200 career points this season. His offensive numbers are down a little bit from his usual levels, as he has just 10 points through 27 games. As Florida currently sits several points outside a playoff spot, Bjugstad getting going offensively could be the spark the Panthers need to move up in the standings.
Justin Faulk, D, Carolina Whalers Hurricanes
Age: 26
Minnesota Connections: Born in South St. Paul, Played for Minnesota-Duluth
Like Bjugstad, it's also surprising to hear Faulk is only 26 years old. Debuting in the league in 2011 at age 19, Faulk has become a reliable force on the Carolina blue-line. Subject to trade rumors this past summer, Faulk is also having a down year offensively. At just 12 points through 35 games, Faulk could have his lowest offensive output for any season in which he played at least 70 games. Given the lack of quality rental trade options for defensemen this season, the fact that he was frequently in trade rumors this past offseason, and the presence of Dougie Hamilton and Brett Pesce as other right handers on the Carolina blue-line, it would not be shocking to see his name resurface in trade rumors around the trade deadline.
Daniel Brickley & Derek Forbort, D, Los Angeles Kings
Ages: 23 & 26
Minnesota Connections: Brickley - Played for Minnesota State - Mankato, Forbort - Born in Duluth
Brickley was a sought after college free agent after the conclusion of last year's college hockey season. He was pursued by several teams including the Wild but ultimately chose to sign with the Kings. Injuries to the Kings blue line led to Brickley's call up from the AHL, so he has only four games under his belt this season. Those injuries also brought Forbort up to the top defensive pairing in LA. Usually a solid third pair defender, Forbort's production is not exactly what you would hope for from someone on the top pairing.
Mike Reilly, D, Montreal Canadians
Age: 25
Minnesota Connection: Played for Minnesota
Not much has changed with Reilly since MNBearCat wrote about how former Wild players are doing this season, so I won't repeat what has already been said but the synopsis is this: new team but same story for Mike Reilly
Joey Anderson, F, New Jersey Devils
Age: 20
Minnesota Connection: Born in Roseville, Played for Minnesota-Duluth
A key member of the Bulldog team that won the national championship at the X this past April, Anderson's professional career is now underway. He has only 11 games and two points to his name so far, but his potential has the Devils optimistic. He came in at number 13 in All About the Jersey's preseason Top 25 Under 25 rankings for the Devils organization, and you can read that write up here.
It doesn't look like there will ever be a shortage of Minnesotans in the NHL. Right now, that group is led by veterans like Zach Parise, Blake Wheeler, David Backes, and Dustin Byfuglien, but as that group of players starts to retire or decline with age, it looks like there is a strong group to takeover as the core group of Minnesotans in the league.