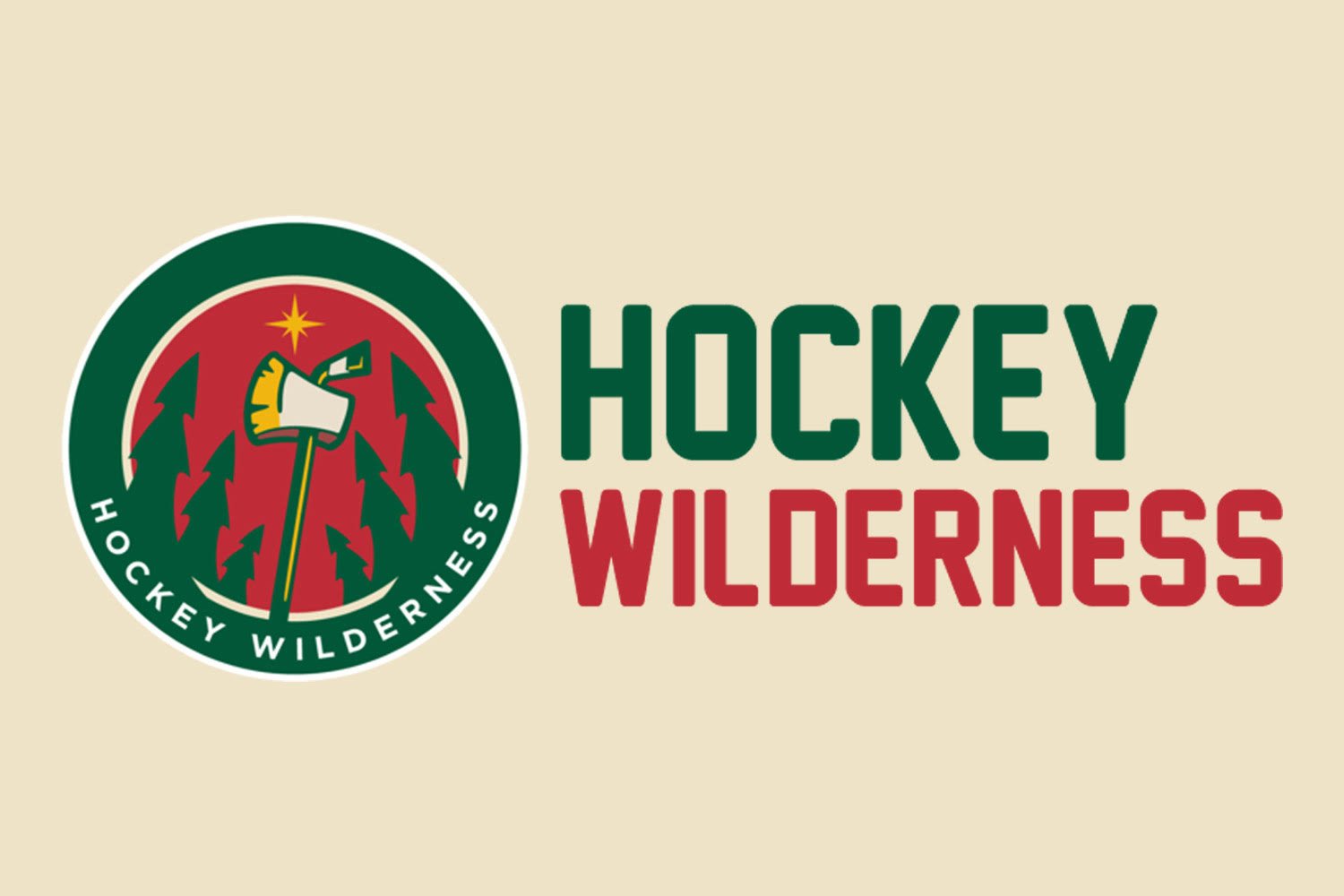 In case any members of the Wilderness community have been living under a rock (which honestly is probably a safe thing to do during a pandemic so we wouldn't blame you), you have probably heard that COVID-19 is wreaking havoc on Minnesota's professional hockey teams.
On Wednesday, it was announced that six Wild players were placed in COVID protocol. Shortly thereafter, it was announced that all Wild games through at least Feb. 9 has been postponed. In addition to the Wild news, the NWHL announced Wednesday that their season will be suspended, leaving the Whitecaps in limbo wondering whether play will be resumed. With both of Minnesota's professional teams on hold for now, let's take a look at the seasons so far for the University of Minnesota Gophers men's and women's teams.
The Gopher men are much improved from their 2019-20 season. A year after going 9-8-7 and unlikely to make the NCAA tournament had there been one, the team is currently 15-3-0 and ranked No. 2 in the nation, behind only Matthew Boldy's Boston College Eagles.
The Gophers got off to a 10-0 start before splitting a series with Wisconsin and then being swept by Notre Dame. They responded to losing three of four by winning their next four games by a combined score of 30-5, including a two game sweep of Arizona State where Minnesota scored ten goals in each game. The four game winning streak brought them to their current 15-3 record with ten games remaining in the season.
On an individual level, Bob Motzko's crew has been led in scoring by sophomore Ben Meyers (8-12—20) and Finish native and the Colorado Avalanche's 2018 pick Sampo Ranta (12-7—19). Other notable performers include San Jose Sharks prospect Scott Reedy (7-11—18), Anaheim Ducks youngster Blake McLaughlin (8-10—18), and team captain Sammy Walker (9-10—19).
Earlier this week, it was announced that senior goaltender Jack LaFontaine was the Gophers finalist for the Hobey Baker award. The 2016 Carolina Hurricanes draft pick and assistant captain has excelled in goal this season for the Gophers, posting a 1.38 goals against average and a .948 save percentage. Both of those marks are good for second best in all of division one men's hockey, behind only Dryden McKay of Minnesota State.
This weekend, the Gophers begin a repeat of their toughest stretch of the season. They play 11th-ranked Wisconsin Friday and Saturday night at Mariucci and then head to South Bend, Indiana for a rematch with Notre Dame. Wisconsin is currently the second place team in the Big Ten standings, so a successful series against the Badgers would help cement the Gophers spot atop the conference. After Wisconsin and the Irish, the Gophers play Michigan State at home, Penn State in Happy Valley, and then return home for Michigan, their only other remaining series against a team currently ranked.
Provided COVID-19 does not disrupt the Gophers season in the same way it has with the Wild and the Whitecaps, the Big Ten tournament will begin March 18 in South Bend. Again assuming that the season continues uninterrupted, the NCAA tournament is scheduled to being March 26, with the Frozen Four taking place April 8 and 10 in Pittsburgh, Pennsylvania.
On the women's side, the 9-4-0 Gophers are also ranked No. 2 in the nation, behind only the 8-2-0 Wisconsin Badgers. Brad Frost's team got off to an 8-1 start before hitting a rough patch, getting swept by Wisconsin in Madison and then splitting a series with Ohio State in Columbus. The only loss in the 8-1 start was against Ohio State, meaning those two schools have accounted for all four losses. And much like the Gopher men's next two series are against Wisconsin and Notre Dame, the only schools to defeat them this season, the Gopher women's next two series are against Wisconsin and Ohio State, both at home at Ridder Arena. T
his will be an opportunity for Minnesota to get some revenge for the earlier losses. After the series against the Badgers and the Buckeyes, the Gopher women take on Bemidji State in Bemidji for their final series of the year. Frost's crew has been led in scoring by senior Grace Zumwinke (9-3—12), juniors Emily Oden (2-9—11) and Taylor Heise (6-4—10) and freshmen Abbey Murphy (4-6—10).
Unlike the Gopher men, the women's squad has had to deal with six games being postponed due to COVID issues and will be hoping to avoid any more interruptions. If the year can continue as scheduled, the conference tournament will begin on March 6 at Minnesota's Ridder Arena and the NCAA tournament will begin on March 13, with the Frozen Four scheduled for March 19 and 21 in Erie, Pennsylvania.
In what has come to be the expected norm for Gopher women's hockey, the team is once again one of the top in the nation and should have the opportunity to compete for another national championship this year. Meanwhile, in a return to relevance, the Gopher men are in excellent position to capture another Big Ten conference title this year and return to the NCAA tournament.