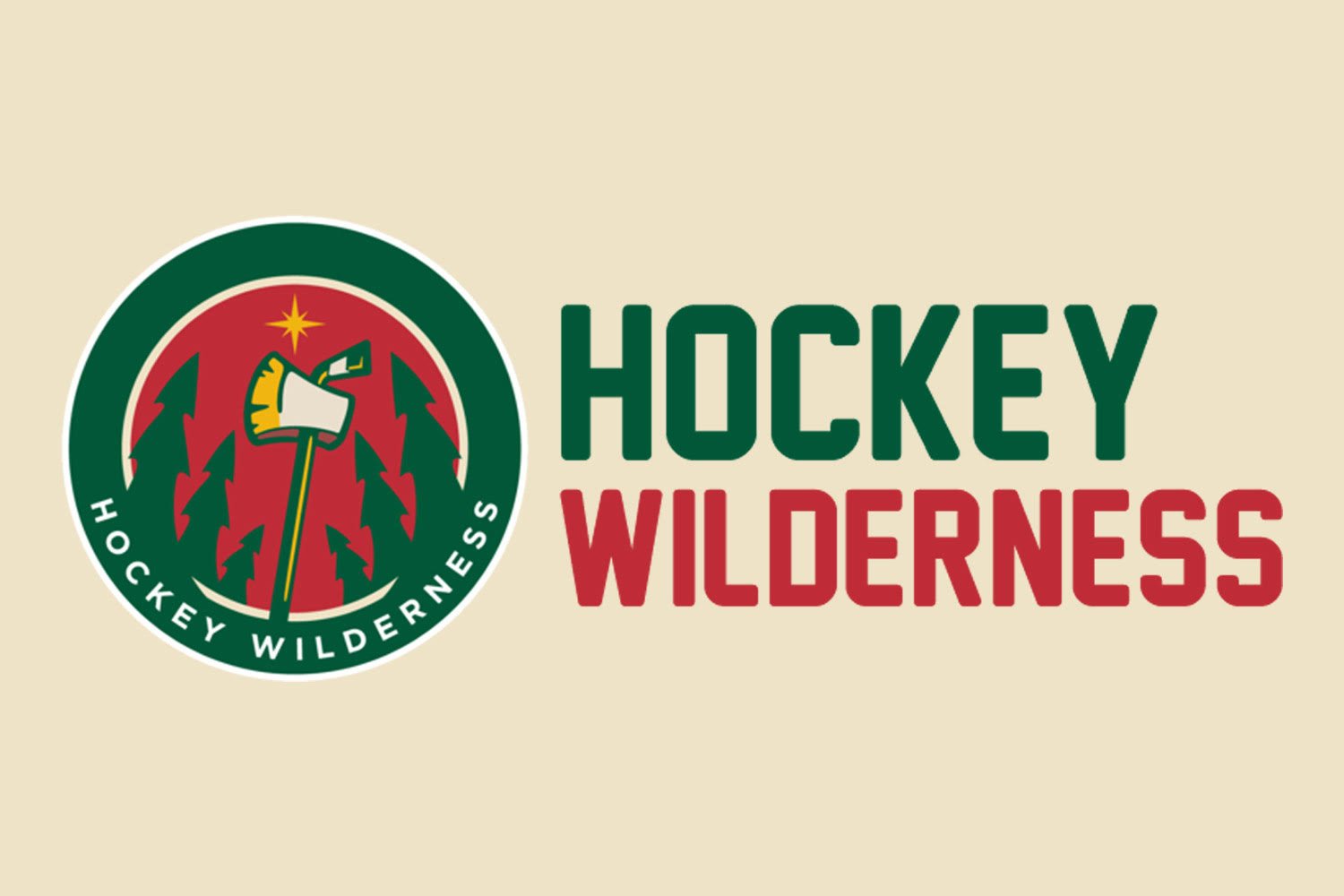 And that performance has made this season for Zucker all the more disappointing. Despite already appearing in 10 more games than he did last season, Zucker only has 12 goals on the year. And what's perhaps more concerning, his play has dropped off in recent months. Since the calendar turned to 2016, Zucker's mustered only 45 shots through 25 games- less than two shots per game for the man who has been one of the most prolific shooters in the league.
That stretch of play has earned the ire of not one, but two coaches, earning him two healthy scratches in the last 5 weeks. Though all it can take is a great 10 game stretch to completely change the perception about his season, I thought now might be a good time to look at why Zucker's game has regressed this season.
So, what's actually taken a step back?
Let's talk about his bread-and-butter first: Being a threat to score. Zucker not only excels at shooting the puck, but he's also able to use his speed to get very quality shots. When we look at how he's done at generating these opportunities for himself, we can see a clear drop-off offensively.
This is where his shooting percentage comes in to play. Last year, Zucker shot 16.9%. Given his ability to get very dangerous shots, this shouldn't come as a surprise, but it's still a number that is pretty difficult to repeat. This season has been the opposite, as he's only scored on 8.3% of his shots. And this isn't just the product of his most recent slump, either. Recall that in the beginning of the season, Zucker was as dangerous as anyone in the league, yet he struggled to find the back of the net.
I don't really want to use the word "luck", because there could well be small mechanical differences in his game that could be keeping his shooting percentage lower than his career average. But since he still gets a lot of scoring chances, there has to be at least a decent portion of this has to be just random chance. And if that were corrected, we'd be seeing Zucker's season in a much different light. If he was shooting 16.9% this year, he'd have 24 goals, and would probably have never been scratched. Even if he was shooting his career average (11.6%), Zucker would be on his way to another 20+ goal season.
But offense isn't the only thing that we're expecting out of Zucker. We saw him take a big step forward in his overall game last season, posting a 54.1% Shot Attempt%. This season, he's controlling only 49.1% of shot attempts, a pretty significant step back.
But again, I think this is a case where it looks like a bigger step back on the stat sheet than it actually is. In general, Zucker is about as good as his linemates, and this season has been no exception. Here's how he has fared with his most common linemates:
What you can take from this is that, at least at this stage of his career, Zucker needs to able to play with a dynamic defensive player that allows him to focus on generating offense to be effective. He's great in that role. Give him a player that's limited defensively (Granlund, Vanek), or a player that isn't offensive enough to get the puck to him in transition (Stoll), and things go south.
So, does he deserve to be scratched?
It's a bit of an odd situation. On one hand, Zucker does have room for improvements in his game, especially as of late, when he's not been shooting as frequently. Still 24 years old, he isn't exactly the "He is who he is" case that Thomas Vanek is. His speed and ability to excel defensively (with dynamic defenders supporting him) give reason for a coach to demand a good two-way game on a regular basis. Ice time is the carrot to lure a young player to fully buy-in, so it makes sense as a coach to use that leverage.