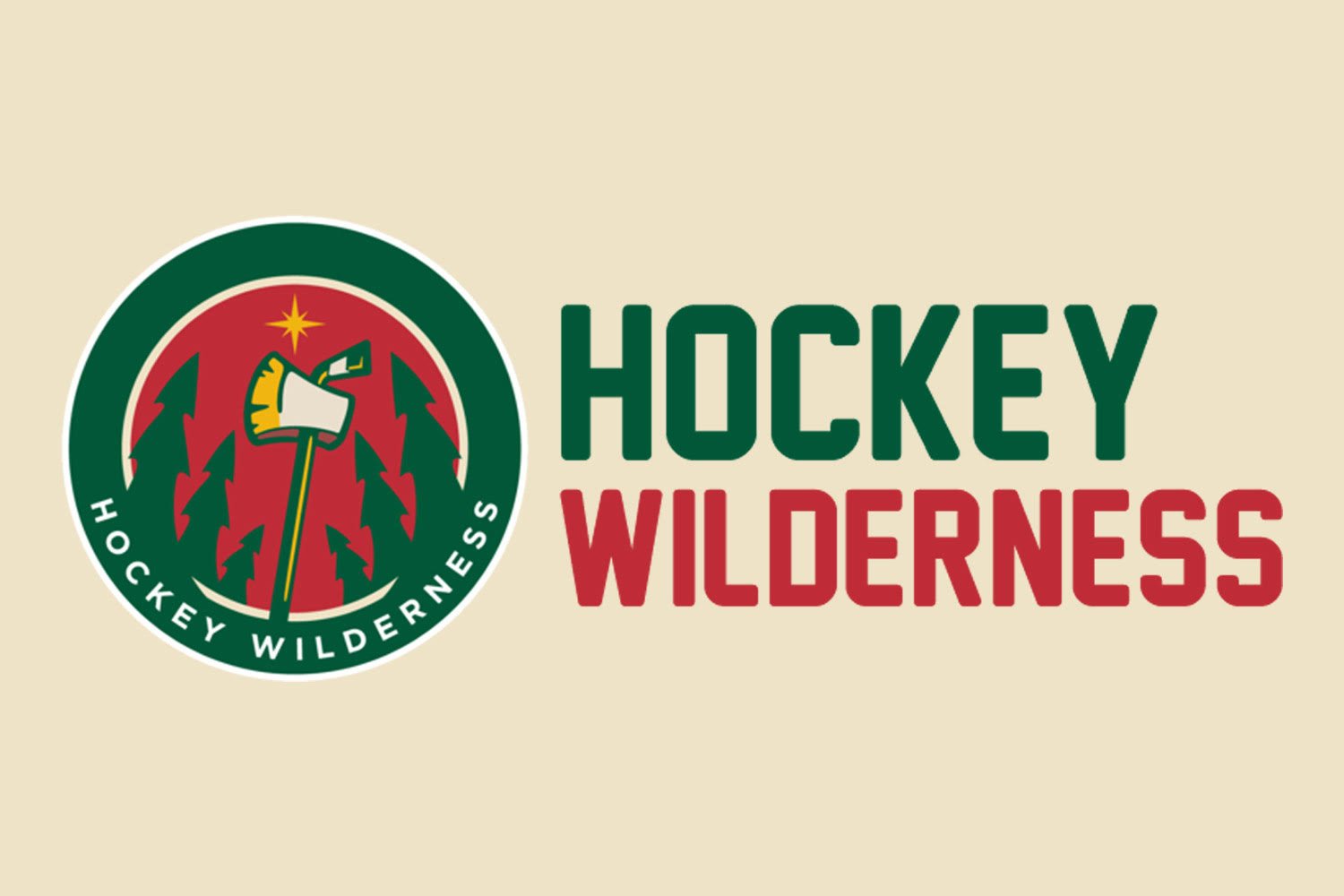 If they do end up trading Kuemper this offseason, they will need a backup to replace him, as Niklas Backstrom's performance was the worst of any goalie who logged 500+ minutes last season. The Wild can't afford to play Backstrom (who can't be bought out), and will need to get a backup, even if it means having 3 goalies on the roster.
With that in mind, here are some unheralded, cheaper options in Free Agency that should be able to help the Wild if they trade Kuemper.
Age on Oct. 1: 29
Former Team: Pittsburgh
14-15 Cap Hit: $1.00 M
Greiss has been pegged as being a career backup thus far in his career, but that should suit the Wild just fine, as they don't need anything more than a backup. Coming off a so-so year where he made just $1M, it would seem like a good fit for the cap-ceiling Wild.
Given a shot to be a backup behind a better team in the New York Islanders, Neuvirth floundered a bit (.881 Sv%). But his overall performance in the last two seasons should lead teams to give him a look. His Adj Sv% the last two seasons (93.04) is better than every free agent, barring Greiss, and neck-in-neck with Provincial Wild Fan Dream Trade Target Alex Stalock. If he has difficulty finding work this summer, the Wild would be smart to get him on a short-term deal and bet on his upside.
Age on Oct. 1: 27
Former Team: Dallas
14-15 Cap Hit: $1.25 M
If you're looking for the "Next Devan Dubnyk", this would be who I bet on. Like Dubnyk, Enroth fell flat on his face in a terrible situation (Sv% of only .903 starting for Buffalo) and continued to struggle after being traded mid-season. Also like Dubnyk, Enroth may find himself relegated to a backup role next season, as the market for NHL goalies is very saturated.
Enroth shares another strong resemblance to Dubnyk: a track record of success. In fact, they've been very similar in performance over the last 4 seasons.
5v5 Adjusted Sv%, last 4 years:
Devan Dubnyk: 93.08%
Jhonas Enroth: 92.93%
It's since been reported by Michael Russo (of the Star Tribune) that the Wild had the option of trading for Dubnyk or Enroth for a 3rd-round pick. The reason they opted for Dubnyk was size- they liked that Dubnyk was 6'6", and didn't think 5'10 goalies like Enroth can succeed in the NHL. But if the Wild put aside their size bias on Enroth, they could sign him on the cheap and even get an asset for him were he to flourish in Minnesota's defensive system.
*Adjusted Save Percentage (from WAR on Ice) takes regular Save Percentage and adjusts for the quality of shots faced. It exists to give goalies who play behind porous defenses (like Edmonton) an even playing field with teams that play behind sound defensive structures (like Minnesota).