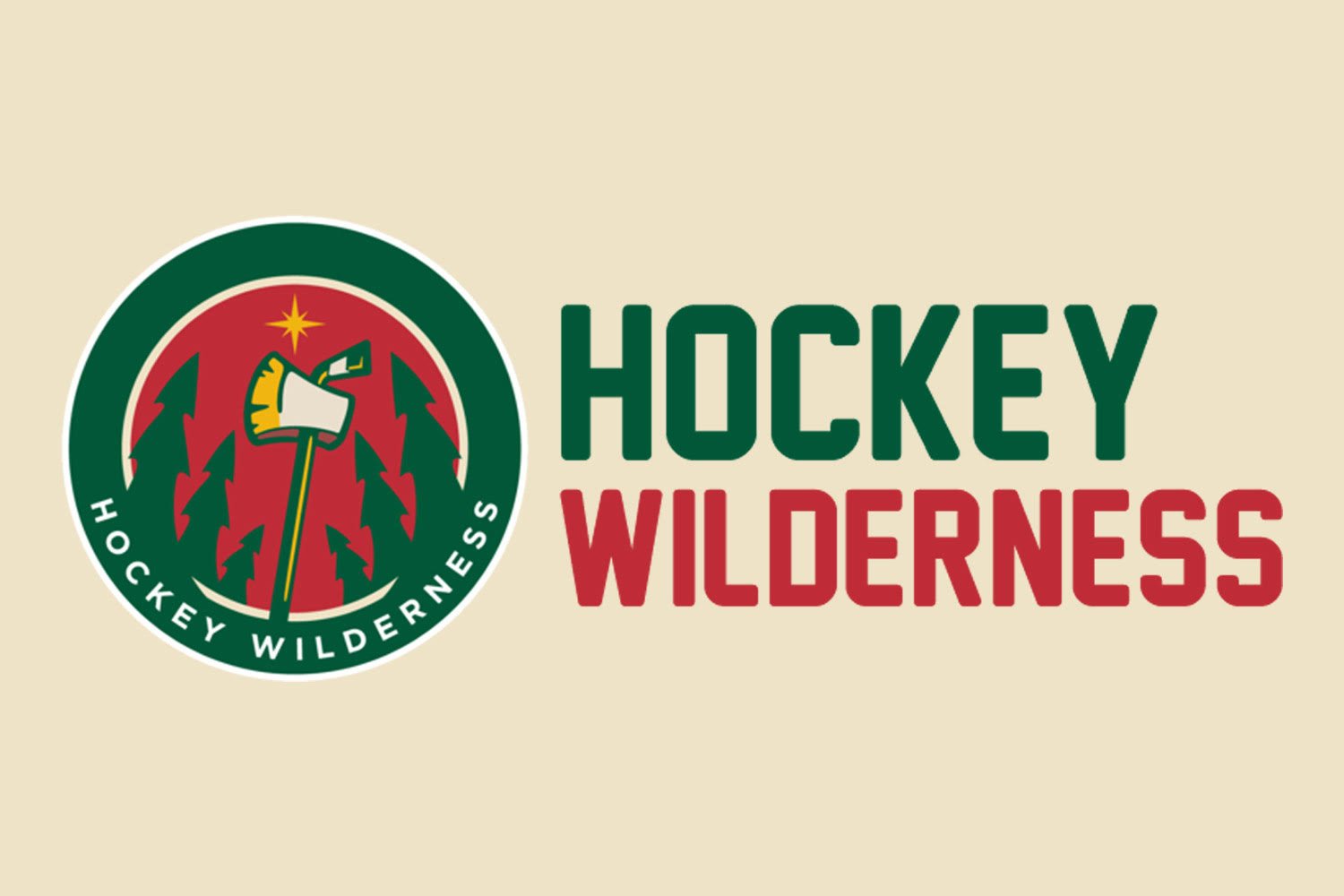 In a break from the traditional style previews we have been doing as of late, Jen from Second City Hockey and I decided to try our hand at a round table type of discussion for today's game preview. This should be up later on today, but to get your gears going I thought I'd post some of the questions she asked me here. Make sure to head over to SCH to check out her answers to my questions as well.
To add to that, while I understand why hockey fans would be against planning him a lot of minutes, no one knows his conditioning level better than he does. He played long minutes last season (anyone remember the nearly 40 minutes he played in during one of the playoff games last season?), and there was no negative outcome for him. It's normal to look at the situation and be concerned, but when you actually see how he is after games and talk with him about...it's just another day at the office for him.
If you could wave a magical hockey stick and "fix" one thing about the Wild, what would it be?
No more injuries. Oy. The Wild have this weird ability to take on strange, bizarre injuries. Puck to the checkbone, puck to the eye, having a goaltender run over and get a concussion...I mean, two years ago the Wild had WARREN PETERS as their first line center because injuries wiped out over half of their roster. This is the biggest fear for Wild fans. The team has great depth, but because they got to a point where so many players were out with injury that the 3rd line center of their farm team was center the top line of their NHL team, no depth is good enough.
Which player on the Wild under 25 years old do you think has the most potential and why?
Anything you want to add in Wilderness? Feel free to do so in the comments. Also, if there are any hockey related questions you guys want the answers to, post them here and we'll try and get them in the round table discussion later!