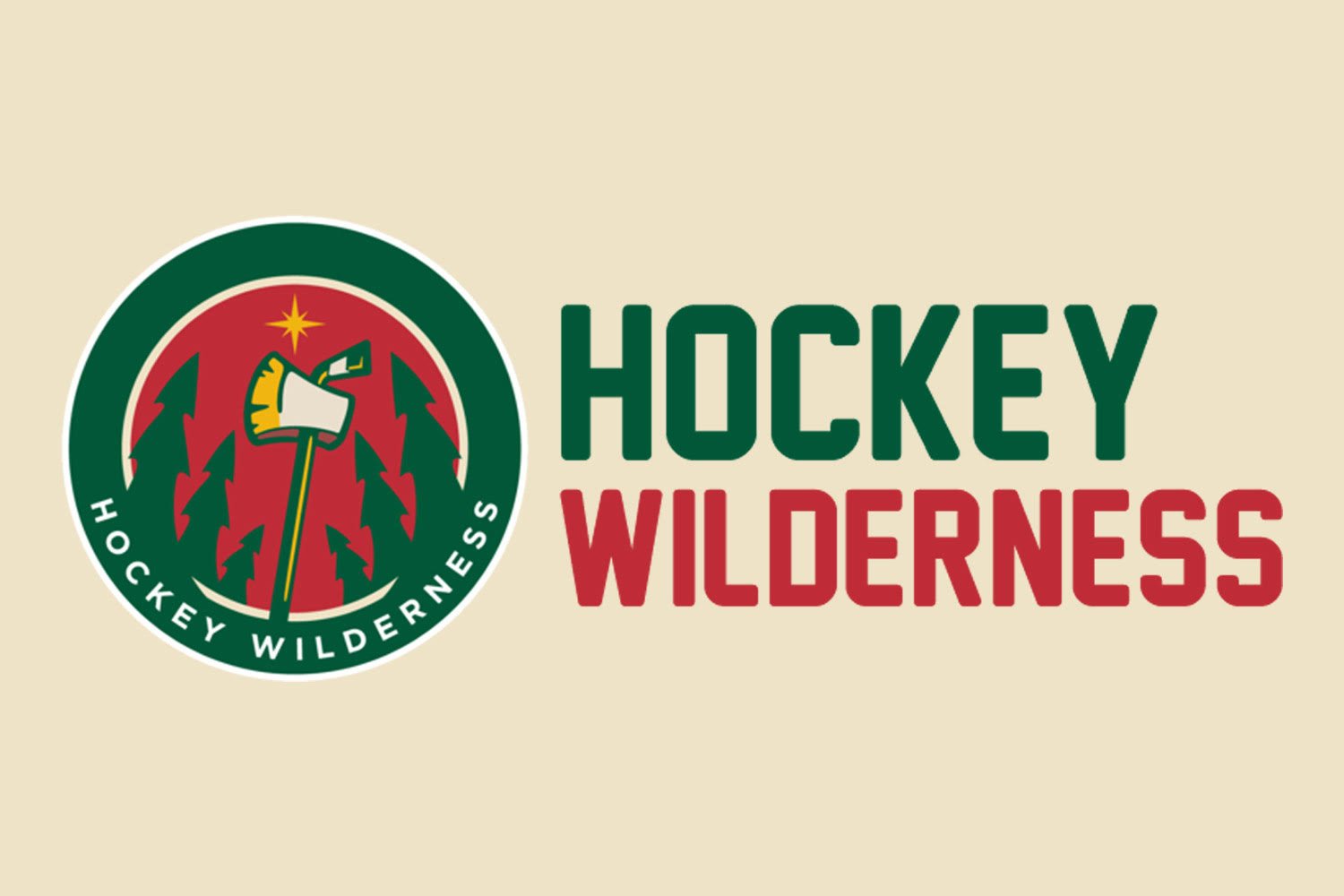 He's taken heat from the Wild fanbase this season. As he labored through a stretch of 34 games where he scored just one goal, people started taking notice of his slump. Particularly since it started almost immediately after signing his 5-year, 16 million dollar extension. Theories as to the reason for Coyle's disappointing year ranged from confidence, to feeling the pressure of living up to his extension, to lack of aptitude for being a "power-forward", to being hurt by lack of AHL development time. Or maybe Coyle just wasn't that good. Maybe Coyle would always be that 30-point guy we saw last season.
Friends, it's time to properly rate Charlie Coyle.
Let's first dispel any notion that Coyle's season is only a marginal improvement from last. Yes, Coyle has scored only 34 points in 74 games, after scoring 30 in 70 in 2013-14. An improvement from 0.43 Points/Game to 0.46. Yawn.
But if you look any deeper than that, and you'll see that progress is happening, despite every possible factor being stacked against Coyle.
First let's start with the big one: ice time. I've mentioned earlier how Coyle's ice time has been decreasing all season long, and it's noticeably down from last season. Last year, Coyle got 17:05 per game, and this year, it's 14:46, and falling. We're talking about a difference almost two and a half minutes per game. To put it this way, even if Coyle plays all 82 games this year, it's not a lock that he'll get more ice time than he did in just 70 games last season.
This is why, despite his raw point totals matching up to last season's, Coyle's Points/60 improved by a whopping half point (up from 1.35 to 1.85). But look even deeper, and the improvements to his game are even more impressive.
Considering all the ways his ice time, teammates, and zone starts could have had an adverse impact on his game, Coyle's been able to persevere through it all in order to emerge a better player than he was last year.