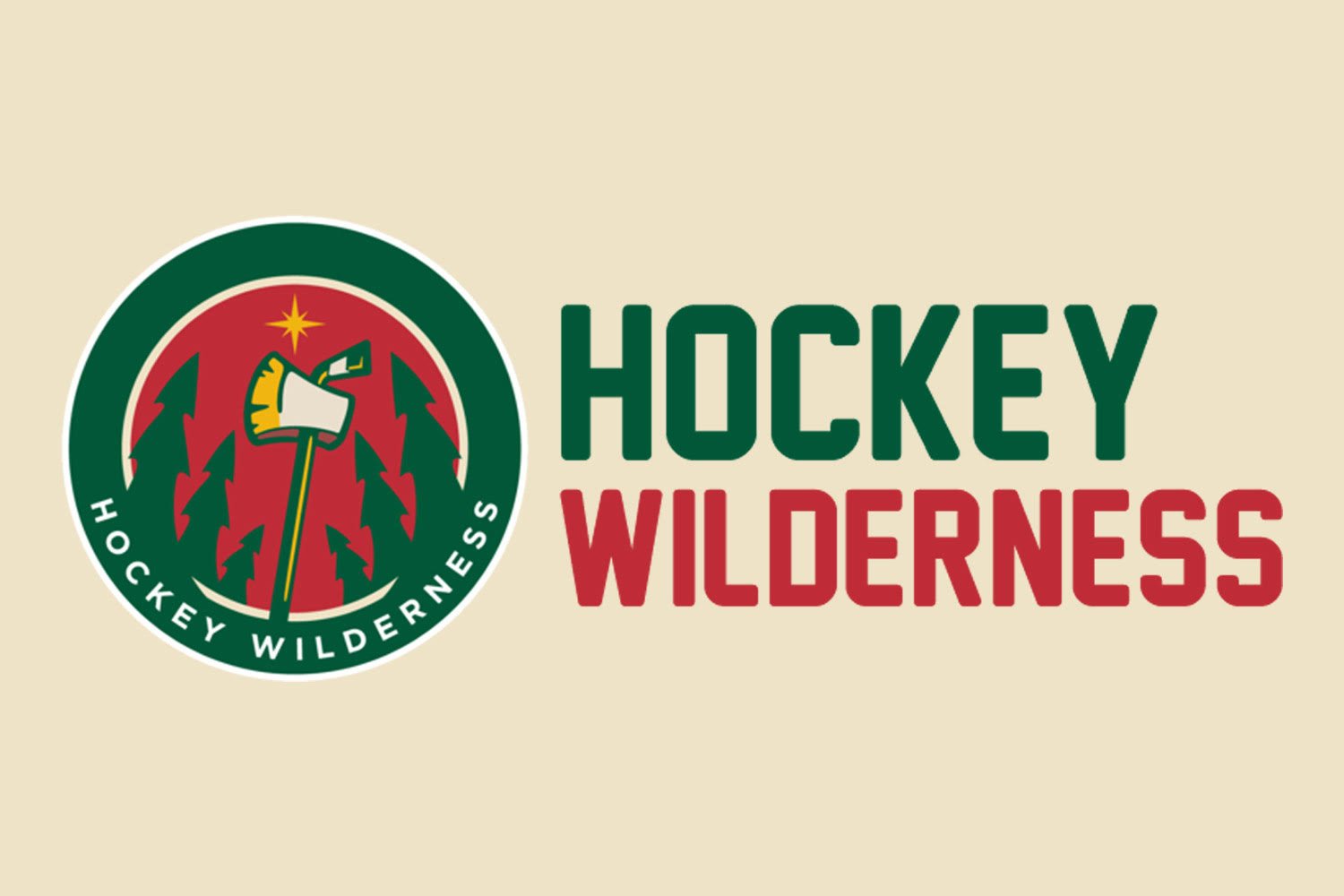 Remember Charlie Coyle? The guy the Minnesota Wild acquired in the trade that sent Brent Burns to the San Jose Sharks? And the same guy the Wild traded away last February to the Boston Bruins? Well, he seems pretty happy in Boston. Not much of a shocker considering he grew up in Weymouth, Massachusetts. In fact, he seems so happy being a Bruin that he's agreed to a contract extension.
The Bruins announced Wednesday that Coyle, 27, agreed to a six-year contract extension with an average annual value of $5.25 million. Not a bad salary increase from the five-year, $16 million contract he signed with the Wild back in 2014.
Coyle spent parts of seven seasons with the Wild from 2012 to 2019. The former first-round draft selection collected 91 goals and 242 total points in 479 games with Minnesota prior to shipping up to Boston in exchange for Ryan Donato last season. Coyle struggled in his first 21 regular-season contests with Boston, but made an immediate impact in the playoffs with nine goals and 16 points in 24 postseason games, helping to propel the Bruins to the Stanley Cup Final.
The Coyle-for-Donato swap was one of the several head-scratching trades former Wild general manager Paul Fenton pulled last season. While Coyle isn't exactly dominating for the Bruins (he has five goals and 14 points in 24 games this season), he's certainly outperforming Donato, who, to this point, has a grand total of five points in 23 games. That said, Donato is actually on his first point streak of the season. It's only a two-game point streak, but it's progress!
Wild fans should have no ill will towards Coyle. After all, it wasn't his decision to pull the trigger on an obviously lopsided trade. Still, it's easy to see why some are upset about Coyle thriving in Boston, and not Minnesota.