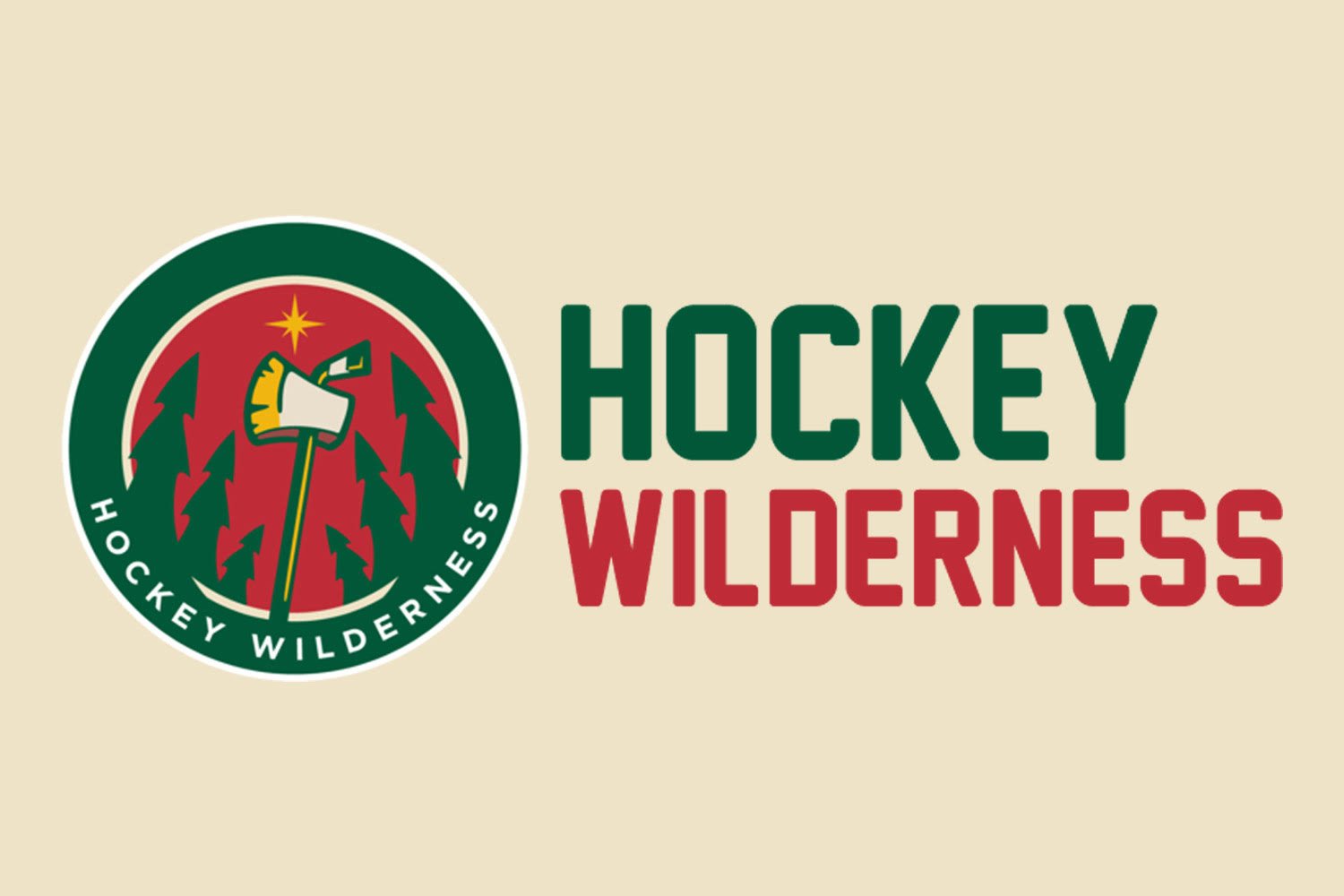 Day 4 of ranking the best players in the Central Division. Last but certainly not least, we have the best goalies ranked by the writers here at Hockey Wilderness.
Before we get into the results, here's how my voting went on this. Obviously every writer has their own ways of deciding who is truly the best goaltender in the Central Division. I looked at it this way: Who is the goalie I would want on my team in an elimination game. I looked at save percentage, wins, and how many times they were pulled during the year. Also another aspect I looked at was how their individual team did the entire year. Both regular season and in the playoffs.
I will admit, the hardest part for me was figuring out where to put both Pekka Rinne and Corey Crawford. Rinne, when on his game, is dominate, but has yet to come up big for the Preds in the playoffs. You need a goalie you can rely on when the playoffs start. As for Crawford, another great goalie, health issues caused him to play in only 28 games. In the final group voting you can see that both of these played a role in where these two goaltenders rank.
#7 Semyon Varlamov - Colorado Avalanche
March 31st, 2018. A day Avalanche fans will never forget. An unforgettable season turns to the wayside as both Varlamov and Erik Johnson were declared done for the season. Varlamov, however, did well this past season for the Avs. Twenty-four wins in 51 games, a .920 save percentage is solid, but his goals against average was a dismal 2.68. When you have the likes of Nathan MacKinnon and Gabriel Landeskog on your team, you can allow a handful of goals and still be okay. Nothing could be as bad as his 2016-2017 campaign with just 6 wins in 23 games. Expect Varlamov to have continued success now healthy for the Avs.
What can the Wild learn? Aside from his 13-14 season that saw Varly carry his team to the post season, his best performance is around 55 games. So even if you have a goalie, as the Wild do, that can play every game, you probably shouldn't make him play that much.
Once again, another goaltender's season cut short due to injuries. Ever since his outrageous 2015-2016 season, Bishop's play has been sub par. The Stars are his 4th team in the last 3 seasons. The world use to revolve around Bishop in Tampa. Now, Bishop looks to help Dallas remain relevant in the hockey world. Life comes at you fast huh Ben? Bishop did tally 26 wins with a .916 save percentage and a goals against average at 2.49 for the second year in a row.
What can the Wild learn? Big goaltenders are great to have, but as with Bishop, they can't rely solely on size.
#5 Philipp Grubauer - Colorado Avalanche
Remember when Grubauer started Games 1 and 2 of the playoffs for Washington and then never played again? Yeah me too. Well, Grubauer is now in Colorado and fighting for a #1 role with Semyon Varlamov. Grubauer only started in 28 games last season, but that role could be doubled this season if he becomes the #1 goalie for the Avs.
What can the Wild learn?
I'll admit it, I was upset they didn't make a trade for Grubauer to get that good back-up for Dubnyk. When you don't have a decent goalie prospect, you're going to have to pay for one either in a trade or in free agency.
#4 Devan Dubnyk - Minnesota Wild
It was another successful year for Dubnyk as he, once again, was the most important player for the Wild. Thirty-five wins in 59 games started for the Wild net minder with a .918 save percentage and a 2.52 goals against average wasn't his best season, but we have seen when he turns it in for a month or two in to carry the team. He will have to be on his game again this year if they want to make the playoffs and get past the 1st round of the playoffs for the first time since the 2014-2015 season.
#3 Corey Crawford - Chicago Blackhawks
It was a frustrating season for Crawford. At first Joel Quenneville said Crawford will be out for "a bit" which then turned into him not playing a game the rest of the season. However, Crawford has spent a lot of time in the gym and the Blackhawks hope he can return to his old ways and get the Hawks back in the playoffs.
What can the Wild learn?
That if the season is the worst in a decade, there is always next season.
#2 Pekka Rinne - Nashville Predators
Rinne was a major reason why the Predators did so well last season. Forty-two wins and a Vezina trophy is pretty good, right? Well, that went all to the way-side when Rinne struggled in the playoffs. Thankfully Juuse Saros came in and held his ground or the Predators would've been in trouble. In my survey, I actually had Saros #6 because of how well he stepped in. He, in my opinion, was one of the best back-up goalies in the NHL. Not to mention, he seems to be the heir-apparent in Nashville.
What can the Wild learn?
You need a reliable back-up goaltender if your starter begins to struggle. The Wild have Alex Stalock and Andrew Hammond fighting for that #2 role, which could turn into them adding another goaltender during the season.
#1 Connor Hellebuyck - Winnipeg Jets
The unanimous #1 goaltender in the Central division, and in my opinion was the best goaltender last year in all of hockey. However, two years ago, it was all struggles for Hellebuyck. In a Sportsnet video back in April, it talked about the changes Connor made in the off-season after a season of struggles. Hellebuyck switched agents, got a new trainer, and found confidence back in his game again. What did that turn into? The most wins in the NHL, and he became the #1 American goalie in terms of wins with 44 last season.
What can the Wild learn?
Change is sometimes a good thing. We see that right here with Hellebuyck and what he did to take his game to the next level.
In conclusion:
The Central Division is loaded with some of the best goaltenders in the NHL. For the Wild, it helps to have Dubnyk right in the middle of things. If there is one position group that I think a team needs a superstar in is between the pipes. A goalie can make a break your team. For most on this list, they make their respected team that much better.