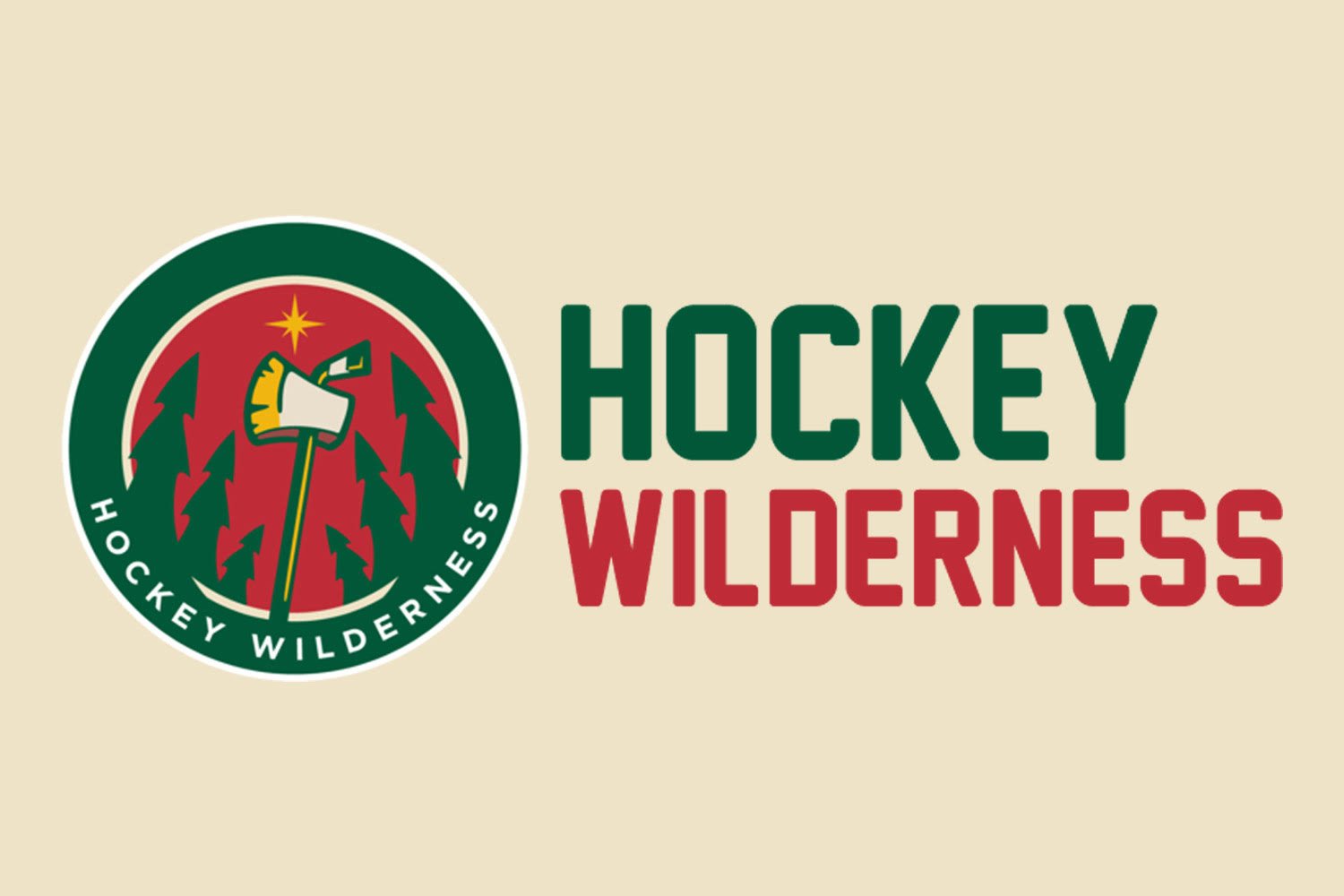 Minnesota Wild defenseman Carson Soucy will receive a call from the NHL's Department of Player Safety today, to determine any extra punishment for his dangerous hit on Arizona Coyotes forward Conor Garland.
During the first period of Tuesday night's 3-0 win over the Coyotes, Soucy was served a five-minute major for charging, after crushing the undersized winger against the boards.
Minnesota managed to heroically kill off the entire five-minute Coyotes powerplay, for which Soucy is grateful for.
"It goes by really slow when you're sitting in there all by yourself and these guys are grinding out there," Soucy said of the perfect penalty killers. "I know [ian Cole] took one right in the hand, but they sacrificed and obviously did a great job."
The Wild defenseman did not go without some Arizonian retribution though.
As soon as he stepped out of the penalty box and made his way to the bench, he was jumped by Coyotes forward Lawson Crouse and was pummeled while laying flat on the ice.
This goonish act of violence earned Crouse a game misconduct and the Wild's own five-minute major penalty—in which they did not score on, of course.
Update:
Carson Soucy has officially been suspended one game for his hit on Conor Garland.
In the video explaining the decision, it is explained that Garland made the play with the puck first and reached the puck first along the boards. As the Coyotes forward makes the play, Soucy elevates off his feet "unnecessarily, launching up and into a check that makes significant contact with Garland's head."
Soucy will be missing Thursday's game against the Colorado Avalanche.