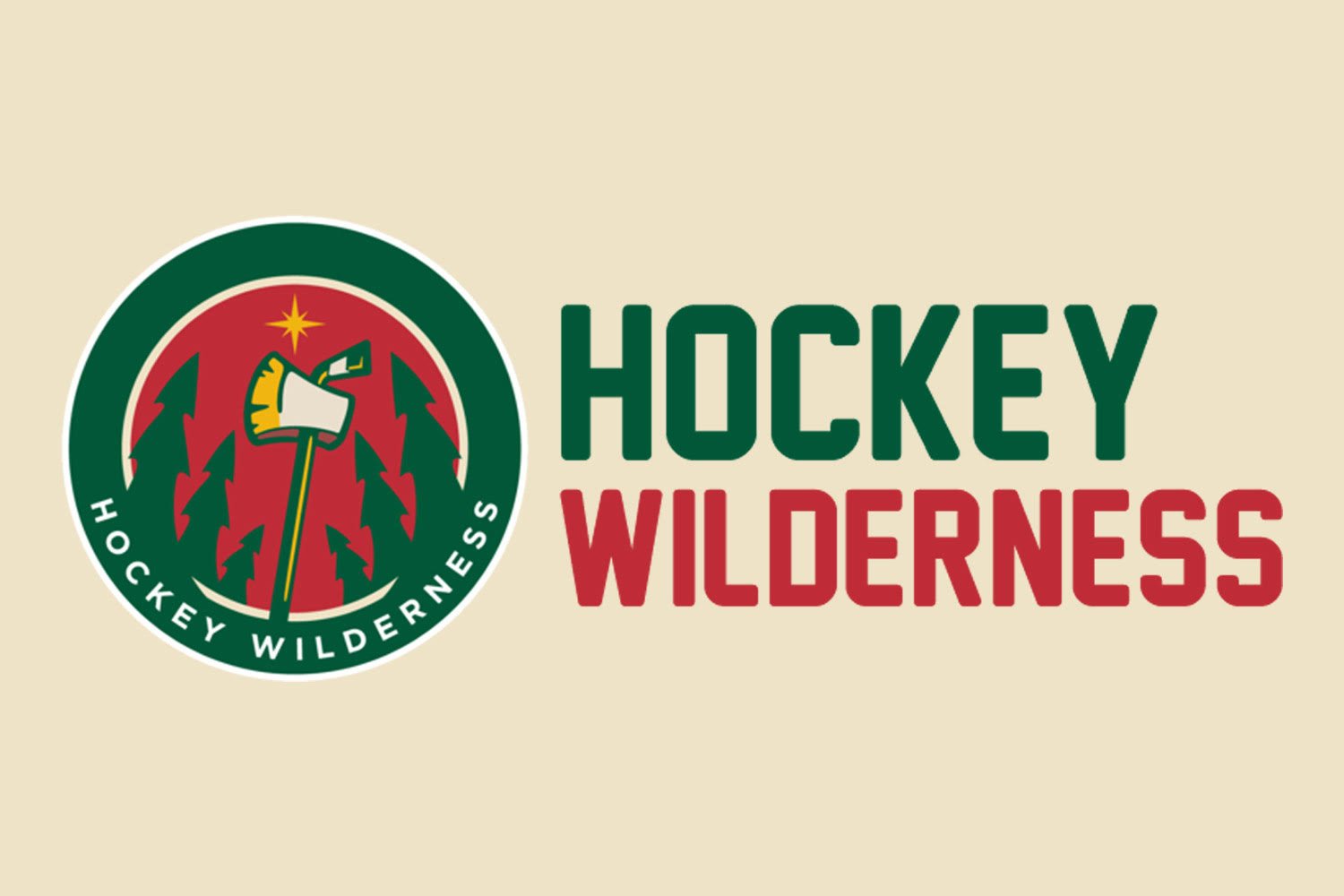 Though many in Vancouver are disappointed their pick fell to number 5 following a tumultuous season, the Canucks still have the ability to select a top player and address an organizational need. They are at a crossroad on their blue line, with half of their top-6 set to be unrestricted free agents. They also are lacking a true #1 defenseman, with pending UFA Dan Hamhuis filling the role adequately, though his age and lack of contract don't paint a clear picture of his future in Vancouver. So, having dropped from 3rd to 5th via the draft lottery, it removes the Canucks from having to choose between one of the top-3, can't miss picks in the draft and allows them to draft for need. With the 5th pick, Jim Benning selects Olli Juolevi from the London Knights of the OHL.
Vancouver's Prospect Pool
Virtanen, Boeser and Demko really set the stage for the development of the oranization, as each figures heavily into future plans. There are question marks surrounding everyone else, and with an uncertain picture surrounding the blue line on the big club, it becomes apparent that landing a top-tier defender is key for both now and the future. The draft presents each team with the opportunity to do just that, and this is a no-brainer for GM Benning when looking at the condition of each position on his team. Also, being a team that spends to the cap, bringing a prospect to the big club will pay dividends with managing the salary cap.
About Olli Juolevi
Juolevi started the season playing second fiddle to Jakob Chychrun when it came to scouting reports of NHL defenseman prospects. He had suffered a knee injury which required surgery and shortened his season, and there may have been some concerns about the impact the injury might have on his future. However, his play for the Finnish team in the World Juniors has turned some heads and increased the value of Juolevi's stock. Olli was just 17 (turned 18 in May) while playing against competition that was 19-and under in the tournament. Several scouts have reported that there is a a major difference between the developing body of a 17 year old and the developed body of the 19 year olds he was competing against. He posted 9 assists in 7 games on the path to winning a gold medal.
How would he fit with the Wild?
However, the Wild are already very deep on the blue line, and even if they had the 5th pick, they would likely go in a different direction.