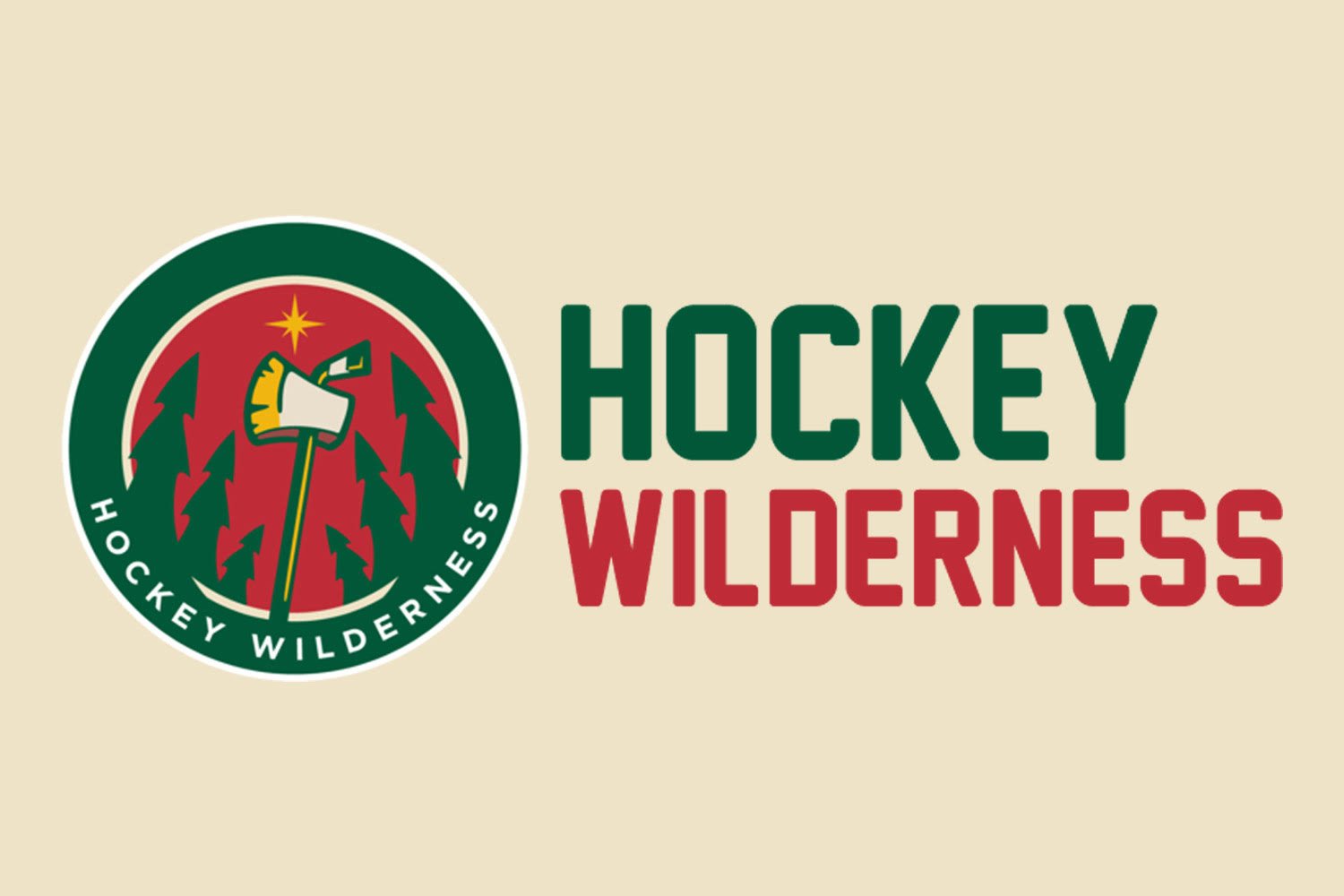 According to dictionary.com, the definition of prospect is, a probability or chance for future success.  Billions of dollars are invested in professional sports teams, based on probability or chance, amazing.  Hitting right on just a couple of prospects can mean major success and money earned for a professional sports franchise.  A few examples of this are; Patrick Kane and Jonathan Toews for the Chicago Blackhawks, Kris Bryant, Anthony Rizzo and Addison Russell for the Chicago Cubs, and possibly Andrew Wiggins, Karl Anthony Towns and Kris Dunn for our beloved Minnesota Timberwolves?
What is the likelihood of an elite prospect reaching his potential as far as professional hockey is concerned?  Ken Campbell of ESPN.com wrote, "a family has a better chance of winning the Powerball," than their son does of becoming an NHL player.  If their son is fortunate enough to be considered an elite prospect and is either playing major junior or college hockey, he still has roughly only a 5% chance of playing in the NHL.  The 94 teams from the 1998-1999 major junior season had a total of 2,428 players on them.  113 of those players have been or become NHL regulars.  That is only 21% of them.  Yikes, this does not make me wish I was an NHL scout, or in the draft room on draft day!
So why consider Dmitry Sokolov as a diamond in the rough?  Because Tom Brady happened.  And if Tom Brady happened even once, it can happen again.  And why shouldn't the Wild be on the receiving end of some good luck, for once!  Dmitry Sokolov has shown the ability to score at every level of hockey he has played, whether it is juniors, the Russian U17 and U18 teams, and in the OHL.  In the 2015-2016 season he posted the most goals by a rookie while playing for the Sudbury Wolves of the OHL.  He was ranked among the top prospects in 2016, prior to the start of the season.  Maybe, "fortunately", for the Minnesota Wild he had a very up and down season playing for the OHL's worst Sudbury Wolves.  Resulting in his draft stock plummeting out of the top 60 picks.  He battled a shoulder injury all season, which needed off-season surgery to repair.  He showed up in Sudbury overconfident and out of shape.  But, in the Wild's favor, he is a motivated kid, who is passionate about hockey and wants to play in the NHL.  So perhaps, the 2016 season, serves as a good wake up call for him, and while 29 other NHL teams slept on draft day, the Wild took a chance.
This is a chance, that I believe, will pay off.  Sokolov already has the size to be effective at the professional level.  He uses that size well on the ice.  His best asset, and why the Wild may have scored huge with this guy, are his offensive abilities.  He has impressive offensive instincts for a player so young, and could be the offensive power forward the Wild so desperately need.  He has quick hands and good vision to find open teammates, and according to scouts, a potentially lethal wrist shot.  He has shown potential on the power play, and seems to use his size well when controlling pucks along the boards.  He played in 68 games this past season, and took four or more shots on goal in 33 of them.  I love this because I feel sometimes the Wild are too passive, trying for the perfect set up play, instead of just taking the shot.  I think, if you have a decent shot, take it!  Who knows what could happen, a rebound, a screen, a deflection, a bad bounce?  According to The Hockey Writers he has the highest ceiling of any forward prospect outside of the first round.  His NHL Draft Projection was that he would be off the board sometime in the third or fourth rounds, which could mean a huge return if he performs to initial expectations and the Wild stole him in the 7th round.  We are talking Tom Brady potential here! 
Let's hope Dmitry Sokolov is in the 5% that make it.  The Wild are in need of production from their youth, to complement their veteran leadership.  The combination of the two are what make teams great, and I believe the Wild can be great.