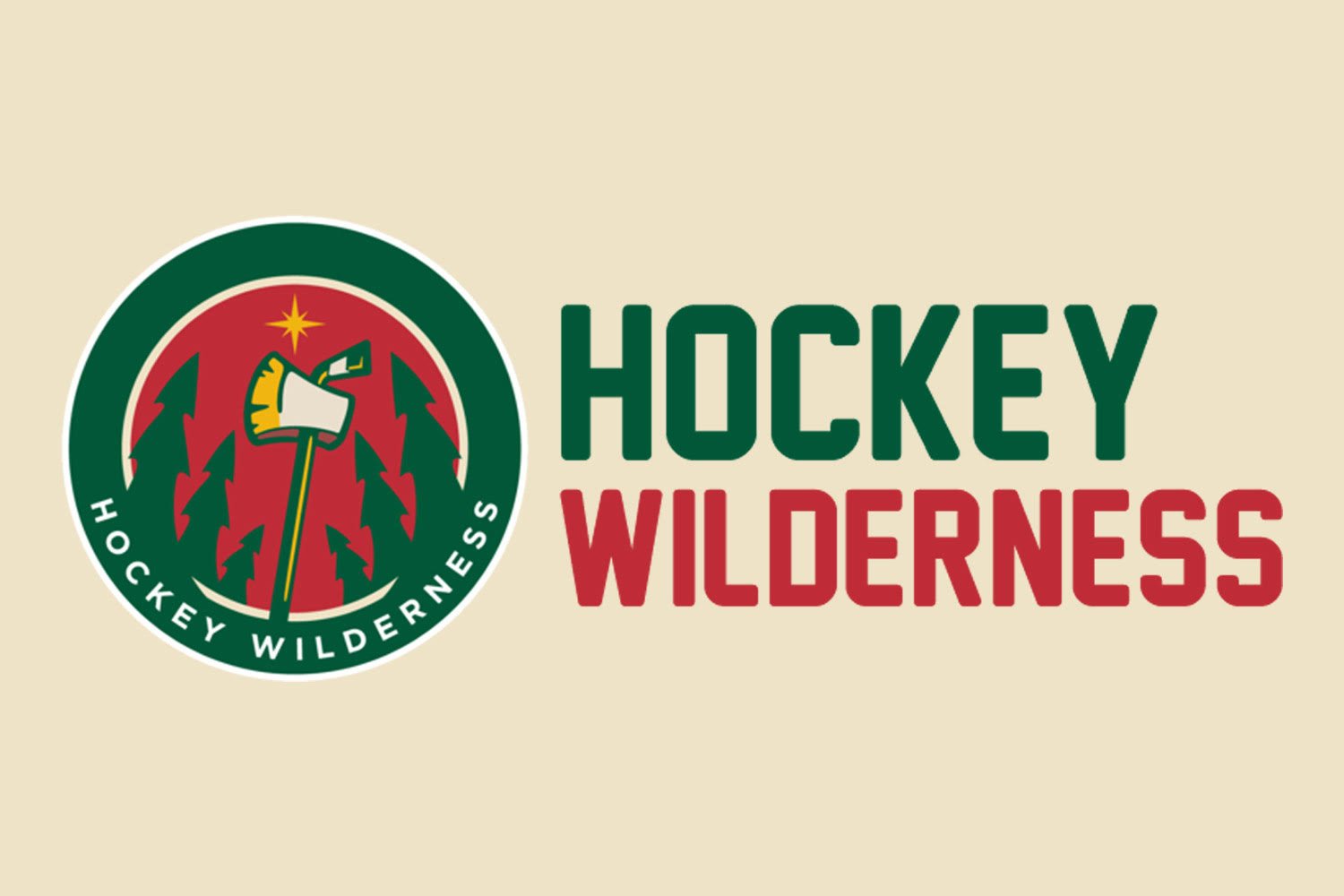 Sometimes in life, things happen that you don't really want to comment on, but are somewhat forced to. Ignoring the situation is not going to make it go away, and everyone else is going to be discussing it, so you get sucked in. Sort of like Eklund, Justin Bieber, or The Bachelor.
Our response will be simple, and two fold. First, it really is too bad when someone proves themselves to be nothing more than a stereotype. Janssen shows, in living color, that he is a complete meathead jock who can't control himself around the boys.
Second, we'll just air this, and remind you all that you don't have to be meatheads.