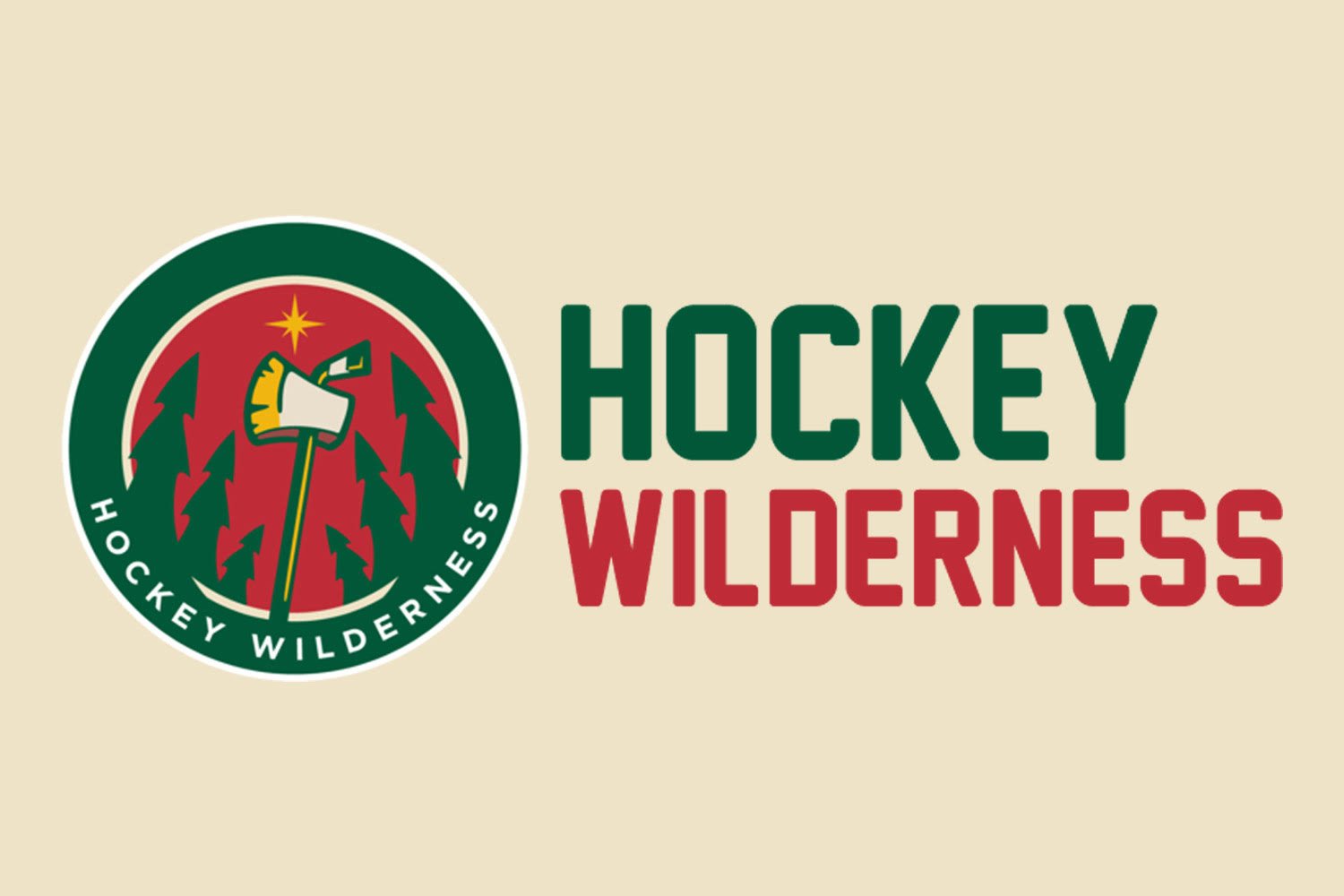 Here is the video:
I'm not quite sure where Cal is in this video, but the spot was filmed while they were on the road, so it is not anywhere local. While the delivery of these videos still has the normal local-car-dealership-commercial feel to them, the message remains crystal clear.
The You Can Play Project is still expanding, and spreading their message rather quickly. If you would like more information, to donate to the cause, check out other videos, or just give them a click to boost their numbers, you can visit the You Can Play Project HERE.
Thank you to Cal for putting his name on this on behalf of the entire organization.