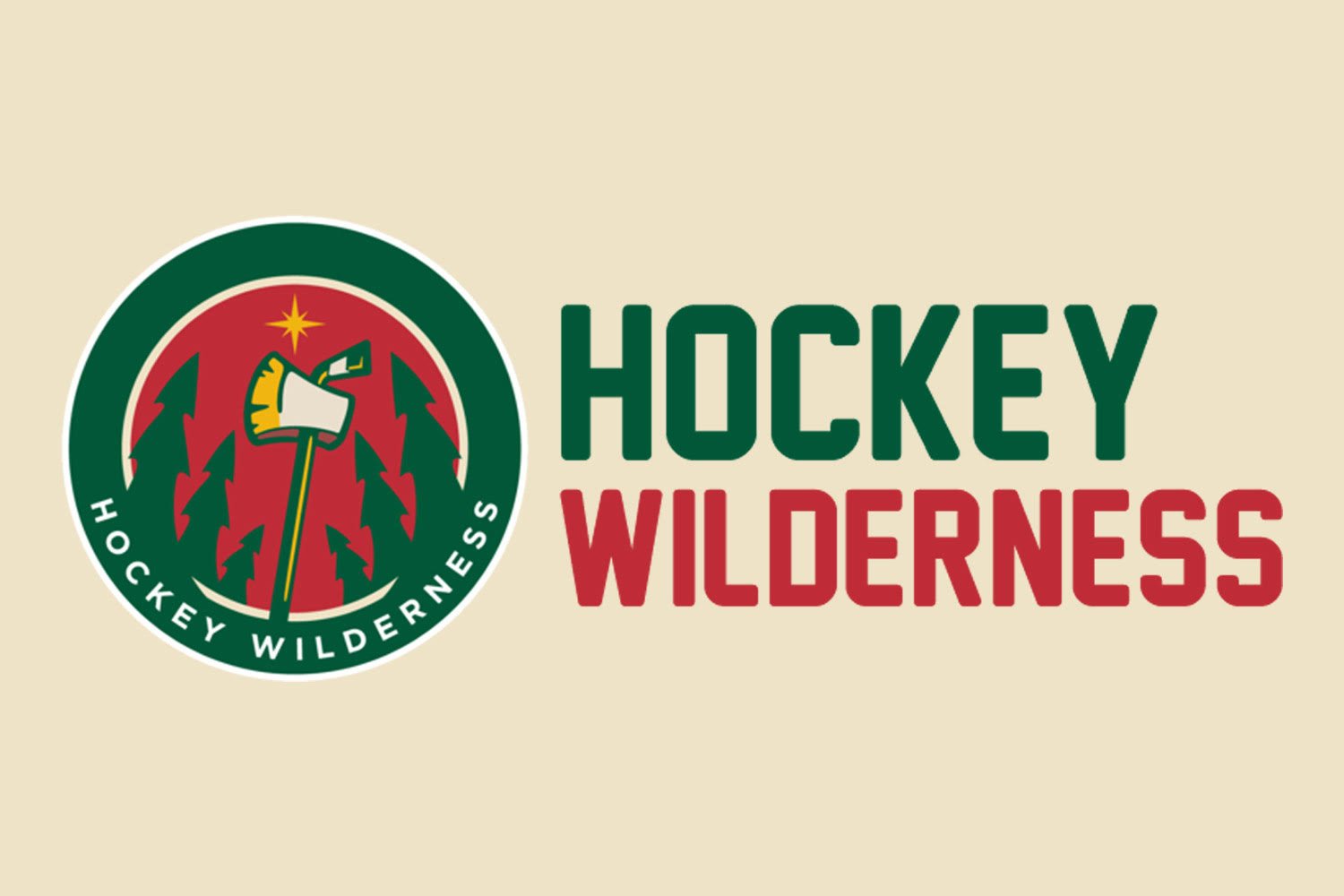 Alli Baker comes to us from The Hockey Writers. She will be adding a new feature every week as we continue to try and bring the best Minnesota Wild coverage to our readers. She will be doing a weekly breakdown of the Goal of the Week and her experience will be a great addition to the writing staff. Here's Alli introducing herself:
Find Alli on Twitter and welcome her to the Wilderness!
Alex Hennessy is another journalism student with a passion for Wild hockey. This will be his first chance at blogging. he will be doing an in-depth game recap the morning following games and will contribute a new weekly feature that focuses on the best players in the league. Much like the 3-stars format, but one that has each position rather than being limited to three players. Here's a little about Alex in his own words:
Welcome Alli and Alex!