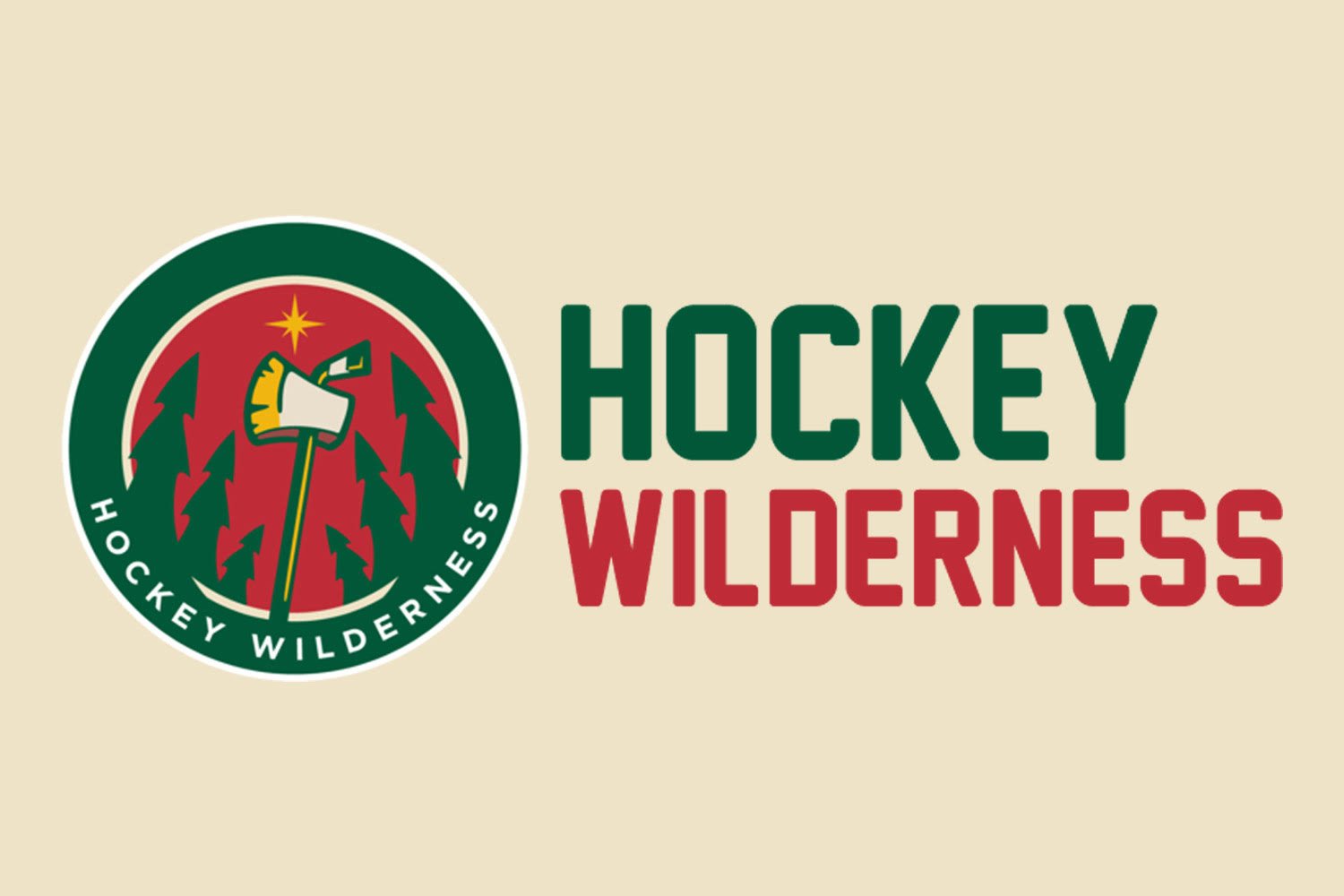 The 2016 NHL Entry Draft is 30 days away and the Minnesota Wild are looking to find that next star to raise their franchise to the next level. Hockey Wilderness is counting down the days with a mock draft. We are at Pick 8 today, and the Buffalo Sabres are on the clock.
The Sabres have tried to turn things around quickly in the past few years; they've brought in Evander Kane from Winnipeg and drafted Jack Eichel last year to be their 1C of the Future . While Buffalo has certainly improved, and looks to be better and better each year, the Sabres still need some beefing up. They accomplish that (literally and figuratively) by drafting Jakob Chychrun at pick 8.
Jakob Chychrun
Chychrun comes from good, NHL stock. His father was an NHL-er, and as such Chychrun has been on the draft radar for years. He's been a top prospect for many of those years as well, culminating in him being drafted 1st overall by the Sarnia Sting in 2014. Since then, the 6'2" 194-pound defenseman has put up 82 points in 104 games for the OHL squad. His 88 combined penalty minutes show he's not afraid to use his size either, which NHL teams will see as a big positive.
Curtis Joe from Elite Prospects describes Cychrun as:
Chychrun is a big, mobile defenseman with a booming shot. His biggest area to improve, according to Bill Placzek from NHL.com, is his positional awareness. As Minnesotans are seeing with Matt Dumba; this can be learned. The offensive instincts and skating ability Chychrun possesses far outweigh this possible concern, and the Sabres improve with very good player.
How He'd Fit in Minnesota
Minnesota Wild fans like to think we are all set on defense. This past season could go a long way to dissuade us of this thinking. Gustav Olofsson has "looked NHL-ready" for a few seasons now, and his injuries add up. Christian Folin is struggling to surpass Nate Prosser on the depth chart, and Mike Reilly similarly has question marks about him. The concern grows when talks of trades bubble to the surface, with Scandella, Spurgeon, or Brodin all potentially departing.
Add to this that it's hard to ever say you have enough large, mobile defensemen, and you have a recipe for what would be a very good (if not the ideal) draft pick for Minnesota. There are few positions of weakness that a draft pick in 2016 will fix, and so Chychrun would be a great choice for Chuck Fletcher.
Unfortunately, it's unlikely the NHL legacy drops that far.