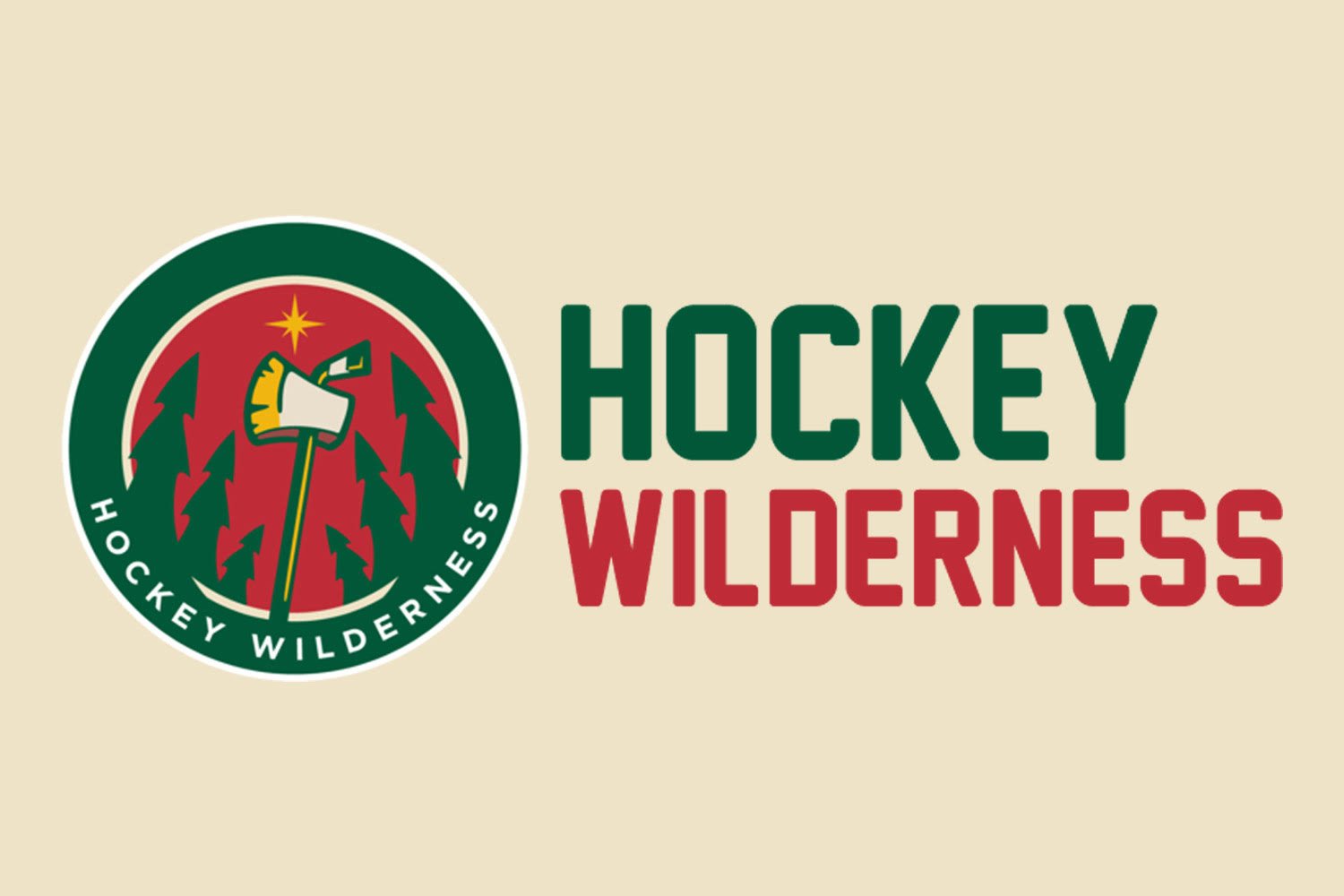 The Wild drafted Bryce Misley, a 6'2", 187 lbs, Center from Calgary who has spent the last two seasons in the OJHL with the Oakville Blades. Misley is a September 1999 birthday, so one of the younger players in the draft class.
Misley finished 17th in the OJHL in scoring, with 26 goals and 36 assists in 46 games, and will go to the University of Vermont next year. Misley has in 99 OJHL games scored 101 points over 2 seasons. He has racked up only 37 penalty minutes in the two seasons.
As a player Misley is an offense creating center. He uses his strength and long reach well along the boards and in one-on-one situations. He has decent speed and he uses it to attack the net well. He plays aggressive with the puck which allows him to create scoring chances. He is great on the power play, he is able to stay hidden from defenders and gets to open spots well. He has a quick release that makes his shot dangerous. His shot lacks some velocity though.
His weaknesses seem to be in the defensive end, he has been described as "lazy" in his own end, as he is hesitant to attack the puck carrier. He uses his stick well on defense, but doesn't cover lanes, and always looks for a break to get free. He likes to carry the puck a lot but there is some selfishness in him, as he can get a bit upset if he is not give the puck as often as he'd like. He has also a somewhat cocky and calm demeanor.
Misley himself says that he models his game after Jonathan Toews and that he is mainly a two-way forward, but that doesn't really fit the scouts views on him. He is described as a decent defensive forward but his passiveness on defense causes some issues.
So it seems that the Wild continue to take skilled players in this draft hoping to hit on a high ceiling. Misley doesn't seem as good as Shaw or Lodnia but still a skilled player. Misley's defense needs to be worked on and his character seems like it could cause a slight issue but that can also be worked on.