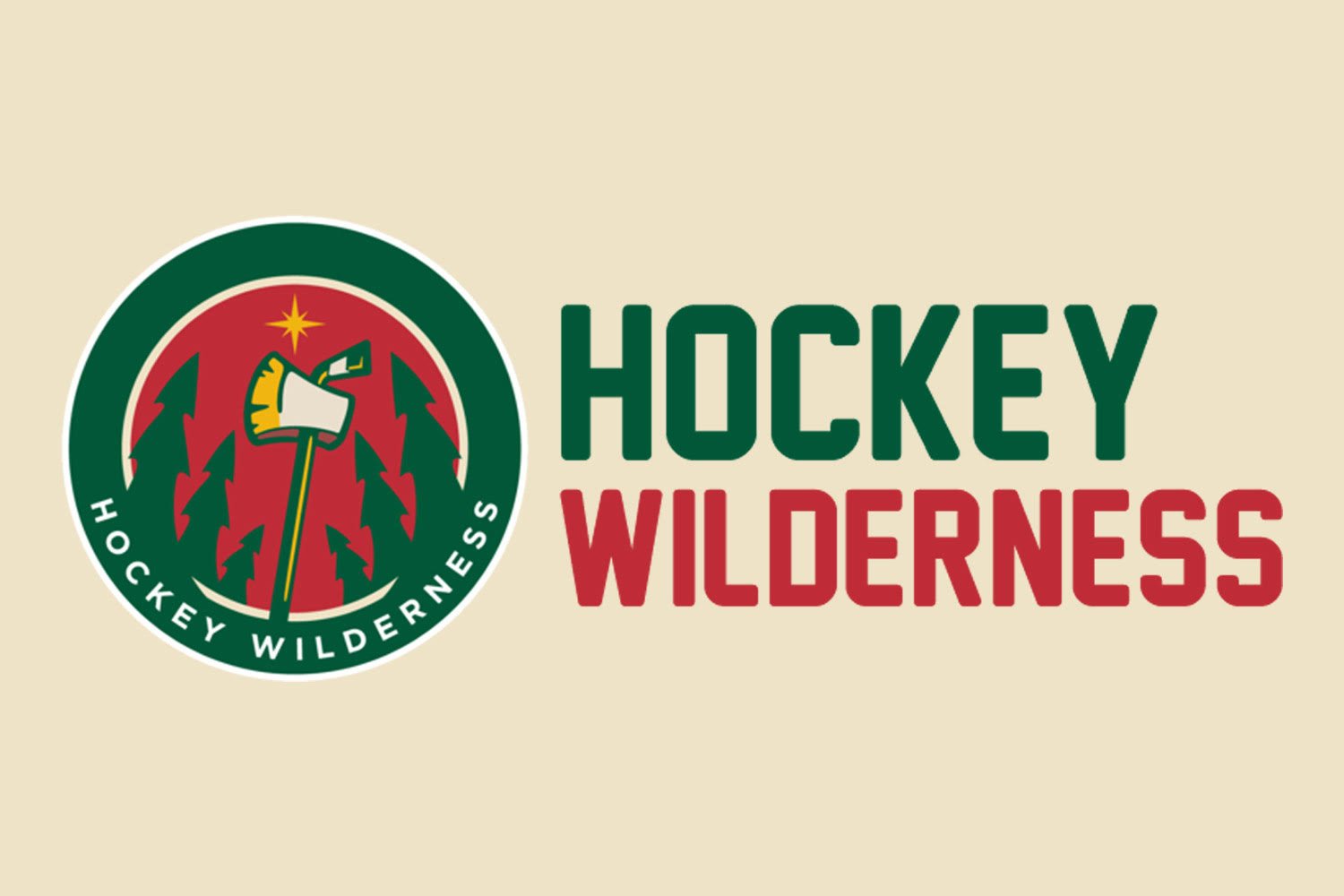 Some of the biggest news in the world of Minnesota sports this week came out of Target Field when the Twins announced that Paul Molitor would not be coming back as manager. It was surprising news to some, but personally, I wasn't shocked for two main reasons. First, I never saw Molitor as that good of a manager. I don't think he'd be half as popular if he wasn't 1) a former Twin and 2) a St. Paul native. If it weren't for those things, I think Twins fans would realize he's not actually that great.
The second reason I wasn't suprised was because I expected new Chief Baseball Officer Derek Falvey and General Manager Thad Levine to hire their own choice at manager at their first opportunity to do so. They weren't going to do it two years ago when they were first hired because the new guys simply did not have the credibility yet to fire a popular manager, nor did ownership allow them. They absolutely were not going to do it last year after the Twins made the playoffs and Molitor was named American League Manager of the Year. But this year, after following up a playoff appearance with a losing record and disappointing seasons from so many key players, Falvey and Levine saw an opportunity to remove Molitor.
So why do I say all of this on Hockey Wilderness and not over on Twinkie Town? Because the Twins' dismissal of Molitor should serve as a reminder to Bruce Boudreau that the Wild also have a new general manager, and Paul Fenton might also be looking for his first opportunity to have his own choice for head coach.
Now, Paul Fenton probably isn't looking to fire Bruce Boudreau, at least not right now. Some Wild fans are upset that he has carried over the Mike Yeo tradition of disappointing playoff performances, but his accomplishments in the regular season cannot be ignored. The Wild have only finished with 100+ points four times, but they've done it in both of Boudreau's two seasons as bench boss. That includes the 2016-17 season where the Wild ended with a franchise record 106 points. It's also worth acknowledging that they managed 101 points last season despite nearly half the team missing 20% or more of the season. But all of that fits what we already knew about Bruce Boudreau: he's an incredibly accomplished regularly season coach while his post season resume leaves a ton to be desired. If Fenton does have someone else in mind to serve as head coach, failing to make the playoffs this season or another early exit from the playoffs could be the justification he needs to move on from Boudreau.
So what can Boudreau do if he wants to stay in Minnesota long-term and show Fenton he's the right guy to coach the Wild? Guiding the ship to the playoffs and winning at least one playoff series would be a nice start. Other than that, there are two key things that Boudreau should be trying to do to help his team and protect his job. First is making sure his team plays a full game every night. Last season, the Wild lost 10 points by not winning games when they had held the lead at one point in the third period. If you include games that were tied at any point in the third period, the Wild missed over 20 points. Obviously, one can't expect the Wild to win every game that was tied in the third period, but a great team is going to win a significant number of them. The Wild were clearly not a third period team last year. It was the only period they were outscored in. Too many games last season the Wild simply took the third period off. If they do that again this season, it could cost them a playoff spot. One of the biggest things Boudreau can do this year is make sure his team plays a full 60 minutes.
The second thing Boudreau needs to do this season is do what he can to get the most out of all of his players. If he can get big seasons out of guys like Charlie Coyle, Joel Eriksson Ek, Jordan Greenway, and Nino Niederreiter, not only will that help the Wild have a good season, but it will show Paul Fenton that Boudreau is the right guy to coach here. This group of guys is going to be key for the Wild this season. Players like Eric Staal, Jason Zucker, Mikael Granlund, Mikko Koivu, Zach Parise (when he's healthy), and most of the defensive group are essentially known quantities. They are all critical to the team's success, but everyone has a good idea of what they are going to provide this year. Players like Coyle, Eriksson Ek no, Greenway, and Nino are real wildcards that could determine what type of year the team has. If Boudreau can help them maximize their potential, the team's playoff chances go up significantly. And if Bruce can do that, he also shows his long-term value as the right coach for this group of players.
Ultimately, even a bad year from Boudreau or a disappointing end to the season might not cost him his job at the end of this season. The fact that he will only have one additional year under contract after this one could mean Fenton would be content in letting him coach one more year and simply moving on once his contract expires. On the other hand, if the guy Fenton wants to hire as a new head coach is available after this season and he can find a reason to move on from Boudreau, he might not want to wait and see if his top choice is still available a year later.