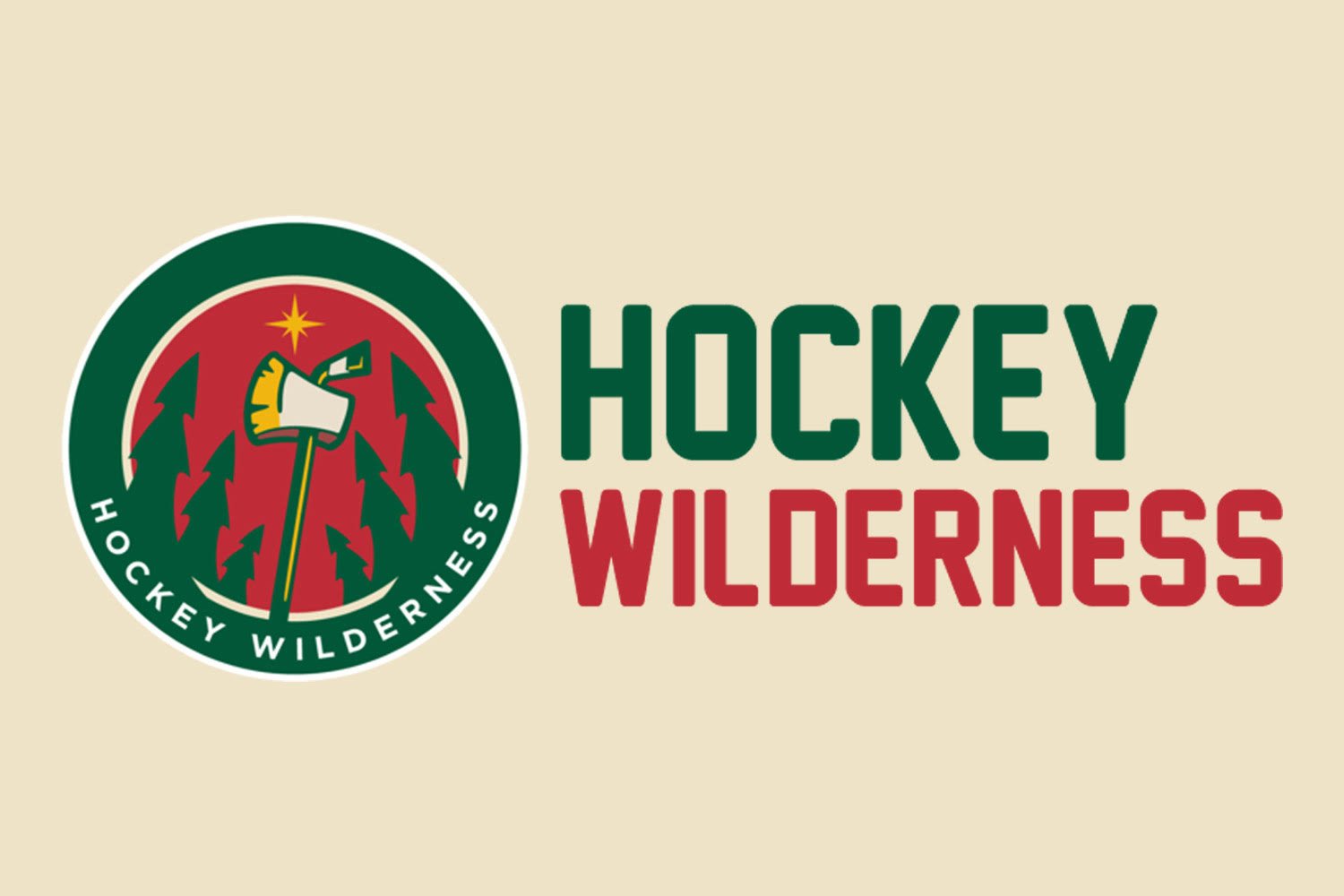 Saturday afternoon Minnesota took on Wisconsin at LaBahn Arena in Madison. Both teams were missing some key offense, as both Emily Clark and Sarah Potomak were out with injuries, but goaltenders Kristen Campbell and Alex Gulstene were where they belonged between the pipes.
Right away Minnesota's first line was ready to pull out all the stops as Sarah Potomka tried to jam Taylor Heise's rebound into goal before Kelly Pannel had a shot as well. Gophers blocked some shots then Nicole Schammel had a great chance from between the circles, but flubbed then shot, which allowed Campbell to make the save. Sam Cogan had a breakaway, but her shot went wide. Maddie Posick had a solid shot and Delany Drake made one as well with the rebound, but Gulstene denied both. Play was rough and tumble, which included Alexis Mauermann and Olivia Knowles getting tangled up on the ice, but the officials were letting both teams play.
Kippin Keller had breakaway with a great shot into Campbell. Then there was a pretty frantic moment at Minnesota's net as Gulstene didn't fully control Presley Norby's shot as she got knocked down, and Cogan knocked in the loose puck, but play had already been whistled dead. Both teams continued piling up shot attempts. During a Badger blitz Gulstene didn't realize she had blocked Maddie Rolfes's shot. A little later Emily Oden earned a hooking penalty at 17:35. While Wisconsin got some great shots and puck cycling in, Gophers killed the penalty and the period ended shots tied 10-10.
Badgers came out strong second period and Gulstene barely fended them off. Oden fed the puck to Alex Woken for a shot that went wide. Amy Potomak flew down right the right shot, made a shot, and got denied. Badgers got a couple of shots then Minnesota started a flurry that turned into a delayed penalty. The Power play for Minnesota kicked in at 8:12, officially interference on Sophia Shaver, though Natalie Buchbinder served it in her place. Gophers got shots off, but nothing got through and the penalty harmlessly expired two minutes later. Then Woken got taken out at Minnesota's bench without a call. Wisconsin had the edge in game play post penalty, but it was a sure sign of skill on both sides of the ice that there haven't been multiple goals by each side. Minnesota used their timeout at 17:47 then Grace Zumwinkle had a shot knocked down by Campbell's glove before the period ended scoreless as well.
Third period was slightly delayed, as the ice hadn't quite finished drying. At center ice Taylor Wente checked a Badger and went to the box at 0:15 of the period. Gophers killed the penalty by being incredibly physical, taking Mekenzie Steffen down and Pannek put her shoulder into Nicole LaMantia, to the point of refusing Wisconsin even a single shot. After Wente got out of the box she put a shot on goal amid a bunch of Badger attempts and several minutes of puck chasing. Annie Pankowski took a tripping penalty at 6:52. Once the Gophers got set up on the power play Schammel passed back to Emily Brown on the blue line and after a moment of consideration, Brown buried the puck high glove side behind Campbell. Wente had the second assist on this goal, which came at 7:53.
Badgers began really pushing for a tying goal without success. Pankowski made a shot into the crease, but Mikaela Gardner couldn't tip it in and then Pankowski was denied on a high shot as well. Britta Curl came off the bench and immediately put a shot on goal. Then Cogan made a shot and then attempted with her own rebound, but Gulstene denied her on that as well. This is not to suggest the Gophers weren't looking for an insurance goal, both Pannek and later Schammel had decent shots while others had solid attempts. Heise shot wide at least twice. Wisconsin used their timeout at 18:18 and then pulled Campbell for the extra attacker.
With the extra skater the Badgers were buzzing, but their possession wasn't the best, since Zumwinkle got into a race for the puck, which she won, but ended up shooting wide of the empty net thanks to Steffen. Abby Roque put a shot on goal that ended up under Gulstene, which Cogan tried to poke it out from under her, but play was eventually whistled down and reviewed to confirm the goal did not cross the line. Rolfes shot through traffic, which Gulstene didn't see, but the puck didn't go into the net either. At 19:39 Amy Potomak took a delay of game penalty and it was 6-on-4 for the final twenty seconds. Wisconsin threw everything they had a net, but Gulstene blocked all the shots, completing her second career, and back-to-back, shutout. Minnesota won 1-0 after being out shot 27-23.