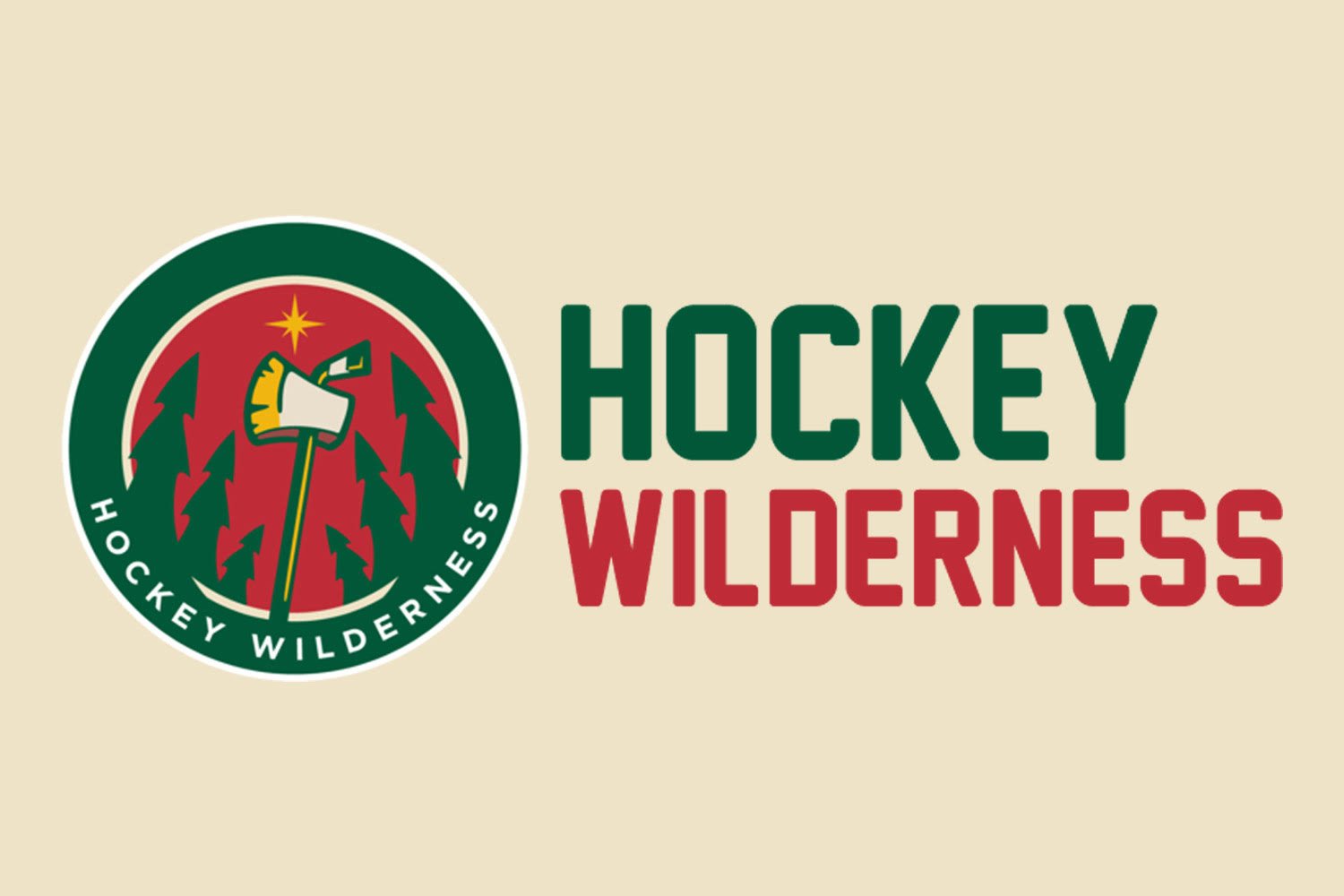 The Minnesota Wild have announced that they have signed young defenseman, Jonas Brodin to a six year deal. The deal is $25 million for an AAV of $4.167 million per year.
After breaking into the league at 19 years old during the lockout shortened season, Mike Yeo and staff just couldn't find a reason to cut him from the roster and were rewarded with an impressive season being slotted next to Ryan Suter. The following year, Brodin had a step back, but began to return to form from his rookie year in the playoffs.
This season, it looks like he has found his form in the first two games. The defense as a whole has been good as they've protected Darcy Kuemper as he shut down the door to start the season.