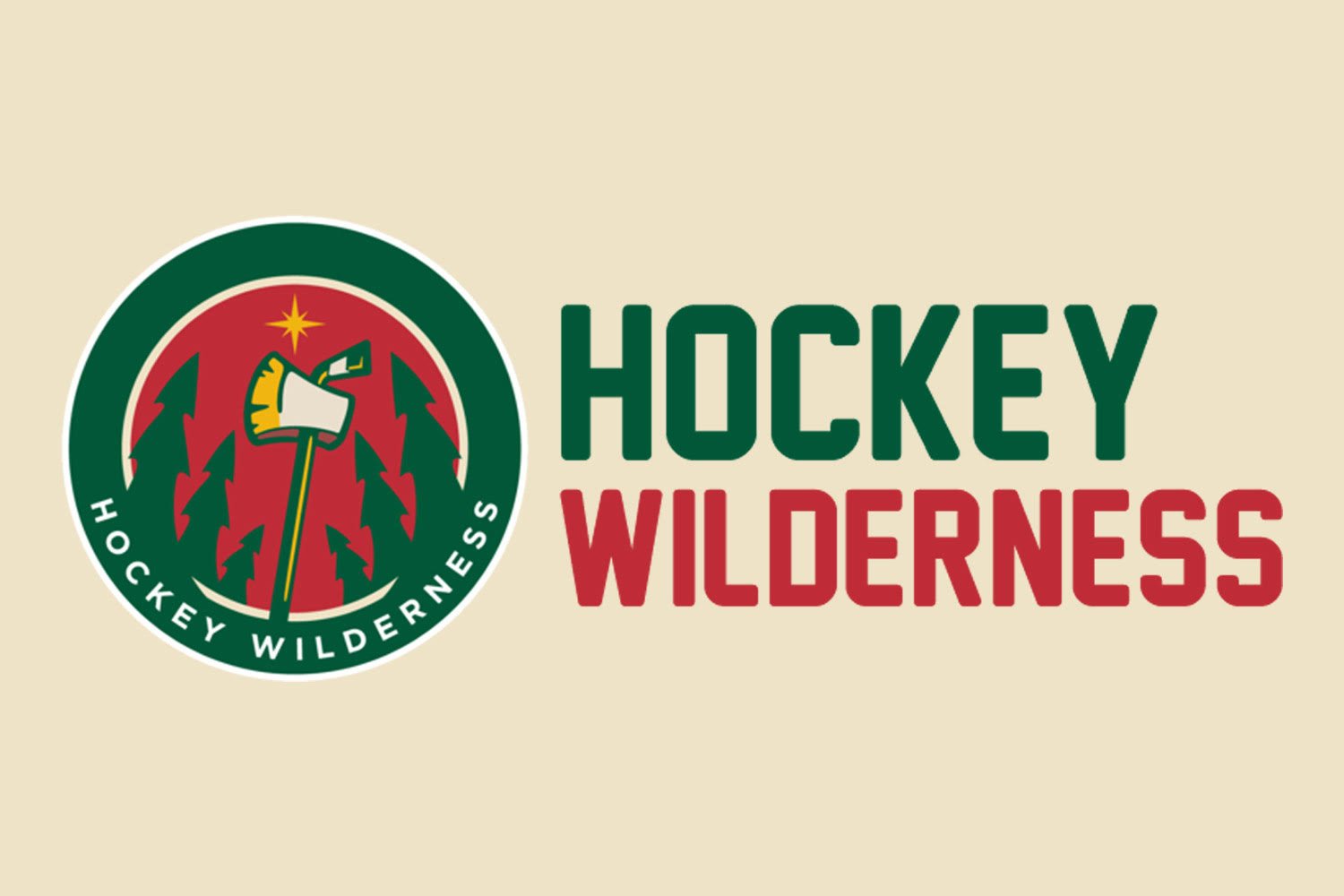 To paraphrase a Pringles commercial, once Paul Fenton pops, he just can't stop (acquiring players). The latest acquisition comes via the waiver wire as the Wild claim defenseman Anthony Bitetto from the Nashville Predators.
Bitetto is a 28 year old left shot D who was buried on Nashville's defensive depth chart because Nashville's depth chart is like the outer edges of old timey maps (there be monsters!). In 2017-18, Bitetto played in 32 games for the Preds and scored 1 goal and tallied 2 assists. So far in the 2018-19 season, he has appeared in 18 games and has 3 assists.
This appears to be a depth move but a slightly confusing one. The Wild are relatively set on left shot defensemen, so either this heralds another move to come or Paul Fenton knows something we do not. It should be noted that Fenton drafted Bitetto in 2010 when he was with the Predators organization.
All statistics courtesy of hockeydb.com