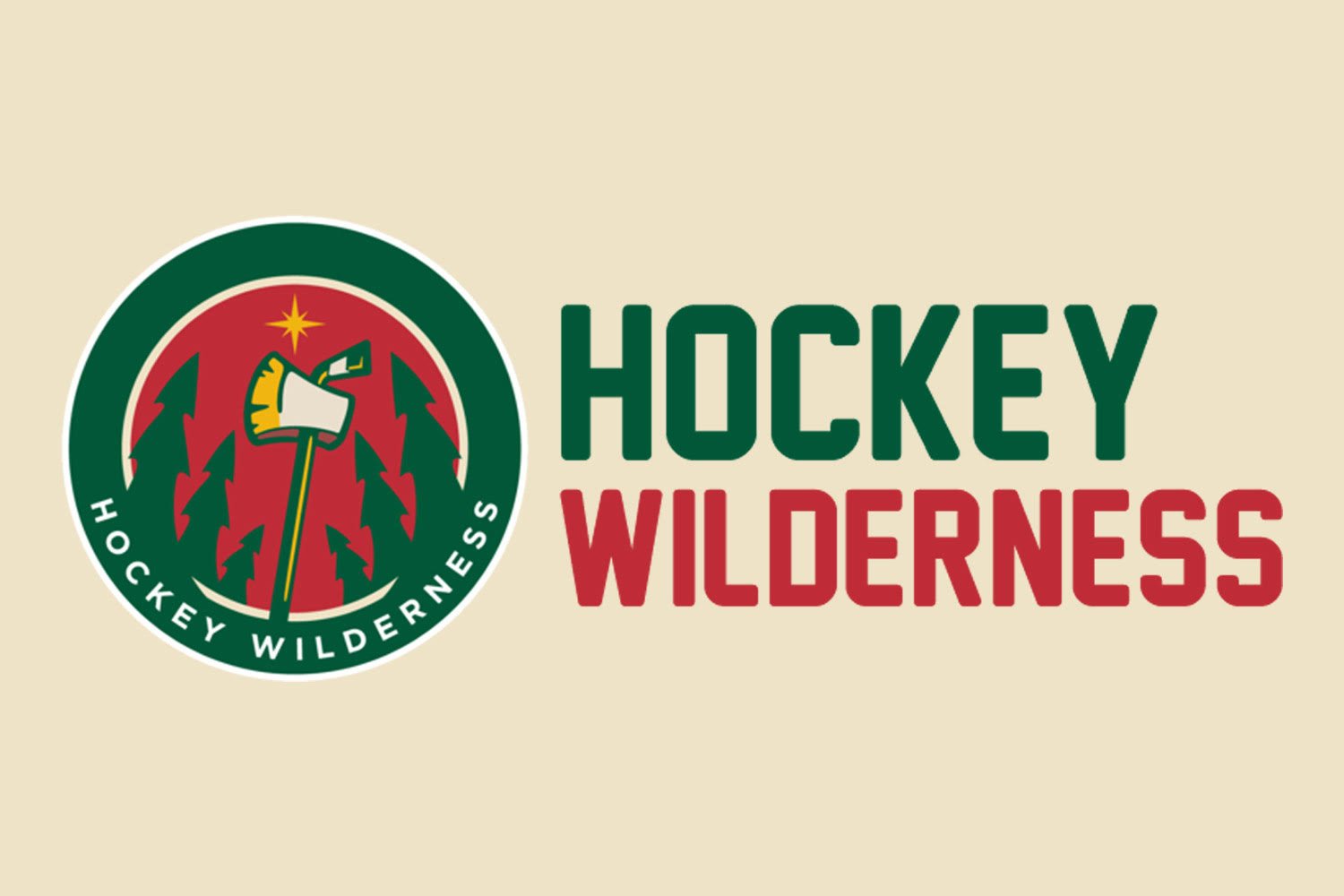 The Wild have traded defenseman Gustav Olofsson to Montreal in exchange for Will Bitten. Olofsson, taken 46th overall by the Wild in the 2013 draft, was projected as a reliable defenseman but he never actualized that potential as he fought through multiple injuries. Last year, the Wild signed both Olofsson and Mike Reilly to matching one way contracts to compete for a spot on the third pair, and now both defensemen have been traded to Montreal. The 23 year old Olofsson cleared waivers earlier today and will report to Montreal's AHL affiliate the Laval Rocket.
In return, the Wild received 20 year old Center/RW Will Bitten, who was recently ranked #14 by Eyes on the Prize in their Top 25 Under 25 series. Bitten was drafted in the third round by the Habs in 2016 and was viewed as a complete player with a strong two-way game. Bitten is a smaller player coming in at only 5-foot-10, but he is a fast player who does all the little things right. He needs to work on his offensive production, but projects to be a middle-six or bottom-six player with the ability to bring energy and contribute on the penalty kill. Last year in the AHL, he scored 20 goals and 64 points.
This move not only helps Olofsson get a fresh start in Montreal in exchange for a right shot forward with some potential, but also brings salary relief to the Wild as well. Olofsson is on a one-way contract which means he got paid his full NHL salary even in the minors while Bitten's contract is two-way which means he will be paid less while playing in the minors.