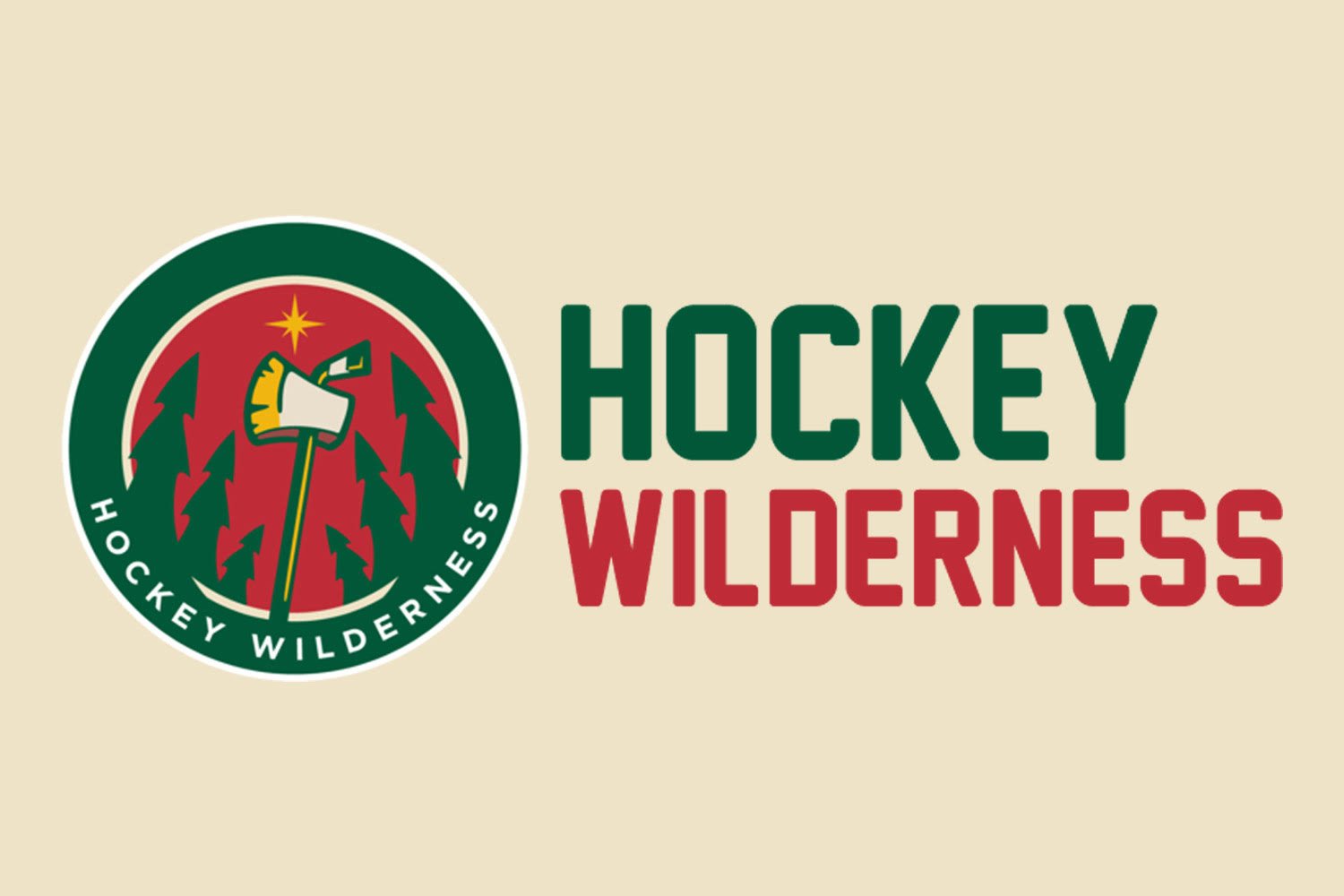 The Minnesota Wild have been looking to make a move to bolster the Minnesota Wild's depth. Chuck Fletcher's solution? Sean Bergenheim.
No doubt with Jason Zucker, Ryan Carter, and Matt Cooke out with injury for two weeks- not to mention Dallas, Winnipeg, and Nashville beefing up- Fletcher had been looking to make a move to offset the injury bug. However, a move had not been made as of yet because the prices have been high due to lack of sellers.
Fletcher's patience paid off, as a 3rd-round pick in 2016 is a fairly small price to pay for a player you feel is an upgrade to your team.
Which will now lead to the question- is Bergenheim, in fact, an upgrade to the Minnesota Wild?
Bergenheim is a player that may not stand out as an outstanding trade deadline acquisition. Bergenheim is 31 years old, which means that the odds he'll factor into the Wild's long-term plans aren't great. Bergenheim had also been a healthy scratch for the Panthers since February 12th. In 9 NHL seasons, Bergenheim has only played 65+ games twice, and his career-high in points is only 29.
So why has Bergenheim generated some buzz among certain segments of the blogosphere? Well, here's The Hockey News' scouting report of Bergenheim.
A Left-Winger with speed who will shoot the puck from anywhere? Sounds a lot like a decent replacement for Jason Zucker's skill-set. It should come as no surprise that he's defensively sound, considering his Finnish nationality, and that aspect of his game should mean that he can contribute either in a Top-6 or Bottom-6 role, which will be great for the Wild, who've been moving guys up and down the lineup since Zucker's clavicle injury.
That scouting report is very much supported by his advanced stats, which is pretty encouraging to most of the Hockey Wilderness staff. He's shown a good ability to drive possession, he scores at a pretty decent rate, and he does in fact shoot the puck a ton. His 9.08 Shots/60 at 5-on-5 surpasses the shooting frequency of Phil Kessel, Jeff Carter, Corey Perry, Gabriel Landeskog, Steven Stamkos, John Tavares, and some guy named Sidney Crosby. No big deal.
For a pretty good visualization of Bergenheim's per-minute production, let's use his HERO chart, developed by Domenic Galamini of ownthepuck.com. This data goes back to the 2012-13 season, meaning there's a pretty meaningful sample of data to work with here.
As you can see, Bergenheim gets the 5v5 ice time of a second-liner, has the point production to earn that ice time, scores goals like a first-liner, drives possession and shoots at an elite level.
So, why is his highest single-season point total only 29?
As we've mentioned earlier, he tends to get a bit sidetracked by injuries. He surely would've cracked the 30-point mark last season, for example, had he played 82 games rather than the 62 he played last season. In addition to this, his Power Play opportunities have been limited throughout his career. Since 2012-13, Bergenheim is only 14th among Panther forwards in Power Play time, despite his prolific shooting. As we saw with Jason Zucker this season, being injured and not getting PP time can really bog down point totals.
Overall, this is a really solid move from Chuck Fletcher to show his team that he's not going to stop trying to improve just because the Wild are currently back in a playoff spot. Bergenheim should add some of the speed, shooting, and scoring they lost when Zucker broke his clavicle, and Bergenheim should fit pretty much anywhere in the lineup. For the price of only two third-round picks, Fletcher has saved his team's season (with the Dubnyk trade), and upgraded in areas of need for the stretch run. You should all be pleased with this trade.
Some more perspective from fellow HW writer Angelica Rodriguez: