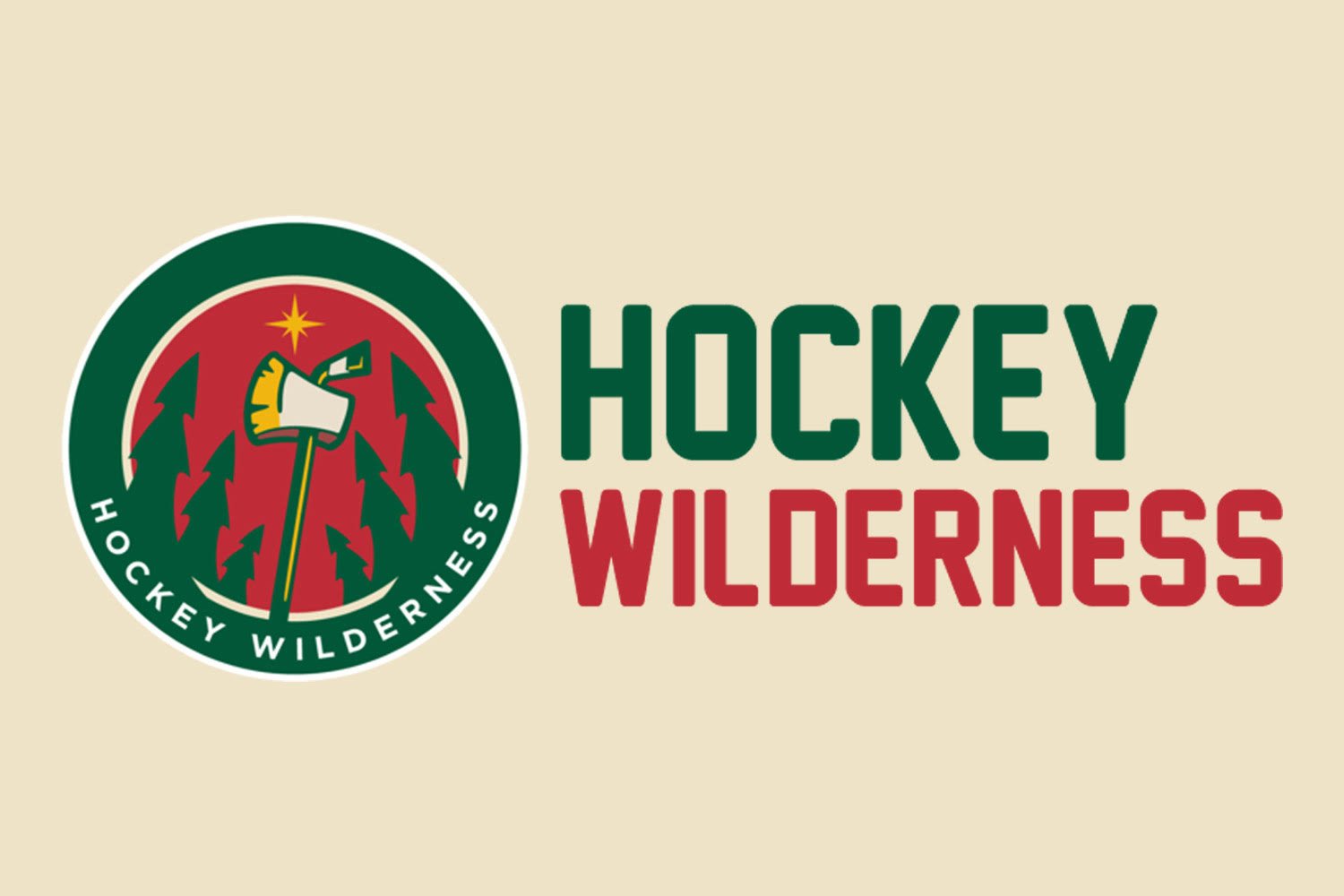 Let's look at some stats:
Both teams were pretty even possession wise in the first period, but the Wild began to dominate in the second. The obvious stat that stands out is failing on the power play yet again. The power play units didn't look terrible and had a few chances, but it's the same old story. On the plus side, the penalty kill was perfect. The Coyotes could hardly even enter the zone during their power play in the third period. Arizona is a good faceoff team, and dominated in the circle throughout most of the evening.
Individual possession stats only paint a very small picture of how the game unfolded. The third line (Niederreiter/Haula/Fontaine) didn't put up great numbers but were a consistent line all night and had some big scoring chances late in the game. Suter and Brodin had another effortless game, and Spurgeon and Scandella were instrumental in leading the offensive charge. Overall, the Wild were able to roll four lines pretty consistently throughout the night, which is always ideal.<!-- ######## START RIGHT FLOATED FACEBOOK LIKE BOX SNIPPET ######## --> <!-- TIPS: 1. Replace <iframe> with your facebook page embed, otherwise it will use the default SB Nation FB page. 2. IMPORTANT: Be sure to remove the inline 'width' and 'height' attributes from <iframe> embed code. 3. IMPORTANT: In the event that you use your own code, be sure to make sure the border_color portion of the <iframe> looks exactly like this: border_color=%23ffffff& 4. This is a floated snippet, so be sure to place before the paragraph you'd like it to float alongside. -->
<div class="likebox-float-right"><iframe frameborder="0" src="//www.facebook.com/plugins/likebox.php?href=http%3A%2F%2Fwww.facebook.com%2Fhockeywilderness&colorscheme=light&show_faces=true&show_border=false&stream=false&header=false" scrolling="no" style="border:none; overflow:hidden;" allowtransparency="true"></iframe></div>
<!-- ######## END SNIPPET ######## -->
A lot of hate after the game was directed towards the Koivu line, pointing out too many turnovers and not enough to show offensively. Sure, Vanek and Koivu haven't fully connected yet, but that line was actually surprisingly good at times. They were the only line to have sustained zone time in the first period when the team was on the fritz. Then they set the tempo to begin the second with strong pressure that eventually led to the Coyle goal. It wasn't a perfect game but it wasn't terrible either. Even Vanek had some nice sneaky moves to strip pucks on the forecheck and create turnovers. Hopefully the goals will come soon.
Play of the Game
Doan has a lot of room to work with here, but Spurgeon hustles back and angles him just enough so he can't cut to the middle. By forcing him to stay right, Darcy Kumper can begin to inch forward, making his body even bigger and cutting off Doan's shooting lane.
1. Jared Spurgeon
3. Jason Pominville