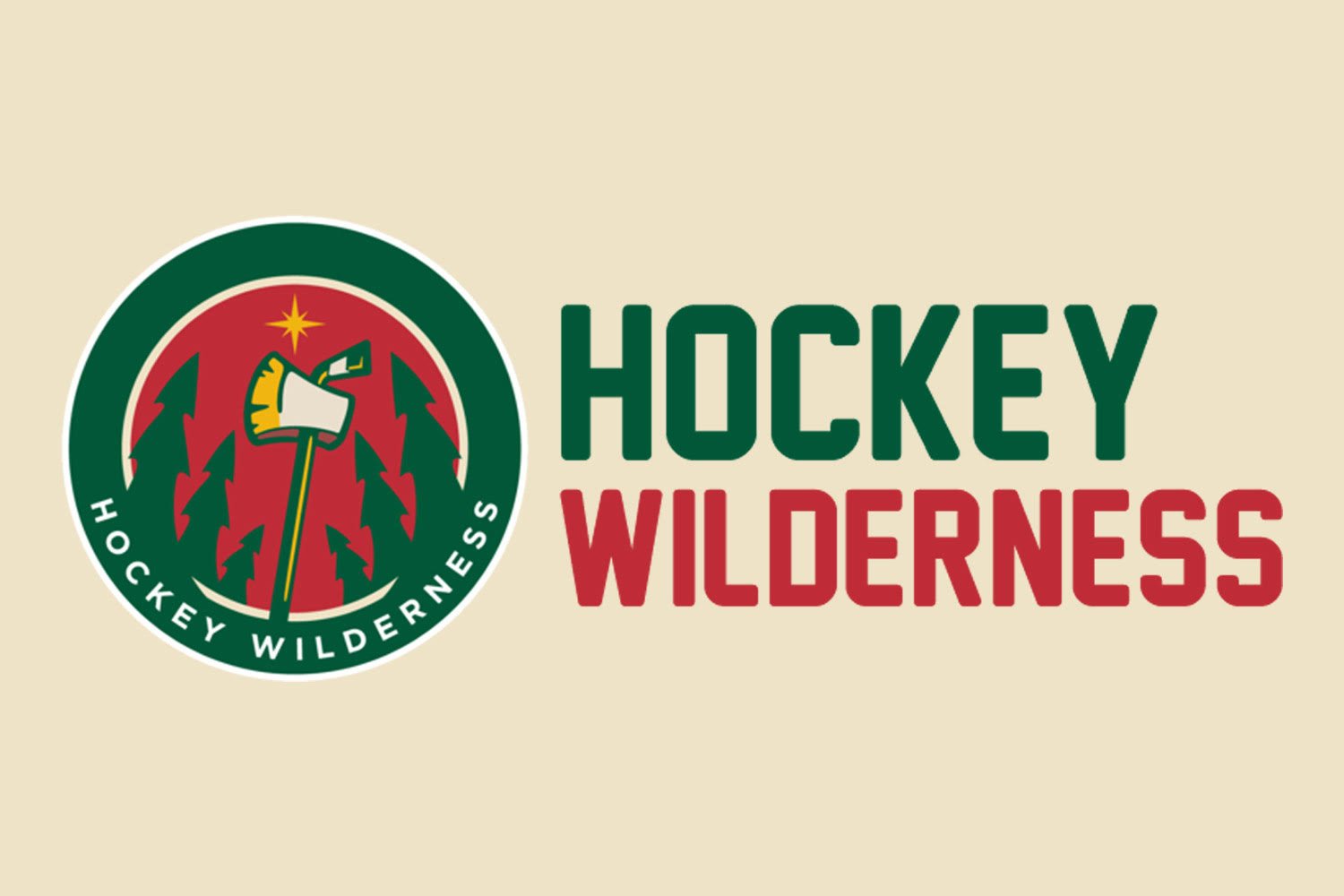 First, let's look at some possession stats. You don't need a Corsi calculator to tell you who controlled the majority of the puck possession last night, but it may surprise you just how dominant the Wild were in generating shots. The following chart shows all unblocked shot attempts by both teams throughout the game:
What is most surprising is how the shots never let up. Usually when a team goes ahead by a few goals, they retreat and play a defensive game that results in giving up more shots. Not last night. The team kept piling on the shots, setting a franchise record in the process. Now let's look at the individual numbers:
Next, we will look at three key plays of the game. You could literally pick any shift last night and find something good about it, but we'll stick to the scoring plays.
Play #1: Suter's Amazing Stretch Pass
Play #2: Spurgeon Jumps Into The Play
Mike Yeo has talked about getting his defensemen more involved in the offensive game. You could definitely see this strategy playing out last night as defensemen would jump into the play and rush the net. The strategy paid off in the second period when Parise found a streaking Spurgeon to punch a shot through Varlarmov. Here's how it happened:
By the time Parise has control of the puck, Spurgeon is already halfway to the net. He easily beats Tanguay and Parise finds him for the goal. Great instincts by Spurgeon to recognize the Avs' bad positioning and getting to the open area.
Play #3: Brodin Uses His Foot To Keep The Zone
Parise carries the puck out just long enough to see a wide open Ryan Suter at the top of the slot. Parise gives a nice easy pass to set up a stinging one-timer. Suter gets the goal, with Parise and Coyle with the assists, but this goal belongs to Brodin. He makes a split second play to turn momentum and cause the mismatch. How about those defensemen, eh?