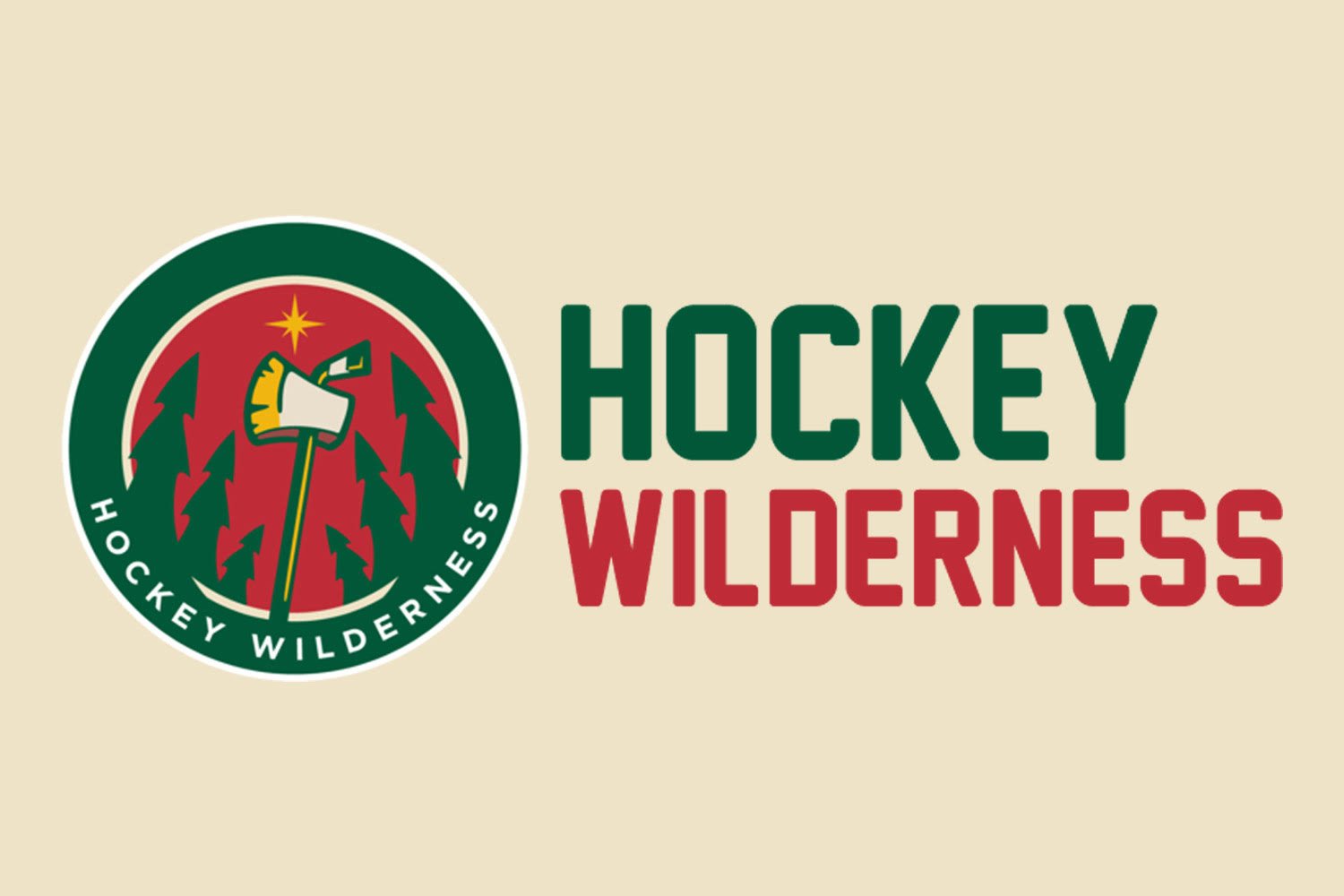 I'm not breaking new ground here today when I say that part of the game of hockey, is actually playing the game. It's actually a pretty large part of it. Shocking, right? So where have the Wild been lately? What is with this goofy part of the schedule where in an 11 day stretch the Wild play just 2 games.
For the Wild, the break couldn't come at a better time. The team is missing some key components to injury. Zach Parise, Erik Haula, and Marco Scandella all remain sidelined nursing some significant boo-boo's that have cost each player multiple games, and will likely continue through the upcoming road trip.
There is some good news for you hockey starved fans though. The Wild have a big stretch of games coming up that will test their conditioning and help us all learn a lot more about this team that we've gleaned in the opening 11 games. The stretch spans over 17 days where the Wild will play 10 games, and only one set of back-to-back games in that stretch.
That is quite the schedule the hockey God's have bestowed upon us. The Penguins twice, Flyers, Senators, Flames, Bruins, Avalanche, Stars, Jets, and Blues, OH MY!
Bruce Boudreau hasn't been very happy with his teams performance as of late. After rattling off 3 consecutive shutouts, the Wild have scored just 1 goal in their past 2 games, both losses, and they were shutout themselves against a divisional rival in the Colorado Avalanche on Saturday.
So it was no surprise Boudreau had a couple of hard practices lined up for the squad, starting on Sunday at the X. The team worked on some odd-man rush drills, which has been a pain point for Wild fans so far this season. The squad as a whole has had a lot of trouble with converting on breakaways and odd-man rushes, yet is having no trouble generating such chances. Finding the holes in the opposing goalies armor has not been easy for the team, and so Boudreau has them focusing on rebound opportunities instead of homeruns.
When you start generating chances on the rush, utilizing the rebounds, it opens up more options for you in those situations. The goalie needs to be cognizant of more than just the shooter, but the fella coming down the weak side as well as an optional trailer streaking in late.
Monday did not get any easier for the Wild. Boudreau started practice with some work on the cycle as well as some PP drills. It's not that the Wild's PP has been bad, at least not Calgary Flames bad. At 14.7%, the Wild rank 20th in the NHL with the extra man. Could use some work I suppose. The cycle is all well and good too, but if you're not going to shoot (Wild are dead last in shots per game), what's the point?
Then the fun came around after on Monday. Boudreau put the team through some rigorous skating drills. The team is going to need the conditioning drills to pay off with their upcoming schedule. One of the benchmarks in the NHL is your position in the standings around Thanksgiving. While it's not a guarantee, having your foot in the door for the playoffs by the end of November can be very beneficial to your chances to get in to the end of the season dance.
Of course, NHL standings are pretty fluid right up to the last day. Especially with the second worst idea in professional sports, the loser point (losing in a landslide to the designated hitter).
Having all this time away from games leading up to this stretch to close out November is a welcome time for the team to hit the reset button. It gives the coaching staff a great opportunity to purge out old habits that die hard from the Mike Yeo era. As we touched on last week, the team was firing on all cylinders, yet when your opponent is able to hinder just a small aspect of your game the wheels start to come off.
Forgetting for a moment this team is in the cellar with shots on goal per game, they have yet to really play a complete game as well. Despite those facts they still have mustered up a respectable record. They are tied for 3rd in the NHL with a +11 goal differential, largely on the back of the back-to-back-to-back shutouts, but those stats still count and you cannot just throw that away. They are giving up 2 goals per game which is the best mark in the NHL right now.
The Wild are still playing solid defensively, but like every Wild team that has preceded them, their struggles come in finding that offensive firepower. During practice this weekend Boudreau lambasted the team for poor net-front presence, a completely fair assessment in my opinion. It still all boils down to shooting the puck though. You could put everyone down low and it won't make a lick of difference if you're not going to shoot.
This teams issues right now revolve around shooting. Trying to do too much, looking for that perfect opportunity to fire a shot is just not always going to be the way. Highlight reel goals are awesome, don't get me wrong. There seems to be a culture with this team though that says that's the only way to score goals, and thats just not the case.
The New York Rangers have 55 goals already, and you can bet your boots they are being caused by traffic in front of the net. They aren't shooting more than everyone else, they aren't flashier or anything like that. They have 36 5v5 goals, and just 5 goals at 5v6 so it's not that they're running away with late game garbage goals.
I'm not expecting the same kind of output from the Wild. They have actually been pretty decent at generating goals this season, past 2 games excluded. It's the shots on goal that are worrisome, and I'll pound my fist on the table over this all season if I have to. You can certainly score goals on less shots, and you can certainly win as well. If you want to give yourself the best opportunity to win games though, you need to be shooting more. Less forgiving teams will take advantage of a team that's not firing the puck enough, and with the tough schedule coming up the Wild would be wise to start shooting at any and every opportunity.