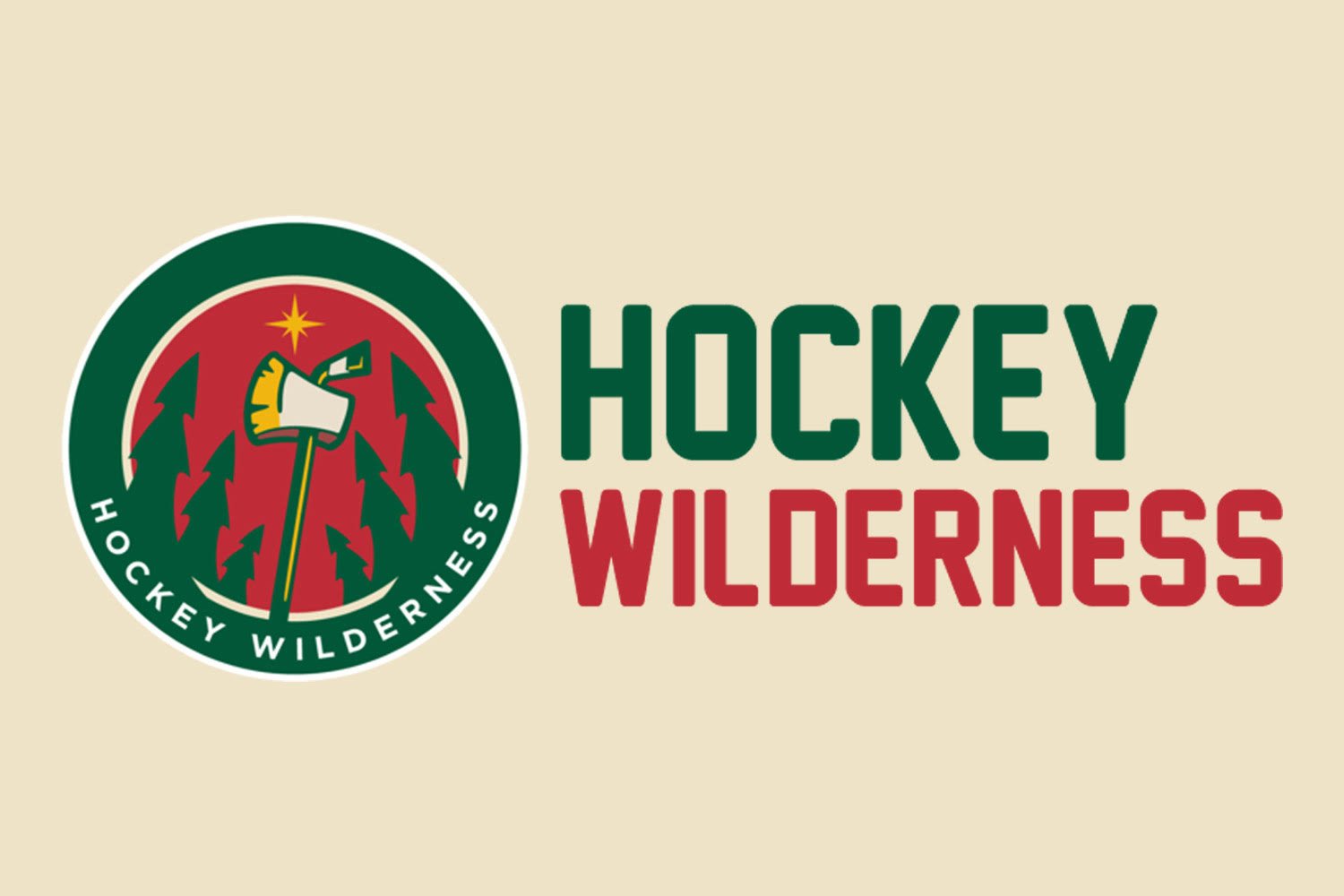 This weekend the Minnesota Whitecaps flew out to play Ohio State in an exhibition series. Saturday saw Julie Friend in goal for the Whitecaps and Andrea Braendli between the pipes for Ohio State. The Buckeyes were first to get on the board, as Emma Maltais scored at 8:48 with assists from Tatum Skaggs and Jacyn Reeves. A little later Kendall Coyne Schofield took a holding penalty at 11:06, but Minnesota was able to kill the penalty. Eventually Hannah Brandt tied the game at 16:31 thanks to a little help from Amy Menke. Play remained tied 1-1, with shots 15 to 12 in Minnesota's favor going into first intermission.
Second period was a fairly quiet one. Both teams managed to stay out of the box, but offensive prows and general puck procession had to be the Whitecaps, since they outshot the Buckeyes 17-7 this period. Still, quality is more important than quantity and again Maltais found the back of Friend's net at 12:58. This time Skaggs and Lisa Bruno assisted.
Minnesota didn't let up the pressure third period. This eventually caused Ohio State to make some mistakes because Maltais went for hooking at 4:28. While they managed to kill that penalty, they went back on the PK when Braendli was called for tripping at 8:50. Madison Field served the penalty in Braendli's place, which was a good thing for Ohio State, as Minnesota absolutely shelled their goaltender. Just as the penalty expired at 10:50 Brandt scored again with the lone assist going to Lee Stecklein. In the last minute of the tie game the Buckeyes took another penalty, as Reeves earned a checking minor at 19:45.
This penalty carried into overtime before expiring. Though not until after Minnesota took enough shots at Braendli that she must have felt like a fish in a barrel. Schofield hit the post and then had a couple more attempts on goal before Amanda Boulier banged the puck home at 3:18, winning the game in over time. Brandt had the second assist. With that Minnesota beat the Ohio State 3-2 OT after outshooting them 53 to 21. Despite the loss the Buckeyes can hold their heads up high and try to get the Whitecaps back tomorrow when they finish the series at 11am CT.