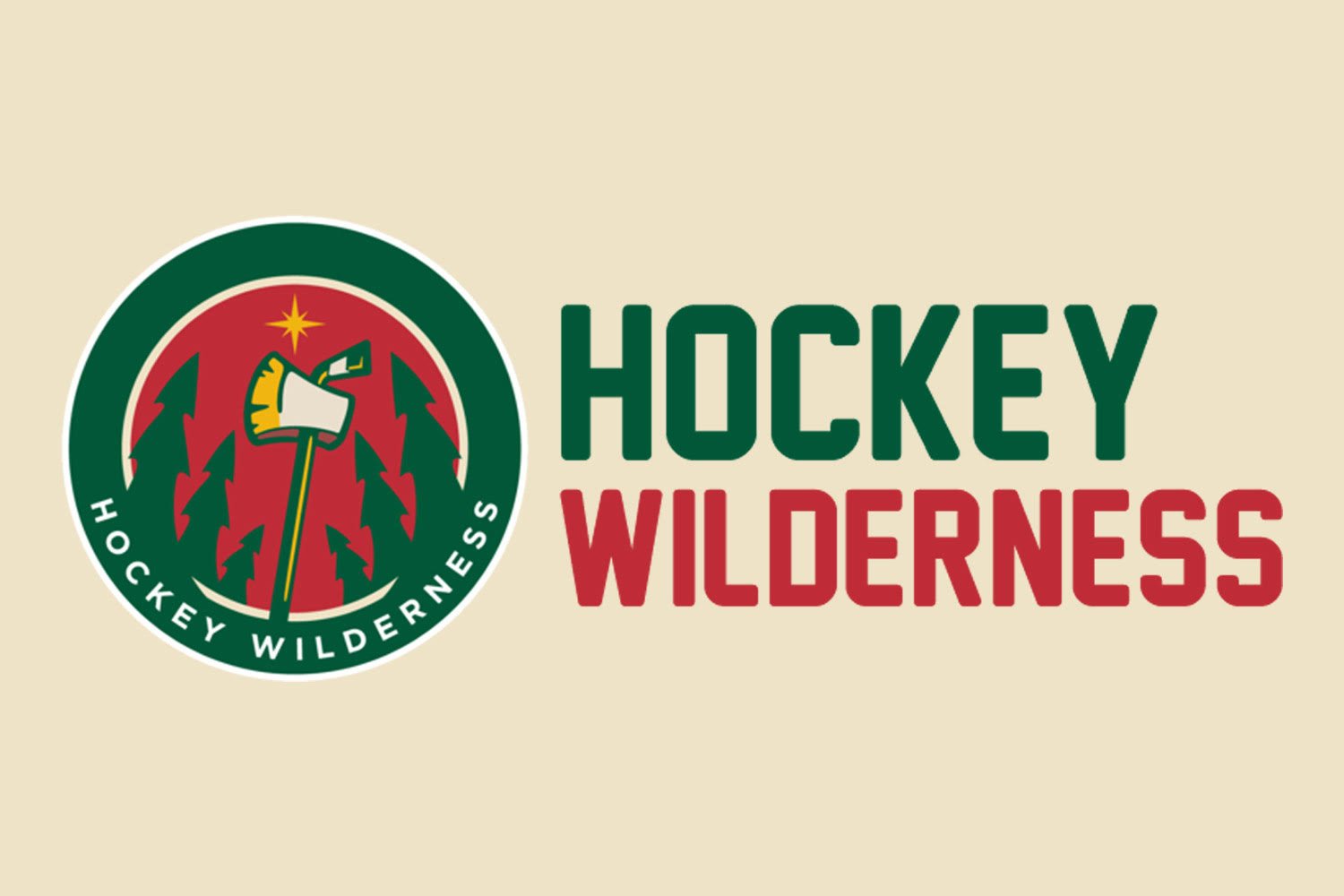 These were fun to look through and as I meticulously critiqued each and every one of them with the keenest of eyes, I began to notice a few anomalies, as well as some interesting trends. First things first, lets look at some of the trendy picks.
BOSTON STRONG
Speaking of the Detroit Red Wings, with the copious amounts of love bestowed upon Boston from the Wilderness, the Wings are kind of left sitting with a bum sack on the side of a highway. It's not all bad for the Wings though, one of you has them winning the cup. That's a pile of hockey sticks better than I can say for Montreal however.
THE CANADIENS
RANGER vs. FLYERS
GETTING DUCKY
BLACKHAWK DOWN
HOMER KNOWS BEST
With the Wild getting to 6 or more games in 23 wins in the first round they tend to run into that surging Hawks team I mentioned above who are typically quick to dispose of the Wild as a lot of you don't think the Wild can push the 2nd round very deep.
SO, WHO WINS THIS THING?
The overwhelming choice to win the Stanley Cup is the Boston Bruins, and it's not even close kids. With 17 Championships the tower over the East as the clear choice to advance through the tournament and hoist the Stanley Cup. With only 22 cups going out to East teams, Boston's margin over the rest is comical.
Leading the West is the Anaheim Ducks with 5 cups to their name in the Bracket Challenge. The rest of the teams, excluding L.A., fight amongst themselves for the scraps Boston leaves, but none of the rest bring home more than 3.
Brackets have already started to crack and the tension is palpable. As more teams start dropping off the radar I will start posting more updates and perhaps a weekly top-10 leader board. Thanks for your entries, now commence with the trash talk!