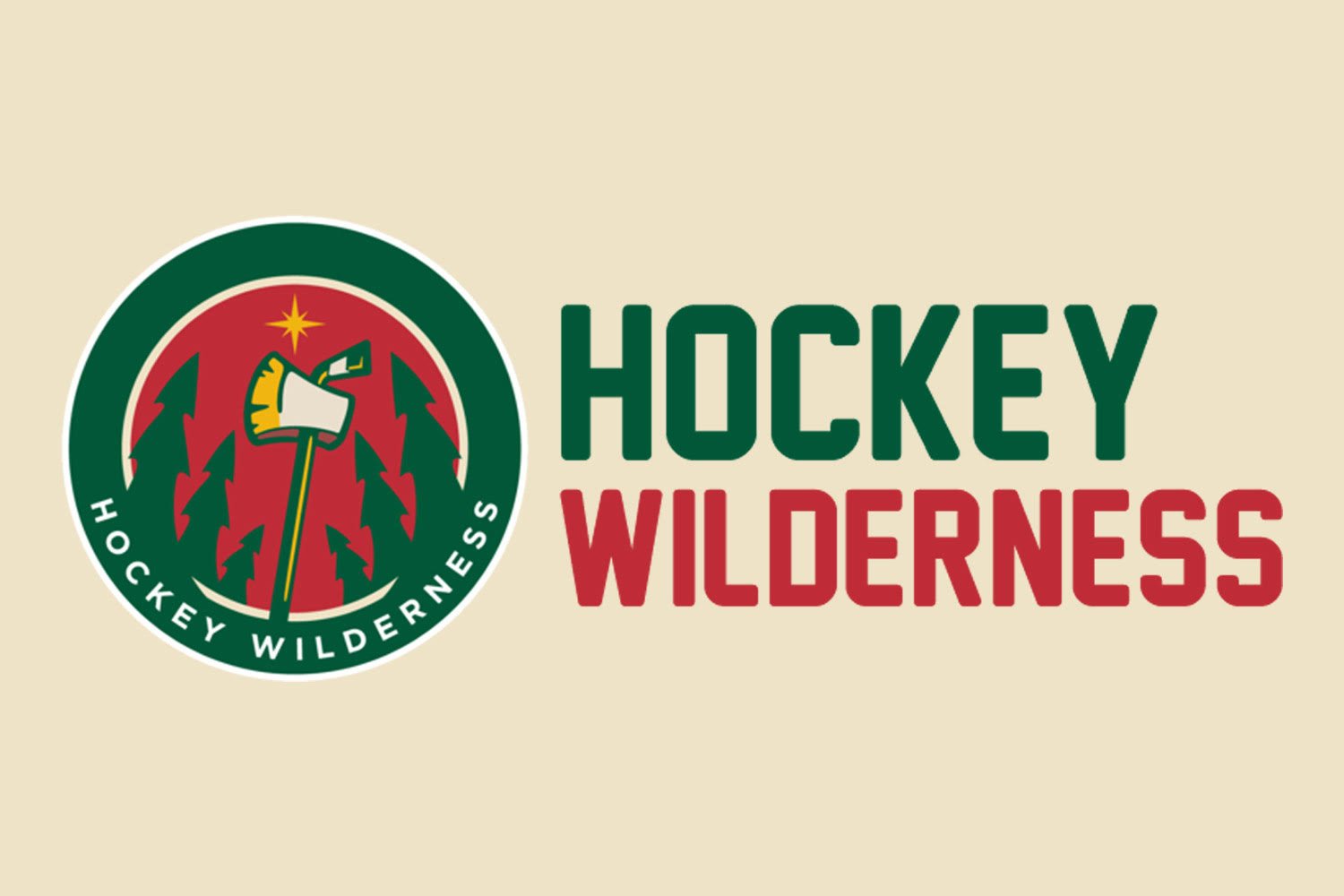 But winning cures all, and by vanquishing the Ducks in regulation, Boudreau's Wild extended their lead in second place in the Western Conference to 5 points ahead of... Anaheim.
After 8 minutes in the second, Minnesota had 2 goals and 12 shots on goal.
Anaheim got some momentum back with 3 power plays in the back half of the second period, and a potential Parise goal was blown dead, but the Ducks couldn't take advantage of the opportunities, and trailed after 40.
Dubnyk is one of the bigger stories of the night. After giving up 4 goals in 3 consecutive games, Dubnyk overcame a shaky first period to make some big stops and allow just the Kesler goal. Minnesota gave him help, but Dubnyk did his part, too. A reassuring sign that his rough patch may not last very long.
Until then, keep stopping by Hockey Wilderness for more news, analysis, and all that stuff! See you soon!