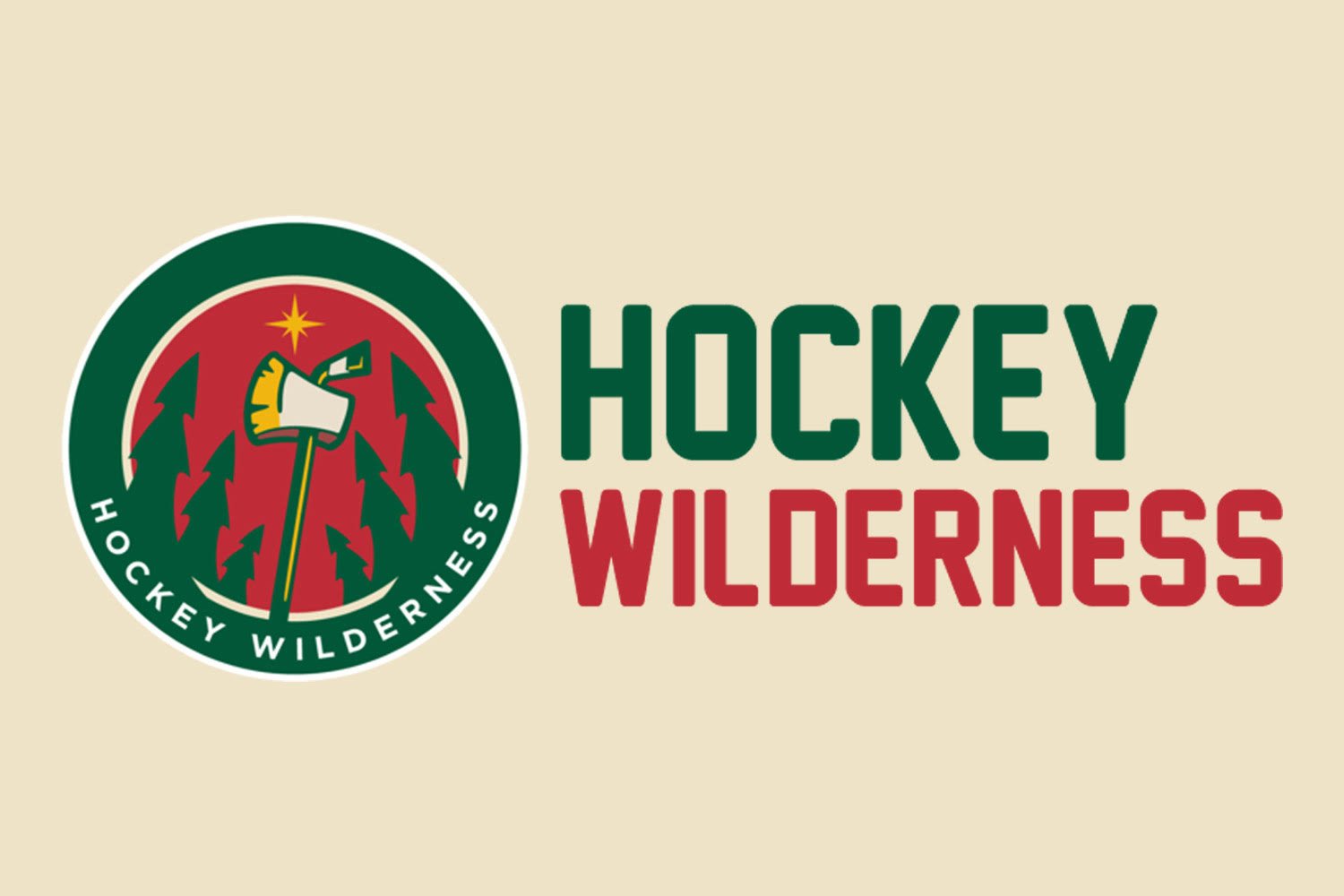 We've only less than two weeks before the calendar flip to September and September means Minnesota Wild training camp is nearly here. And with training camp and a new season, hope springs eternal. With some new additions to the team and most notably, the change behind the bench, the Wild are poised to have a great season.
Or maybe not...
The Wild have been able to get off to great starts in seasons past. In fact, just last season, the Wild got off to its very best start in franchise history through 41 games. As we all know, even that franchise best start didn't guarantee the post-season because the Wild would go on a six week streak of suckitude. Two seasons ago, the playoff chances had a very familiar dip in the middle of the season.
Familiar, as this dip has happened in every season Mike Yeo was at the helm of the Wild. It once cost the team the playoffs, and always cost the Wild decent playoff positioning. the miracle run to to just make the post-season surely wore out the team just enough that a deep run was mostly a pipe dream.
This uneven play will undoubtedly be the biggest task for new head coach Bruce Boudreau. For the Wild to rise out of the wild card and be a serious contender year-in and year-out, it just has to become more consistent. If you only looked at last season. you'd probably look at the start for the Anaheim Ducks.
The Ducks last season got out to a 1-7-2 start in the month of October. That's clearly unacceptable for any franchise, let alone one that thinks itself as a Stanley Cup contender.
However, Bruce Boudreau teams have been a model of consistency throughout his coaching career. In the three season prior to last, the Ducks had over 50 wins for the season and Boudreau changed his system to salvage 46 wins last season after that putrid start.
The Wild personality has to change. In a sense, it's a bit of a Jeckyll and Hyde team. One month it's brilliant, and another month, it's the worst product on the ice. Boudreau will be tasked with evening this team out for the whole season.
So even if the Wild gets bounced in the first round again, if the path, and the process is more even-keeled and consistent, without the dramatic, and tragic dip in the middle of the season, I will consider it a small win.