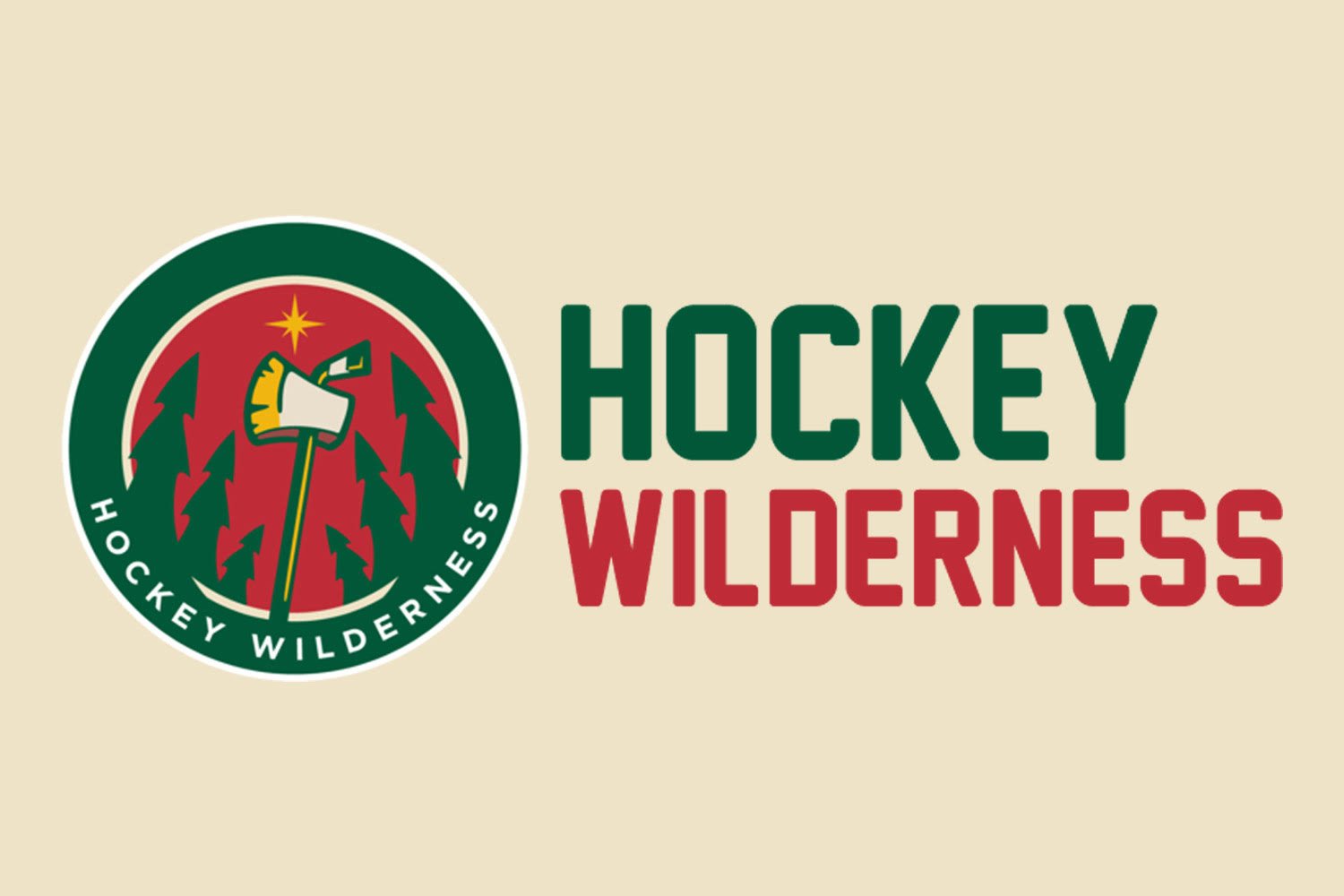 The summer has come and gone and now we start to ramp it up for the start of another NHL season for your Minnesota Wild. A lot has happened since the Wild closed their season out in Chicago last May. It's time we take a trip down recent memory lane and review the summer that was 2013.
Thank you Houston, hello Des Moines
Post-playoffs, NHL Awards and the Entry Draft
July Fireworks, Buyouts and Free-Agency
Balance was restored when the Wild replaced one of us with another one of us. The Wild signed Baudette native and former Vancouver Canuck Keith Ballard to a two-year deal. I know what your thinking, he's one of us, how could things get any better? Well Wilderness, the Wild were not done yet....
BOMBSHELL ALERT!
Never gonna give you up
Awe, you just got Rick Rolled kid!
It's so hard, to say goodbye ...
A new season, a new sweater
As the summer wound down, the Wild released a new road jersey for the world to see. They unveiled the new road whites on September 1st at the Minnesota State Fair. Personally, I like the new sweater. A bit of the old-school splashed on top of what they already had.
The new season starts in less than a month, and our coverage here at Hockey Wilderness is about to kick into high gear. Are you ready?