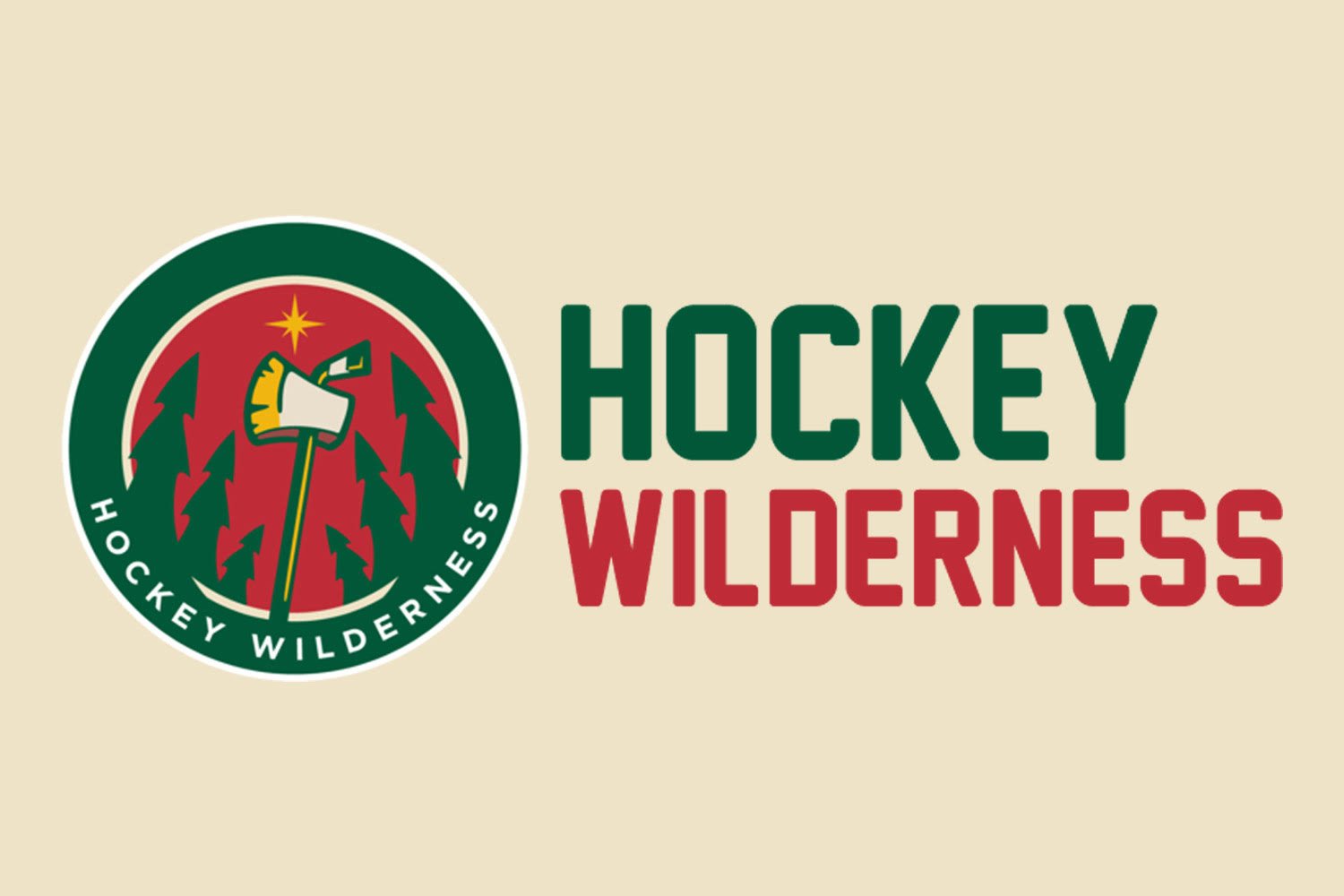 Everything looks great right? WRONG.
Somehow, there are still large groups of fans who are trying to rain on the Wild's parade (and no I'm not talking about a Stanley Cup parade, let's be realistic here). Obviously Brodin and Suter don't deserve to be nominated for either trophy because their offense isn't amazing. If they were true candidates, both of them would be leading the team with 50 goals, and some first assists, but no second assists because they don't matter.
Someone needs to teach these rookies a thing or two about how the game works, because obviously they aren't getting it.
Speaking of last season, let's take a trip down memory lane. Remember when the Minnesota Wild played spectacular hockey for the last half of the season? This would have been impossible, because the Wild didn't exist for most of the last half of the season. Even though the team had Minnesota Wild jerseys and equipment and lived at the Xcel Energy Center, anyone who claims that team was anything other than the Minnesota Aeros needs to have their alcohol level checked. The team had a combined 20.8347587 NHL games played combined (yes, I made that up. But it's close to being right).
So fans of other teams, you'll have to excuse us for being excited over such a teeny thing like being 3rd in the west and being on a four game winning streak. Finally, the Wild have nice things. The team is working together, the drafting has been OMG AMAZING since Chuck Fletcher came on board, and finally the Minnesota Wild are giving the fans something to be excited about, and it looks like for more than just this season. Finally, Wild fans have legitimate NHL talent and prospects to be excited about. Let us be excited for more than a few seconds.
*Super big disclaimer. Some of this is sarcastic. Maybe. If I take shots at you or your team, it's not because I hate you. You're just a bad person with bad tastes in professional sports teams. HW has been thinking about forming a 12 step program to help fans of other teams who want to realize the err of their ways and jump on the Wild bandwagon. We're here to help if you chose to get help.