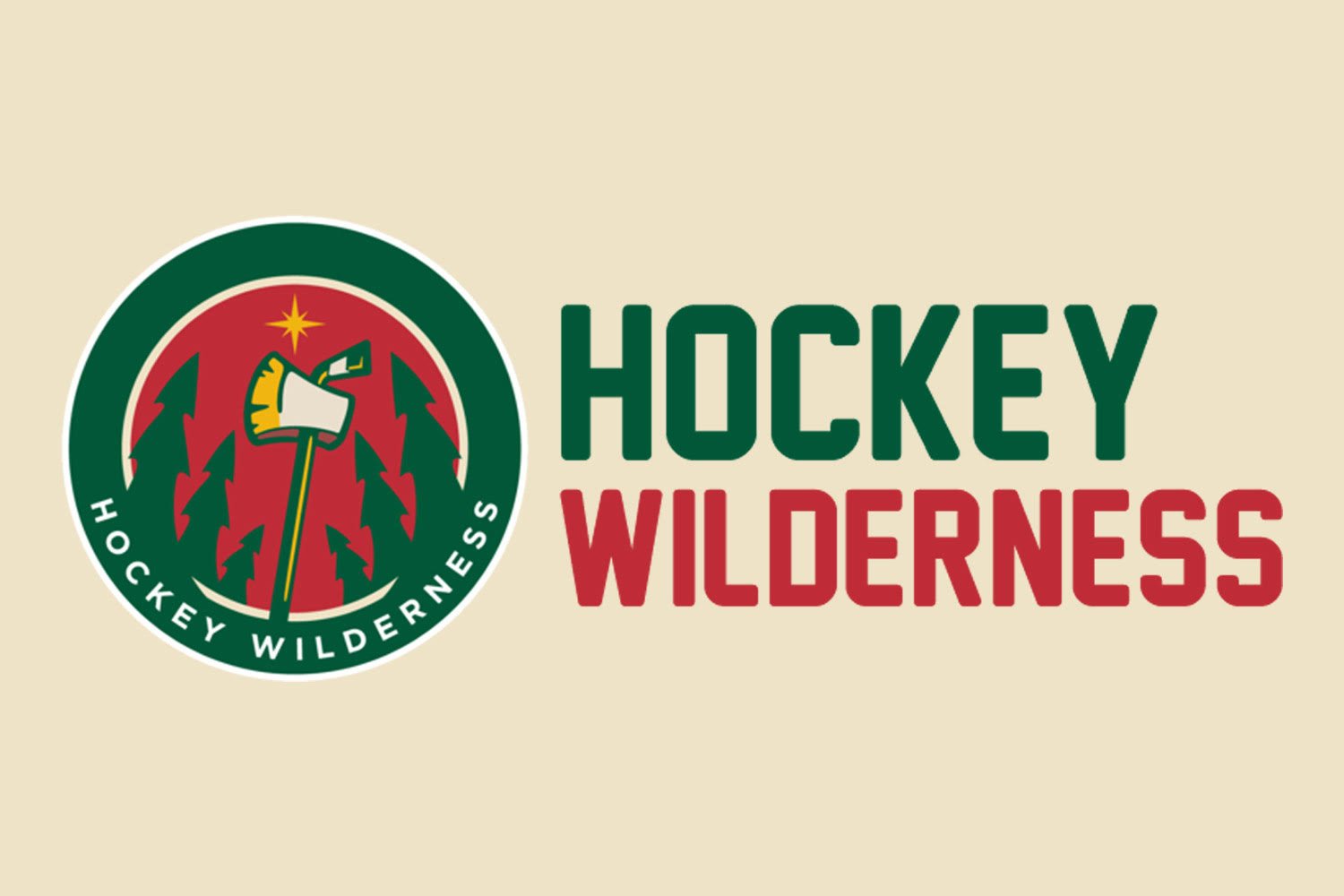 It's the last day that Minnesota Wild fans could possibly care about this article, so it's a wonderful day to announce the the winner of our contest.
Are you ready?
The best hockey film of all time is... Miracle.
This was a really close result and if you disagree with it, you'd have an argument that Slap Shot is the better hockey film.
Here's how the results were reached:
Votes were combined with each film's Rotten Tomatoes score. This was multiplied against how realistically the film portrayed hockey. A perfect depiction would garner a multiplier of 1.0 whereas film like Most Valuable Primate would have a multiplier of .1 (it gets some credit for the games taking place on ice).
Miracle was the most realistic depiction of hockey, which follows as it is based on a true story. Both Slap Shot and Goon, which successfully defeated The Mighty Ducks to take third overall, have a significant element of satire. While this made both films entertaining, it did undermine their overall score for this contest. The Mighty Ducks suffered from poor cinematic reviews and several aspects of the game being misrepresented, most egregiously how the "Flying V" is an illegal play as it results in an offside. Nevertheless, the Mighty Ducks made it pretty far in the contest and no one should feel ashamed for loving this movie.
Hopefully this was a fun series for you. Maybe spend your last evening before the beginning of the Wild's regular season sitting down with some popcorn and loved ones to watach one of these great hockey films.