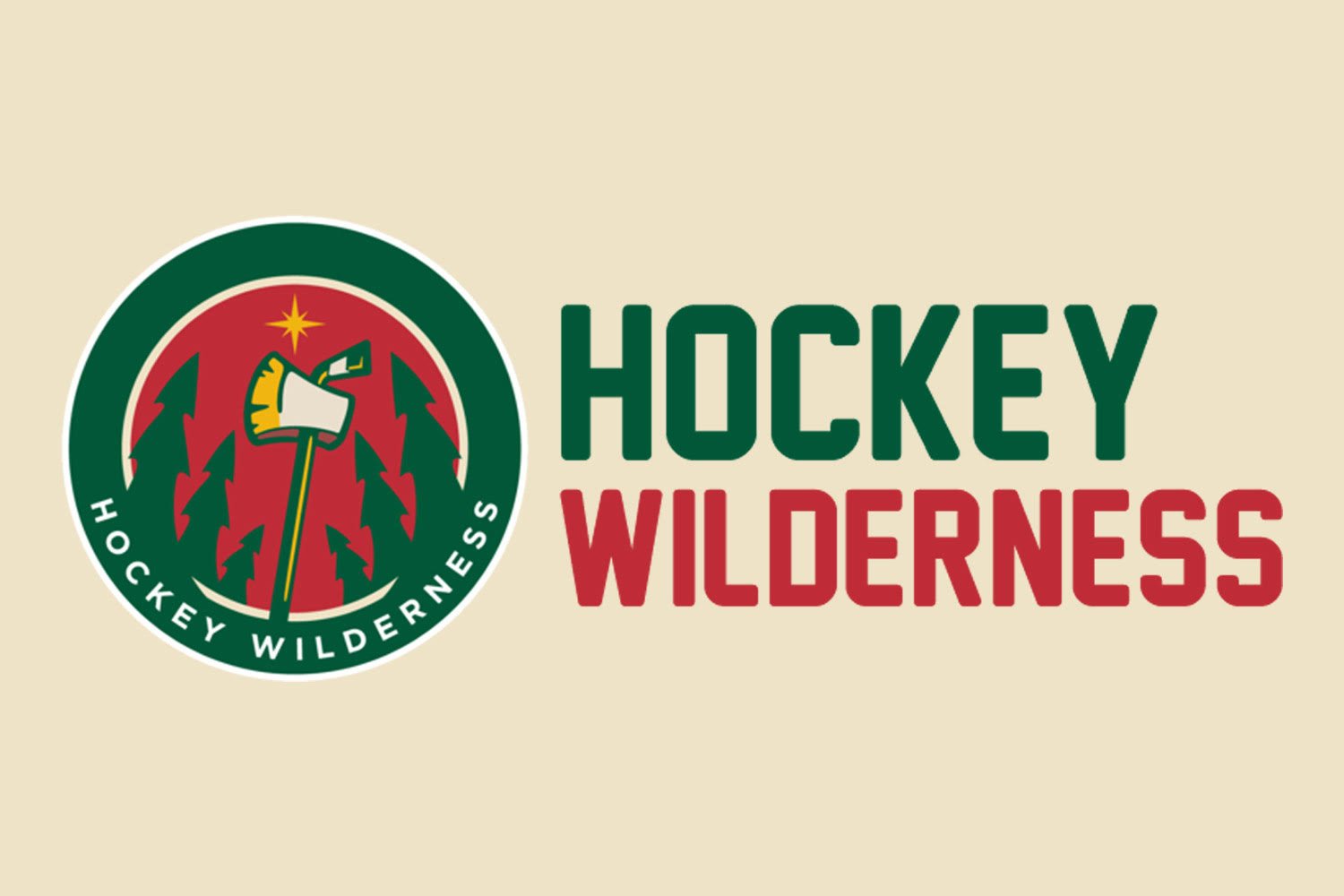 Six episodes will air on FSN each Thursday from September 6 to October 11, giving you a half hour of hockey per week to serve as a sort of hockey "patch" to ween you off of what you should be watching, had the two sides been able to figure out how to play nice and make a deal. Instead, you get three hours of being pumped up for the season, just in time to smack into a giant brick wall of nothingness.
But hey, as long as we aren't bitter.
Full schedule, after the jump.