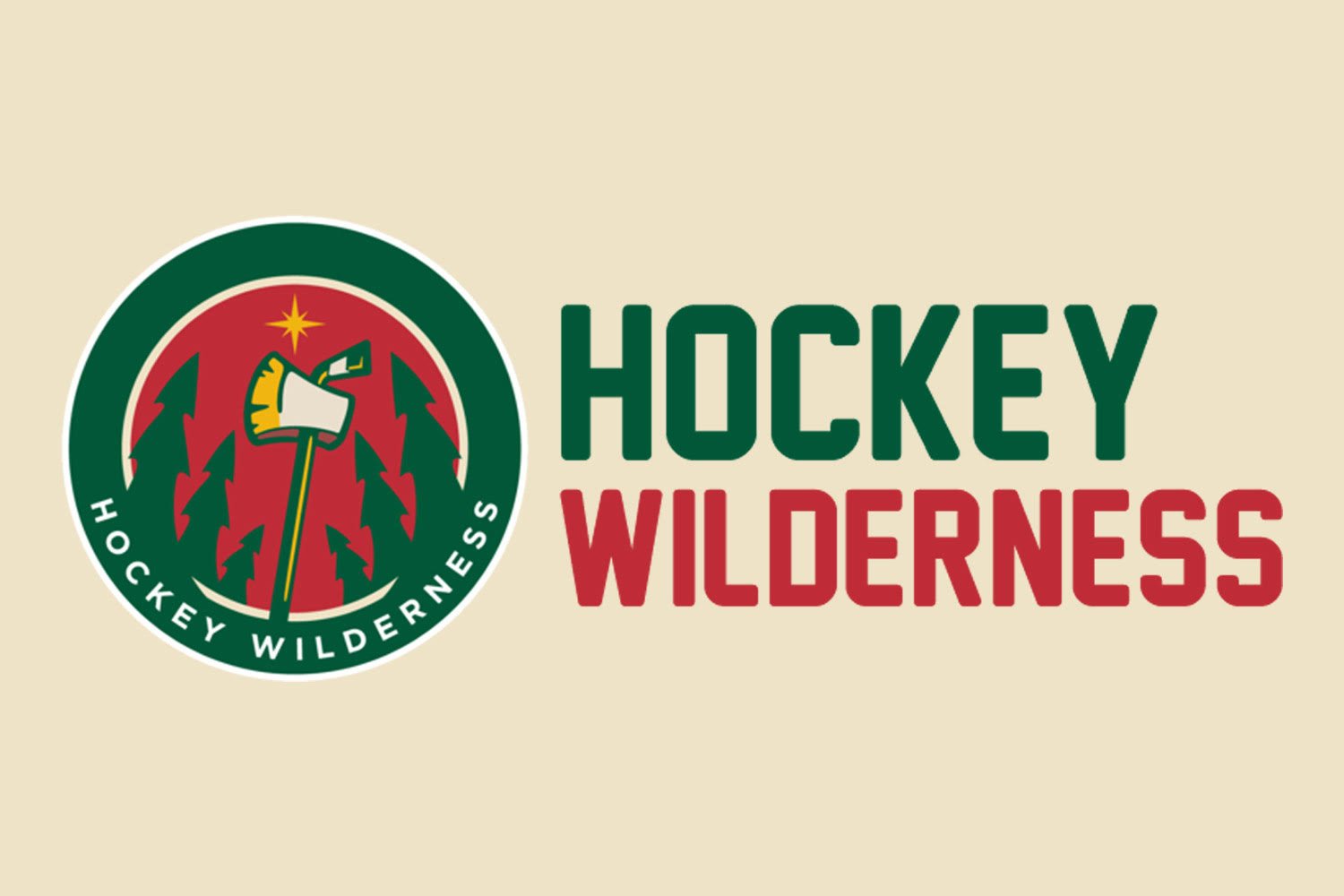 After their first loss in LaBahn in years, the Badgers were on the attack from the moment the puck dropped in front of a sold out crowd. Sydney Scobee and the defense in front of her were quickly tested, especially when Catie Skaja wound up in the box on high sticking charges just 1:08 into the period. The Gophers persevered, killed the penalty, and got some offense going, though it was mostly wide shots. In fact, both teams had a very large number of blocked or wide shots. Eventually Sophie Shirley found the back of the net at 15:43 for Wisconsin. Britta Curl and Maddie Rolfes assisted. However, Emily Oden knocked one past Kristen Campbell, tying the game at 17:35 thanks to a little help from Kelly Pannek and Emily Brown.
The tie carried over into second period. Wisconsin continued piling on shots, winning faceoffs, and generally trying to overpower Minnesota. Olivia Knowles took a cross-checking penalty at 8:03 and the Badgers doubled down, but couldn't convert on this power play. Instead they scored at even strength when Natalie Buchbinder, assisted by Grace Bowlby and Presley Norby, scored at 13:38. Now at a deficient, the Gophers mounted an attack that resulted in a lot of blocked shots before the period ended.
Wisconsin made a couple of attempts to start third period and then the Gophers piled on shots. Mikaela Gardner earned a roughing penalty at 8:12 and while the Badgers killed the penalty, they went right back onto the PK as Buchbinder went to the box for interference 10:21. Minnesota threw everything they could at Campbell, but she and her defense stopped everything. At 14:44 Curl scored an insurance goal for Wisconsin with assists from Shirley and Rolfes. At 18:35 Minnesota pulled Scobee for the extra skater, which allowed Annie Pankowski an empty netter at 19:28. Rolfes had the lone assist and Scobee was returned to goal. Thus Minnesota lost 4-1 after outshooting Wisconsin 31-29, finishing the series as a split.