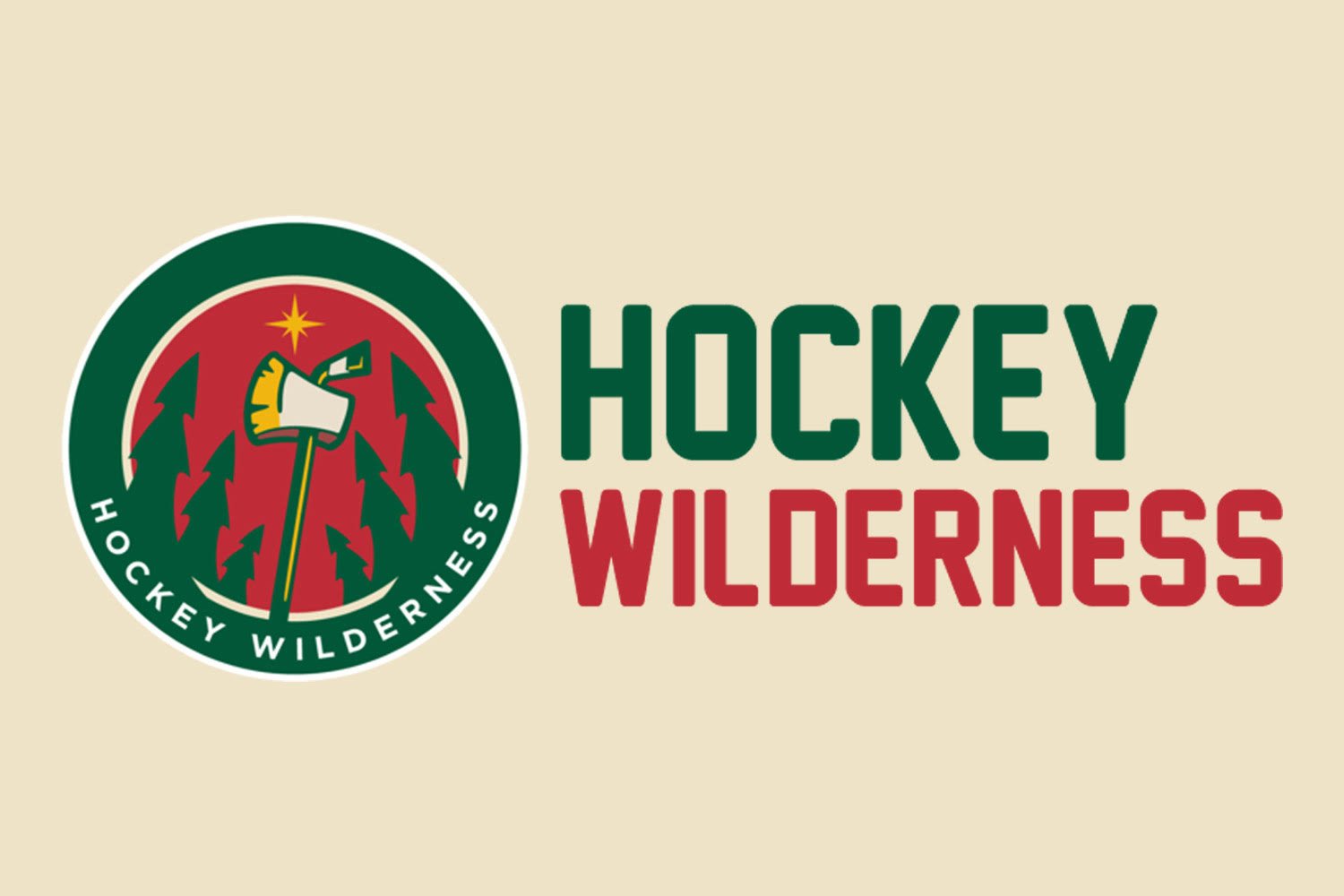 Duluth got their first shot on goal roughly twelve minutes into first period. When Wisconsin's goaltender, Ann-Reneé Desbiens, made another save a few minutes later, it looked like a Bulldog whacked her helmet with a stick. Immediately following this incident Duluth's Morgan Morse and Wisconsin's Mellissa Channell were sent to the box for slashing and high sticking respectively, penalties clocking in at 16:28. Neither was alone for long, as Badger Sydney McKibbon also took a slashing penalty at 17:40 and then Lara Stalder a tripping penalty at 18:04. Despite the 3-on-3 play and the continued open ice due to the various penalties, which trickled over into second period, neither team scored.
Instead the next goal came 21 seconds into second period when Emily Clark shot from the bottom of the right circle and Courtney Burke tipped it in. The teams spent quite a while circling the rink as they chased the puck and players on both sides fell along the boards. Then at 14:28 Annie Pankowski shot from the left circle and the puck went in low, hitting the right post. Duluth's Sidney Morin made a great attempt on goal from just outside the right circle after fending off two Badgers, but Desbiens had the save. Wisconsin scored again when Kim Drake shot from just before the goal line on the left side, which may have bounced off Black into goal, at 18:08. Shaver assisted. With 19 seconds left in the period Sarah Nurse made a high shot from the left circle over Black's glove into goal, McKibbon assisting.
Stalder took her second tripping penalty of the game twenty-three seconds into third period, but Wisconsin was unable to convert. The Badgers spent a lot of the period cycling the puck and making wide shots, while the Bulldogs got more physical, not wanting their season to end in this fashion. Near the end of the period there was a mess by Wisconsin's net and Pankowski earned an elbowing penalty at 17:26. Duluth threw everything they could at Wisconsin for the rest of the game, but the Badgers fended them off, winning 5-0.
An hour later the University of Minnesota and the University of North Dakota's game began. From the start it was a much harder hitting game with bodies slamming into the boards everywhere as players battled for the puck. Gopher Cara Piazza knocked Becca Kohler onto her own goaltender, Amanda Leveille, which took her down. Eventually after a series of falls along UND's boards there was a delayed tripping penalty called on Charly Dahlquist, which went into effect at 4:07. The Fighting Hawks were unexpectedly aggressive on this penalty kill and pushed the Gophers back into their own zone for large chunks of it. The moment Dahlquist was out of the box she had a breakaway, which resulted in a high shot that went wide.
North Dakota's Jordan Hampton took Dani Cameranesi down in Minnesota's corner without a call, much to the crowd's disgust, but moments later at 12:08 her teammate, Halli Krzyzaniak, went to the box for tripping in UND's zone. On the resulting power play Minnesota got their cycling going and eventually Kate Schipper passed to Amanda Kessel, who passed to Sydney Baldwin. Baldwin shot from the top of the right circle, besting goaltender Shelby Amsley-Benzie at 13:16. After that Minnesota kept the pressure on, forcing North Dakota to make some desperate saves. Then as Kelly Pannek stood by North Dakota's crease with her elbow raised Jordan Hampton skated right at her, whacked her helmet into Pannek's elbow, and went down. Don't know if Hampton was trying to knock Pannek over or if she was trying to draw a penalty, but it was funny to watch.
Rebekah Kolstad charged down the right side and made a shot directly into Leveille's central mass. Two other Fighting Hawks came into the crease, practically standing on top of Leveille, but she ignored them, instead focusing on covering the puck. At 18:17 Schipper took a tripping penalty, giving North Dakota their first power play, which turned into a 4-on-3 power play at 18:59 when Megan Wolfe and Meghan Dufault both went to the box for slashing.
Minnesota came out strong second period with some quality shots. At 2:55 Shannon Kaiser took a checking penalty, but at first the wrong Hawk climbed into the box to serve it. There was no conversion on this power play, though the Gophers continued to swarm North Dakota even after it expired. They got Amsley-Benzie flailing on her back as they continued attacking and yet she still somehow kept the puck out. Later, Hannah Brandt carried the puck up the right side into North Dakota's zone and made a sharp lateral pass to Kessel between the circles, who shot high. Amsley-Benzie's upraised glove touched the puck, but it tumbled over and bounced into goal at 9:04. Lee Stecklein had the second assist.
Hampton went to the box at 11:20 and North Dakota pulled out their aggressive penalty kill again, which worked. In the last minute of the period Amy Menke had a breakaway into Minnesota's zone and she swooped across the crease before eventually crashing to the ice on the other side. The refs determined that Megan Wolfe helped that happen and she went to the box at 19:42 for holding. Once the period ended the officials determined Milica McMillen needed to join her teammate in the box and spent the first two minutes of third period there for checking.
Minnesota overcame the extended 3-on-5 play by keeping North Dakota from shooting and eventually killed both penalties. At 4:24 the Gophers used their timeout to regroup. After that they made a lot of decent attempts, though all their shots either hit the goaltender or went wide. Most of the period was spent in North Dakota's zone. Then with 1:18 left in the game, the Fighting Hawks used their timeout. As soon as they cleared their zone Amsley-Benzie was pulled for the skater advantage. Pannek almost had an empty netter, but it was an icing instead. On the next play the Fighting Hawks swarmed Minnesota's net, scrabbling with a seated Leveille until the puck popped into the net, despite a defender trying to hook it, with 43.5 seconds left in the game. However, the goal was waved off for goaltender interference because almost the entire North Dakota line was in the crease on Leveille's heels. In the end the Fighting Hawks didn't get another chance and Minnesota won 2-0, shots 34-21, also in Minnesota's favor.
Minnesota and Wisconsin meet at 2 pm to determine this year's WCHA Final Face-Off Champion. For those who can't make it to Ridder Arena for today's game Fox Sports North will broadcast today's game live.