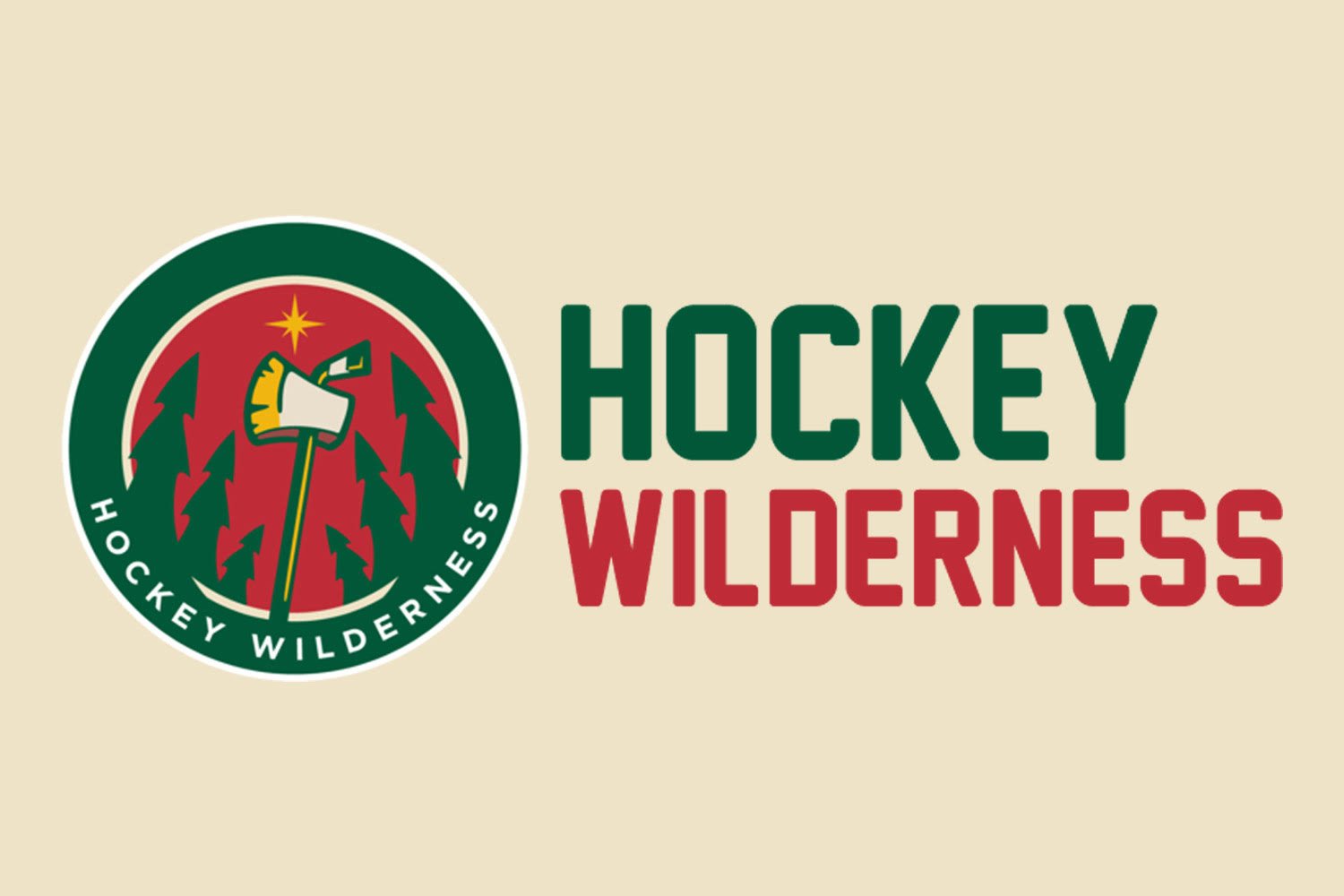 MINNESOTA WILD AT DALLAS STARS
7:30PM Central, American Airlines Center, Dallas, Texas
RADIO: KFAN 100.3 and affiliates
Before getting into any kind of hockey talk, Hockey Wilderness wants to send its sincerest condolences to Bruce Boudreau and his family, as they mourn the loss of Bruce's younger brother, Bryan. Bruce, your hockey family is behind you.  
The Wild will go back to work this evening without their Head Coach behind the bench for the second game in a row, replaced by Boudreau's Assistant Coach and long-time friend, John Anderson. Things didn't go so well in Anderson's first appearance filling in on Sunday in Colorado, where an Avs group that featured mostly NHL regulars smoked a mostly AHL-bound group of Wild players 5-1.
Tonight, the Wild will inject a little more experience back into its lineup, with Nino Niederreiter, Jason Zucker, and Matt Dumba expected to play, although what we will see on Dallas's ice this evening will still be a far cry from what we should expect to see during the regular season.
After following up its hot 3-0 start to the pre-season with a total dud on Sunday, Minnesota looks to get back on track tonight.
DALLAS STARS
Dallas went through quite a bit of re-tooling over the summer, which has turned this franchise (at least on paper) right back into a contender after a markedly down year that resulted in the firing of Head Coach Lindy Ruff. Ruff was replaced by our old pal, Ken Hitchcock, who rejoined the team for a second stint and quickly conjured up memories of our former franchise hoisting the 1999 Stanley Cup, while we all watched in disgust from the Land of 10,000 Pits of Agony and Self Loathing.
Speaking of our former franchise, wanna feel old? Dallas is now celebrating its 25th year as the home of the Stars. Yikes.
The Stars stunk pretty badly last year, finishing below .500, good enough for 11th place in the West and an even earlier dispatch to the golf course than the Wild experienced. In addition to the coaching change, General Manager Jim Nill responded to the poor season with a series of high-profile acquisitions over the summer, including Ben Bishop, Alex Radulov, and The Big Handsy himself, Martin Hanzal. The most glaring issue for the Stars last season was very clearly goaltending. Fed up from being handcuffed by two really bad goalie deals for Antti Niemi and Kari Lehtonnentoomanygoals, Nill took a stand by buying out Niemi's awful contract and replacing it with an even worse contract for Bishop, a six-year deal worth close to $30 million. Bishop does come in with a solid pedigree, but so did Niemi when he first joined the team in 2015, so we'll see if the gamble pays off. 
Jamie Benn, Tyler Seguin, and Radulov all played together last night, with Bishop tending goal, so we will probably see a softer squad this evening. The Wild and Stars have each lost to the Avalanche in the past 48 hours, though, so both teams will be desperate to redeem themselves. Well… maybe not "desperate" per se, but losing to Colorado is not a good look for anybody, even in pre-season. 
As an aside, Scott Burnside is now writing for the official Dallas Stars website (which is really cool), and he put together a pretty solid piece in advance of yesterday's game. Give it a read if you want to learn more about the state of the Stars.
STORYLINES
My goodness this penalty situation is horrendous, and I really hope that either the refs cool it a bit or the players figure out how to avoid getting called before the season starts, because the brand of hockey that we've seen through four pre-season games has flat out sucked. I know that the NHL wants more goals, and power plays bring those, but increasing scoring in the league by sacrificing any kind of flow to the games is not the way to do it. Tom Reid hilariously said after about the bajillionth penalty on Sunday, "Oh, another penalty. Isn't this fun?" Then he followed it up with a full-blown "Ugh!"
I will say it again, just so I'm clear… The penalties suck. Somebody make it stop.
We've discussed the back-up goalie competition ad nauseam here for the past week, but it took another interesting turn Sunday, when Niklas Svedberg was dominant through a period and a half. Sure, the Wild lost the game 5-1, but none of the goals against came during Svedberg's stretch (sooo… I guess Steve Michalek isn't going to win the job). We were forbidden from watching Sunday's game, because literally zero TV stations carried it—which I'm afraid may be the case tonight as well—but Bob Kurtz sounded pretty excited about a lot of Svedberg's saves.
Also, a photograph that I saw—yes, I'm resorting to photographs for analysis—of Svedberg making one of those exciting-sounding saves indicated that Svedberg has upgraded from a pair of all-white legpads that resembled the Mylec foam rubber street hockey pads of yore to a pretty sharp setup with green and red stripes running diagonally down toward the five-hole. Big improvement there, so I can now theoretically get behind the Swede if he somehow ends up winning this job away from Alex Stalock. Both Stalock and Svedberg will dress tonight.
INJURIES
Zach Parise was apparently held out of practice again Monday [sigh], but he skated separately with Matt Cullen.
For the Stars, Hanzal has a bad ankle, so Hitchcock has yet to see him play or even practice with the team, making roster decisions as Camp ramps up extra challenging, according to Mr. Burnside.
The projected Wild lineup is below, and Ken Hitchcock has the Stars lineup a little further down the page. We'll have a Gamethread up at 7PM Central, so stop by and share some brilliant hockey takes with us. 
Ken Hitchcock has your Stars lineup right here: